10. The Great Passage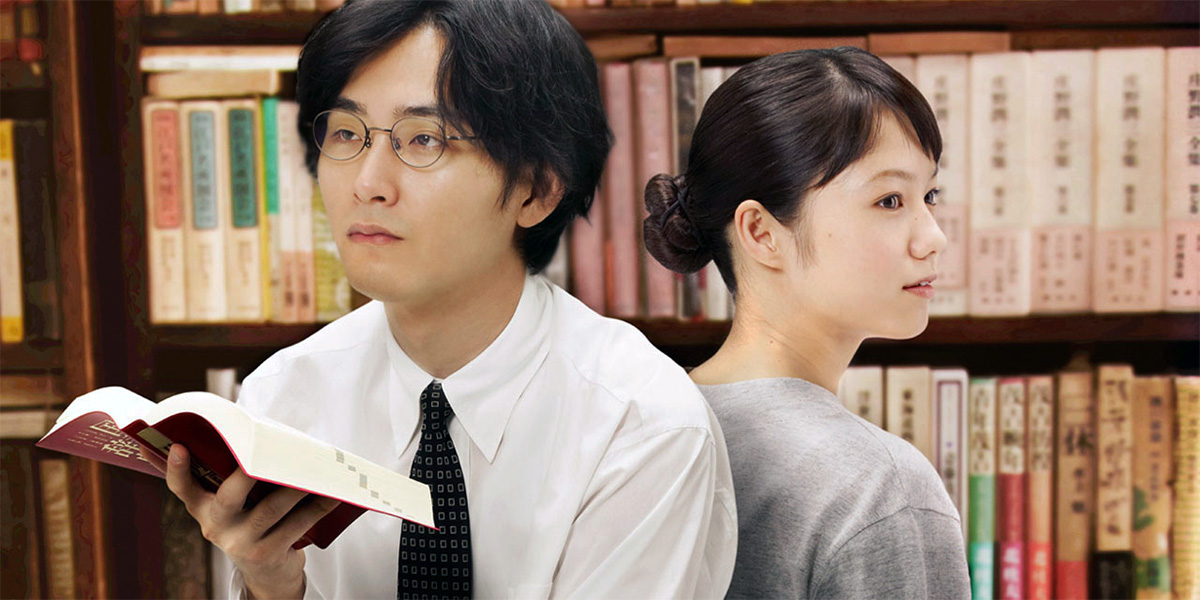 Director: Yuya Ishii
Cast: Ryuhei Matsuda, Aoi Miyazaki, Joe Odagiri, Haru Kuroki, Misako Watanabe
An unusual Japanese film that is difficult to categorise, but rewards the patient viewer. A story about revising the local dictionary, this is a resolutely Japanese production that's proud of its national quirks and idiosyncrasies. This makes for a mostly fascinating film that is sure to surprise people who, though put off by the synopsis, give it a try.
9. Line Walker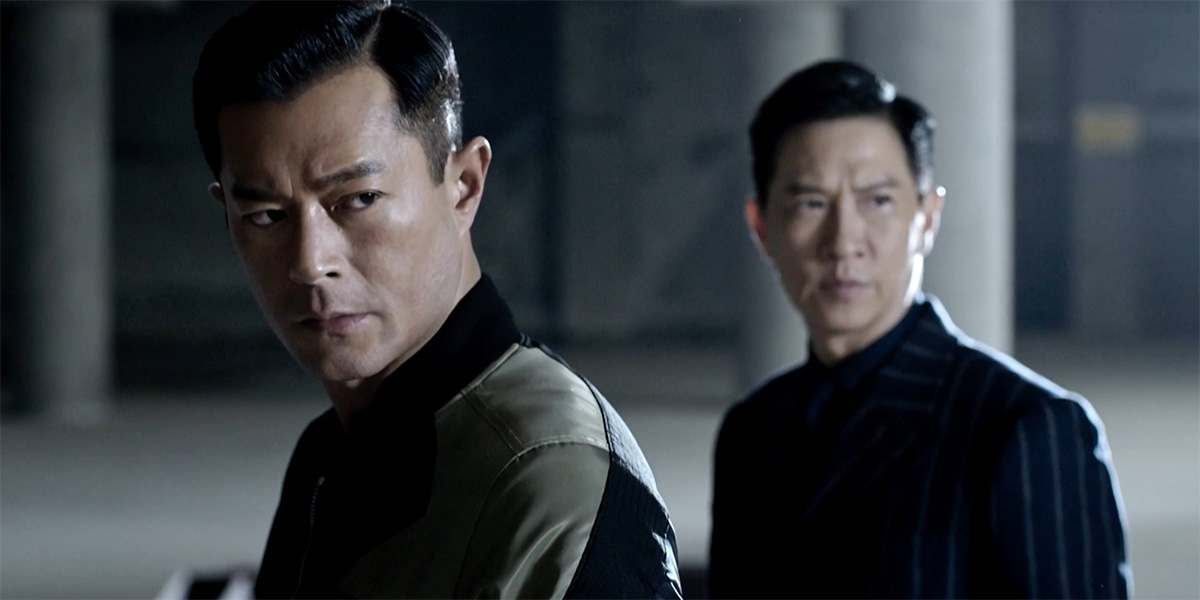 Director: Jazz Boon
Cast: Nick Cheung, Louis Koo, Francis Ng, Charmaine Sheh, Hui Siu-Hung
Remake of the hit tv series, 'Line Walker' takes a familiar idea about the blurred loyalties of undercover cops and breathes new life into it. Tense, exciting and difficult to second guess, this is an outstanding thriller that deserves some recognition outside of Hong Kong.
8. Sword Master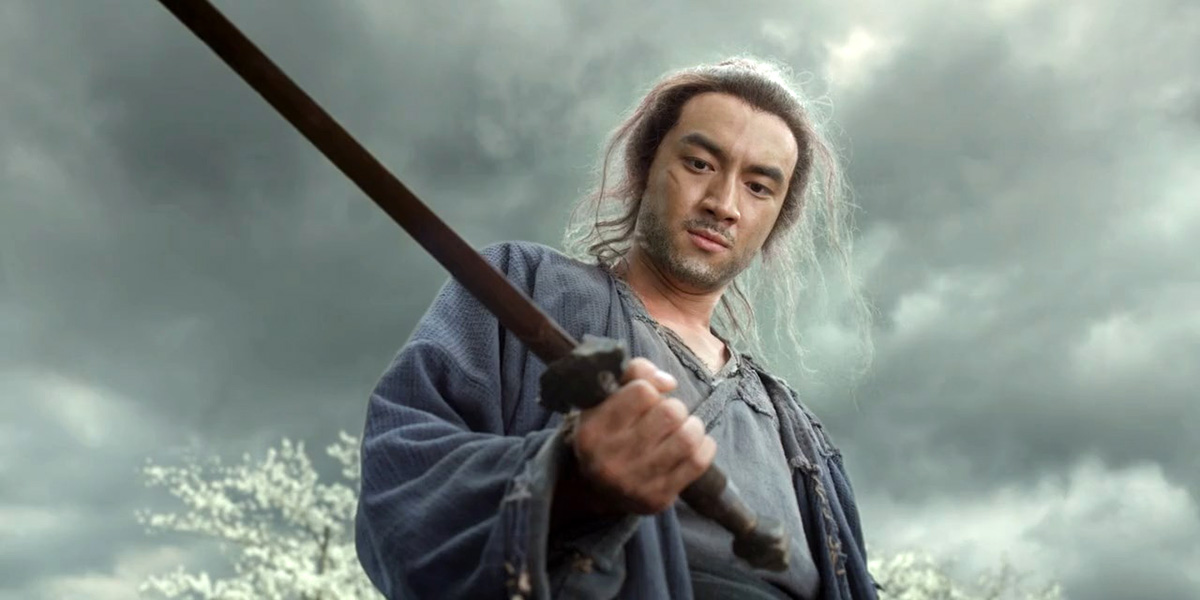 Director: Derek Yee
Cast: Kenny Lin, Peter Ho, Jiang Yiyan, Jiang Mengjie, Norman Chu Siu-Keung
Derek Yee's remake of one of the hits films he originally starred in, 'Death Duel', is a feast for the eyes, but never at the expense of the other elements of the story. Excellent swordplay action fills the screen, the weird and wonderful characters add some surreal colour to the proceedings and Yi scores another directorial hit.
Read the Far East Films review
7. A Violent Prosecutor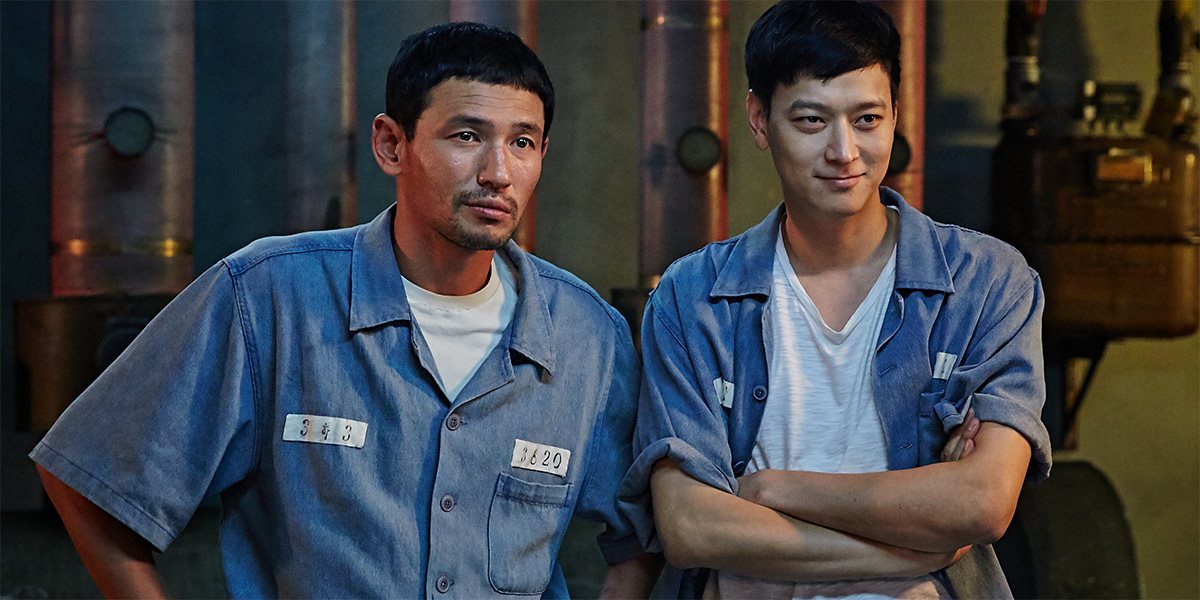 Director: Lee Il-Hyung
Cast: Hwang Jung-Min, Kang Dong-Won, Lee Sung-Min, Park Sung-Woong, Kim Eung-Soo
A terrific partnership between leads Hwang Jung-Min and Kang Dong-Won makes this action thriller come alive. Despite its two hour running time it breezes along with real momentum and gives viewers two heroes to root for.
Read the Far East Films review
6. Midnight Runners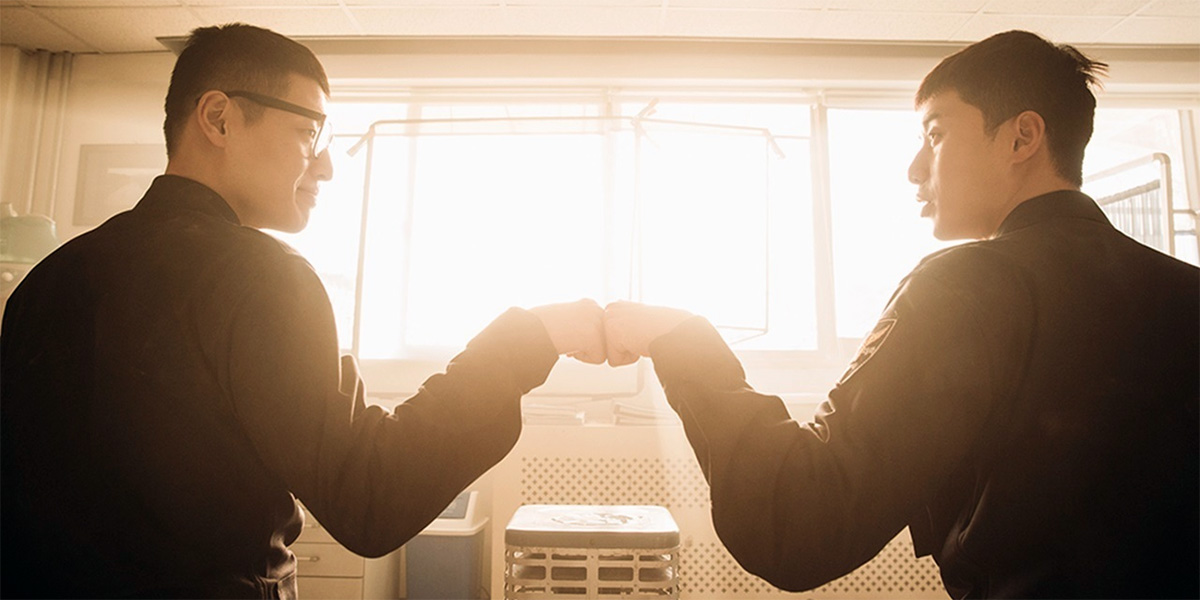 Director: Kim Joo-Hwan
Cast: Park Seo-Joon, Kang Ha-Neul, Park Ha-Sun, Sung Dong-Il, Bae Yoo-Ram
A rip-roaring action comedy the like of which I had assumed died before the start of the new millenium. A buddy cop film that recalls such great films as 'Lethal Weapon', 'Beverly Hills Cop' and 'Running Scared' and strikes a perfect balance between humour and fisticuffs.
Read the Far East Films review
5. Our Time Will Come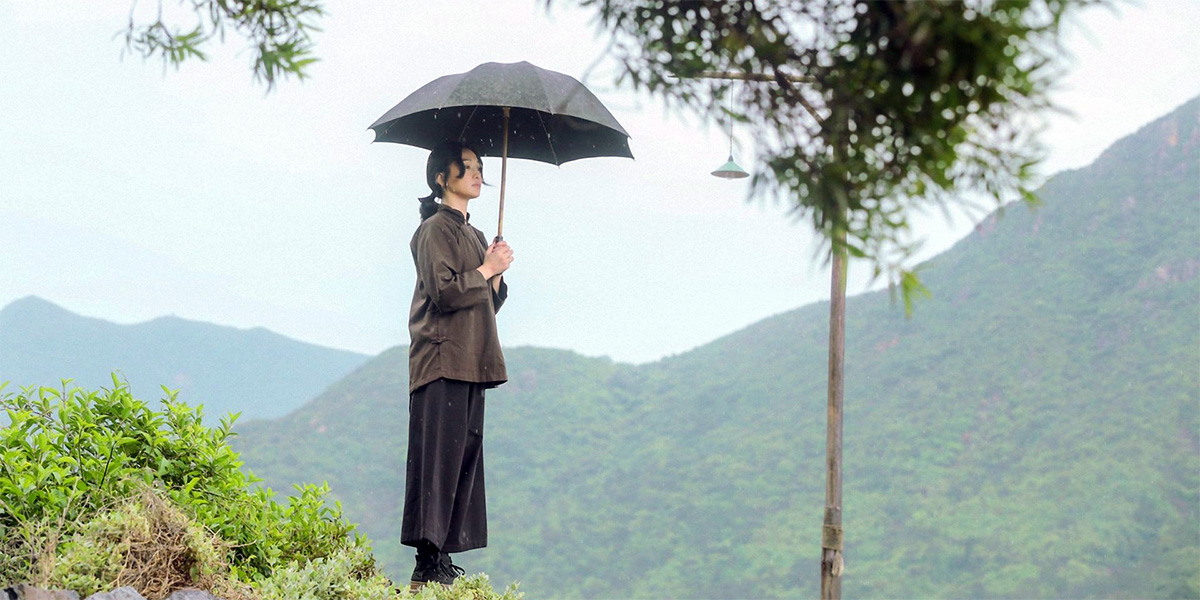 Director: Ann Hui
Cast: Zhou Xun, Deannie Yip, Eddie Peng, Wallace Huo, Tony Leung Ka-Fai
Excellent war-time drama from Ann Hui that looks at the conflict in Hong Kong through the eyes of the local resistance. Zhou Xun excels in the lead role and the whole film benefits from being in the hands of one of Asia's great directors.
Read the Far East Films review
4. Our Little Sister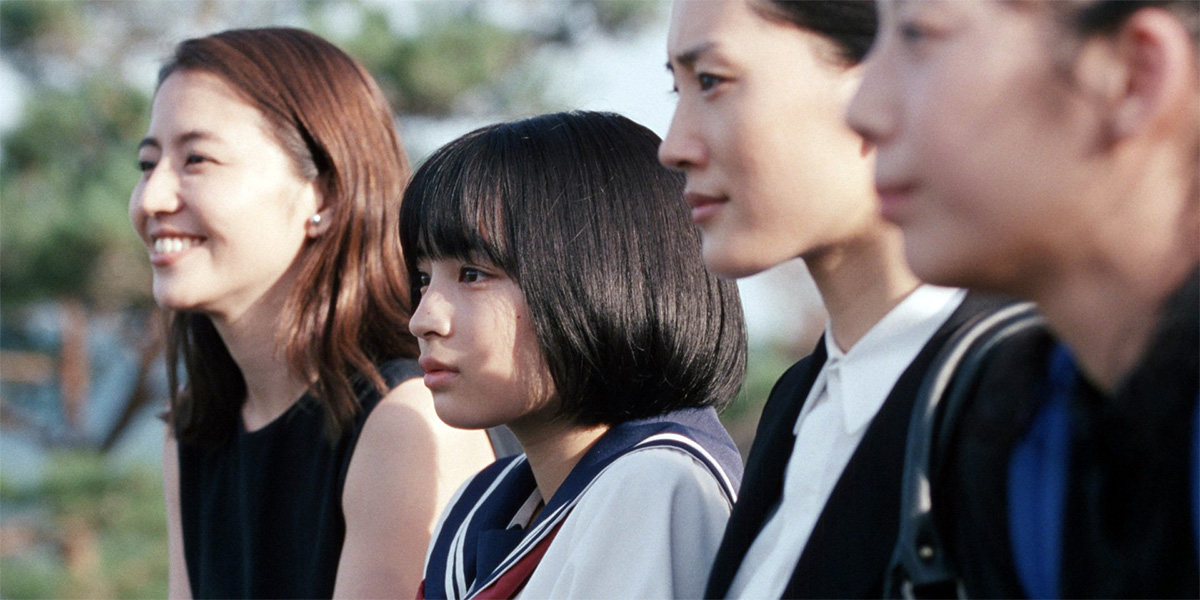 Director: Hirokazu Koreeda
Cast: Haruka Ayase, Masami Nagasawa, Kaho, Suzu Hirose, Shinobu Otake
A near faultless drama from Hirokazu Koreeda that focuses on a trio of sisters accepting their half sister into the fold when their father dies. Superbly acted, sublimely written and full of characters that you actually want to know, far removed from the usual neuroses-filled ciphers that often populate Hollywood attempts at the 'Strong Female Drama' (whatever that means).
Read the Far East Films review
3. The Red Turtle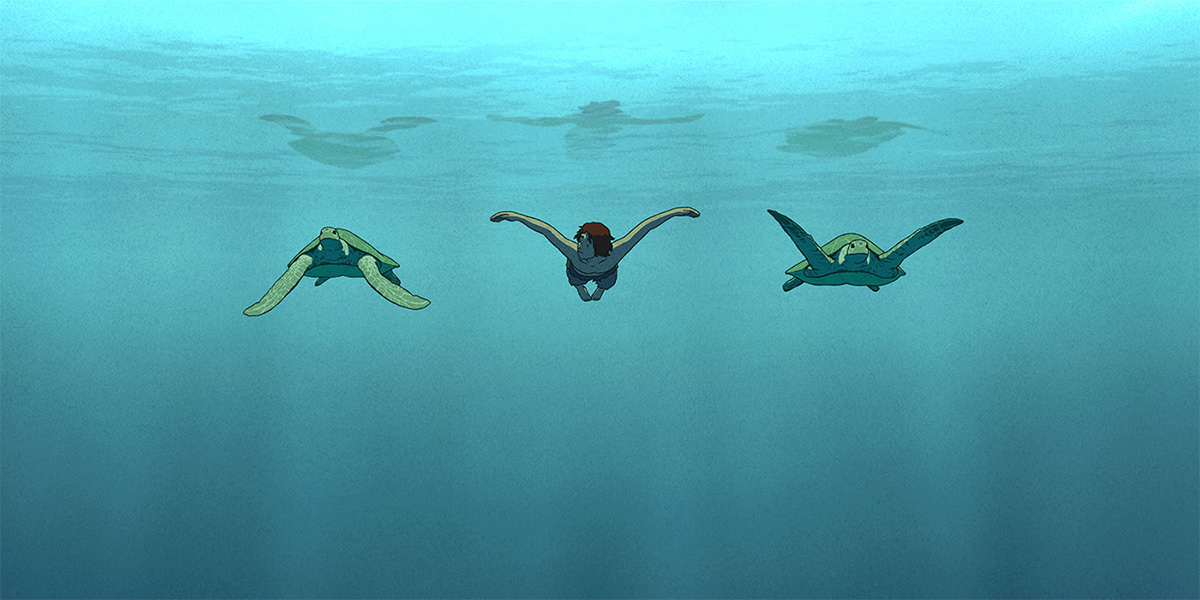 Director: Michael Dudok de Wit
I could never be described as an animation aficionado, but I reasonably confident that I can spot quality when watching it. 'Red Turtle' is a bewitching, dialogue-free film that startles with its visuals and thoughtful, life-affirming tone. A first-class Franco-Japanese effort that's sure to be appreciated as a classic in years to come.
Read the Far East Films review
2. She Remembers, He Forgets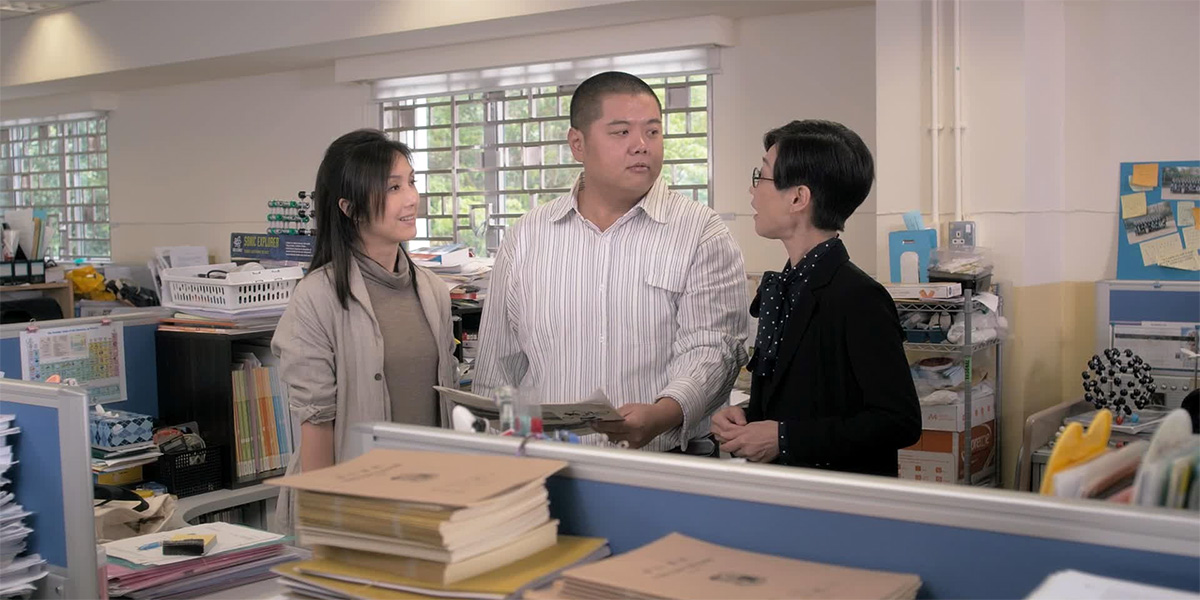 Director: Adam Wong
Cast: Miriam Yeung, Jan Lamb, Neo Yau, Cecilia So, Ng Siu-Hin
A finely-tuned drama that is touching, but never needlessly sentimental and, by the end of its running time, left this viewer with a tear in his eye. Soppy goat. Proof that there's still some real quality coming out of Hong Kong cinema.
Read the Far East Films review
1. Tunnel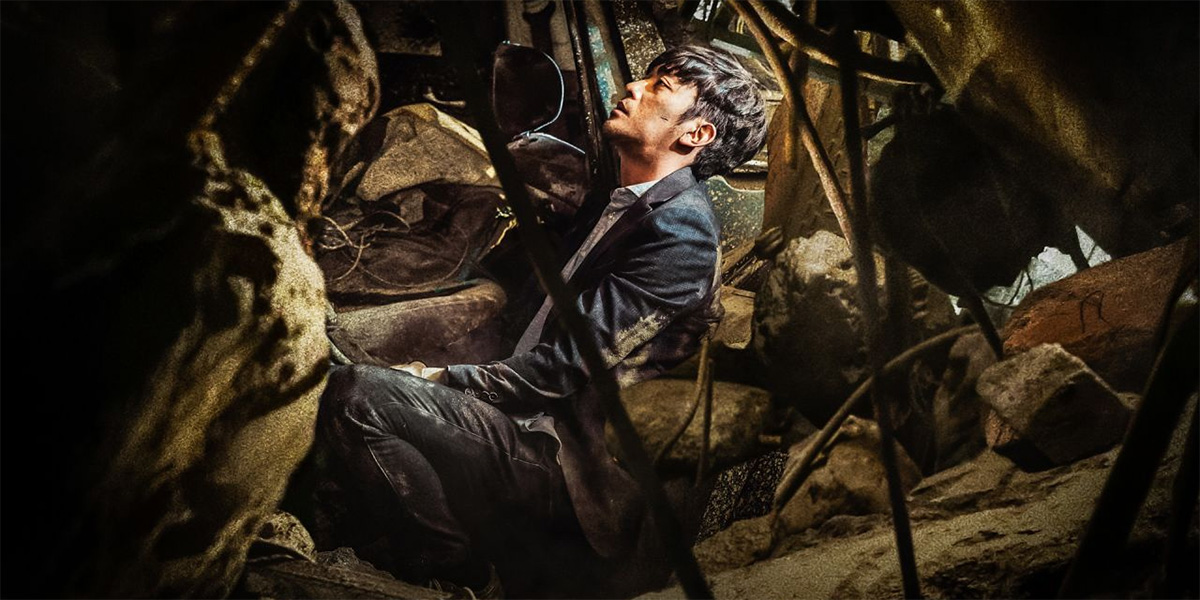 Director: Kim Sung-Hoon
Cast: Ha Jung-Woo, Bae Doo-Na, Oh Dal-Su, Shin Jung-Keun, Nam Ji-Hyun
This was a complete surprise. While I was expecting a small scale disaster film like the excellent '127 Hours', what I actually got was a richly-woven, complex drama with lashings of wit and satire. Any film that takes place mostly in one location needs to be very special and 'Tunnel' – though using outside locations and characters – is up their with the very best of that cinema can offer.
Read the Far East Films review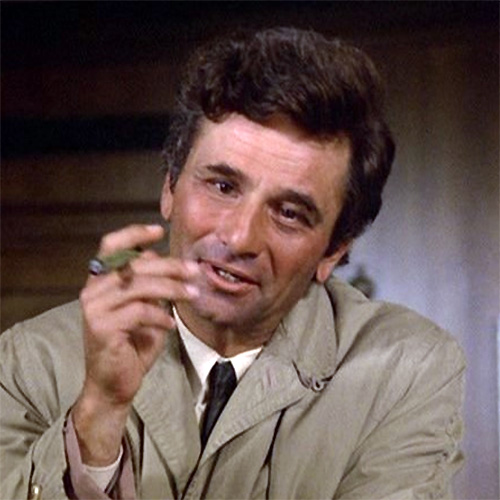 Latest posts by Andrew Saroch (see all)