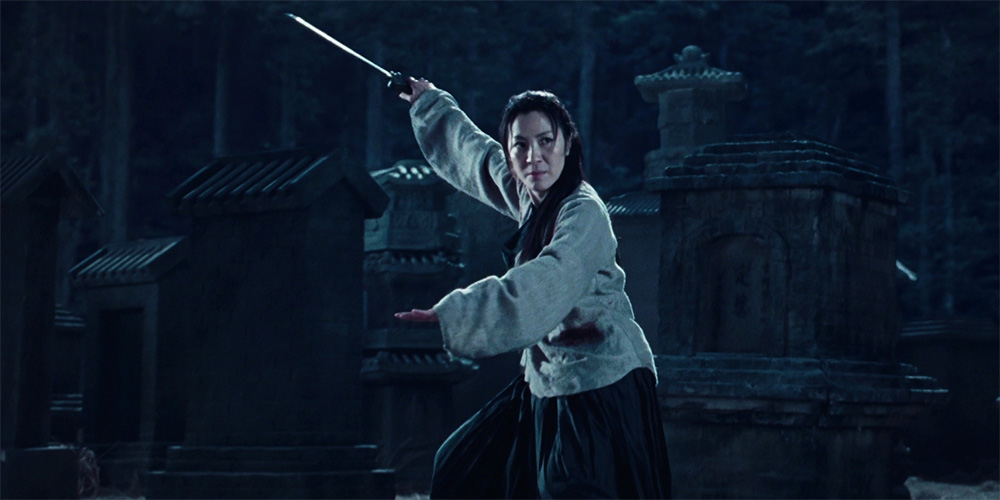 Anchor Bay releasing 'Reign of Assassins' and 'The Lost Bladesman'
Anchor Bay have announced that they are bringing 'Reign of Assassins' and 'The Lost Bladesman' to DVD, Digital HD & On Demand from November 1, 2016.
Reign of Assassins
Set in ancient China, the film stars Michelle Yeoh as a skilled assassin who is on a mission to return the remains of a mystical Buddhist monk to their resting place. The remains are believed to hold a powerful secret. Along the way, she falls in love with a man named Jiang, whose father was killed by her gang. Unaware that he also is a trained martial artist, their love blossoms but tensions arise as the truth of her past unravels. Soon, a lethal triangle surfaces between her, Jiang and the team of assassins that are after the monk's remains.
The Lost Bladesman
During the warring period of the three kingdoms, ancient China is in turmoil. To unify the country, General Cao Cao (Wen Jiang), the real power behind the emperor, enlists the aid of the greatest warrior in the land Guan Yu (Donnie Yen). However, Guan Yu is a loyal friend of Cao Cao's enemy Liu Bei (Alex Fong). To persuade the peerless warrior to fight, Cao Cao takes his beloved Qi Lan (Betty Sun) hostage. After leading Cao Cao's forces to victory, Guan Yu sets out with Qi Lan to rejoin Liu Bei. But now Cao Cao has deemed him too great a threat to live, and on the journey he must face all the forces at the emperor's command sent to destroy him.
Both titles are available for pre-order now – Reign of Assassins / The Lost Bladesman.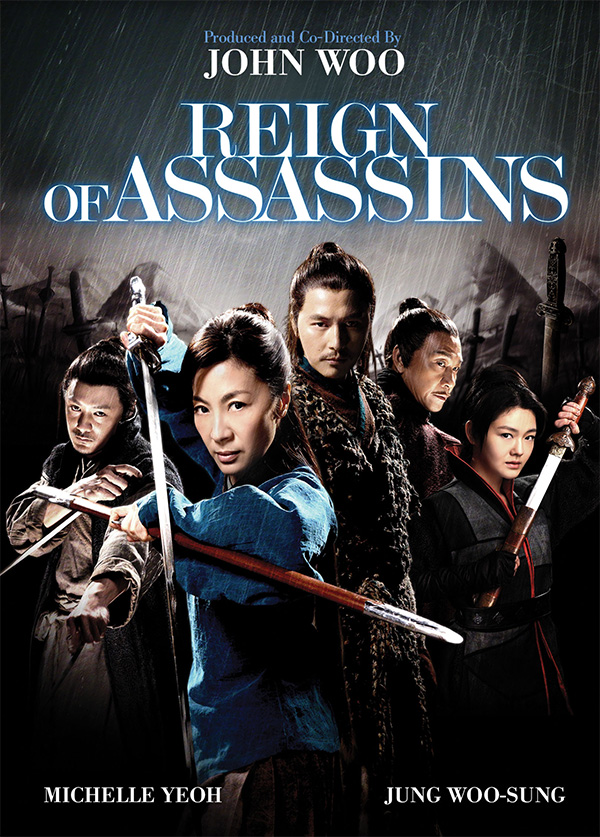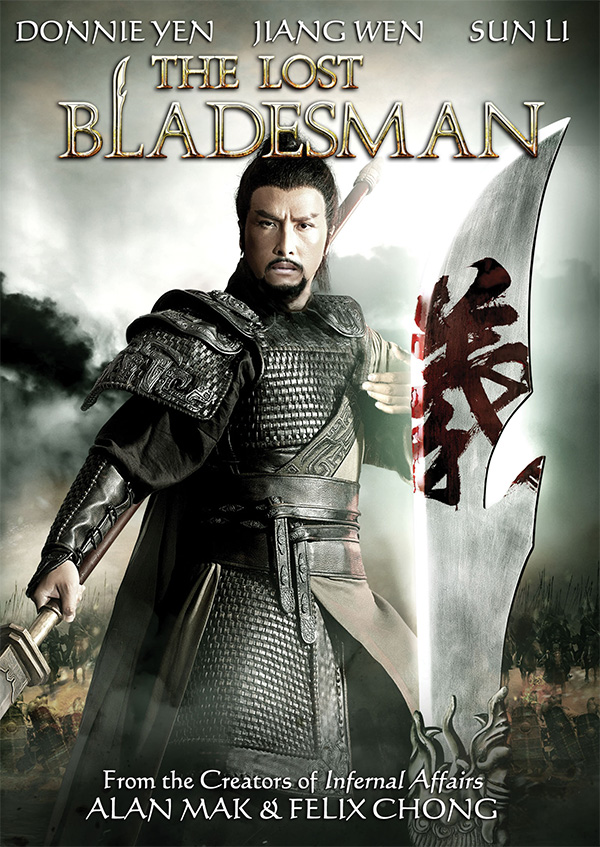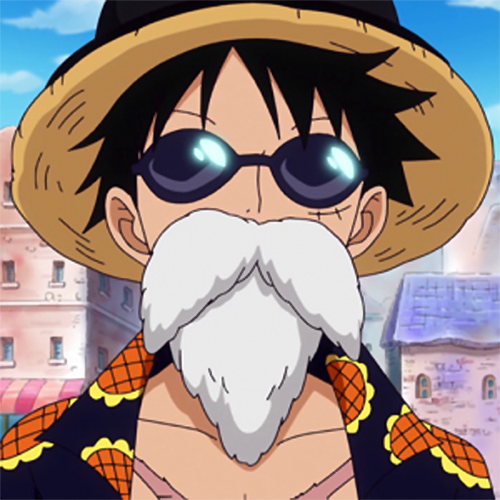 Film fan, anime addict, gaming geek, metalhead, and supreme dark overlord of Far East Films.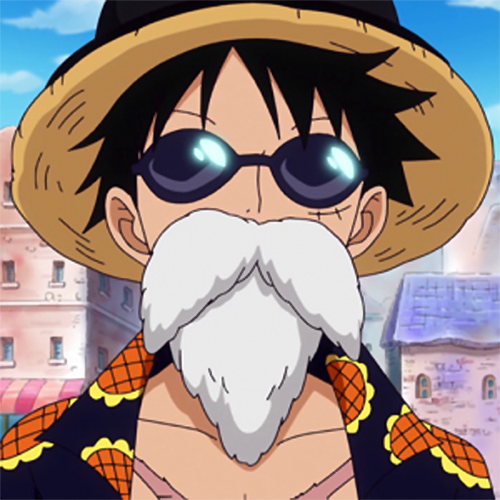 Latest posts by Phil Mills (see all)