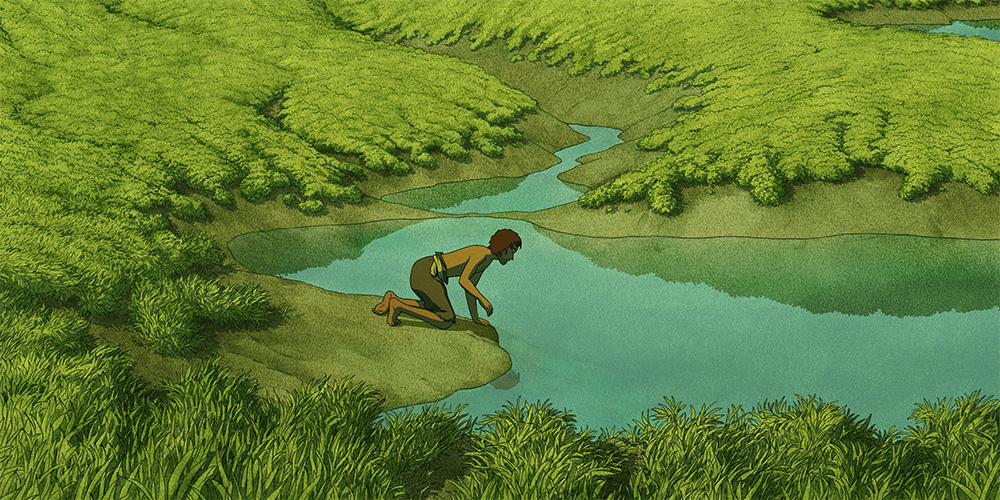 Behind-the-scenes clip from Michael Dudok de Wit's 'The Red Turtle'
This week saw the UK home video release of 'The Red Turtle', the 2016 animated fantasy drama co-written and directed by Michael Dudok de Wit. Thanks to StudioCanal, we've got an exclusive behind-the-scenes clip from the film, which tells the story of a man who tries to escape from a deserted island and battles a giant turtle.
Synopsis: A man washes up onto an island populated by turtles and crabs, but devoid of humans. The castaway finds himself confronted by a huge red turtle, which obstructs his efforts to escape the island, but also with whom the castaway bonds. He eventually comes to accept his fate and learns to survive alone on the island. That is until a woman mysteriously washes ashore and the couple go through life's milestones surrounded by crabs, insects and a vast ocean.
You can check out the clip below and pre-order the movie now from Amazon.co.uk. There's also still time to enter our competition to win a copy of the movie on DVD.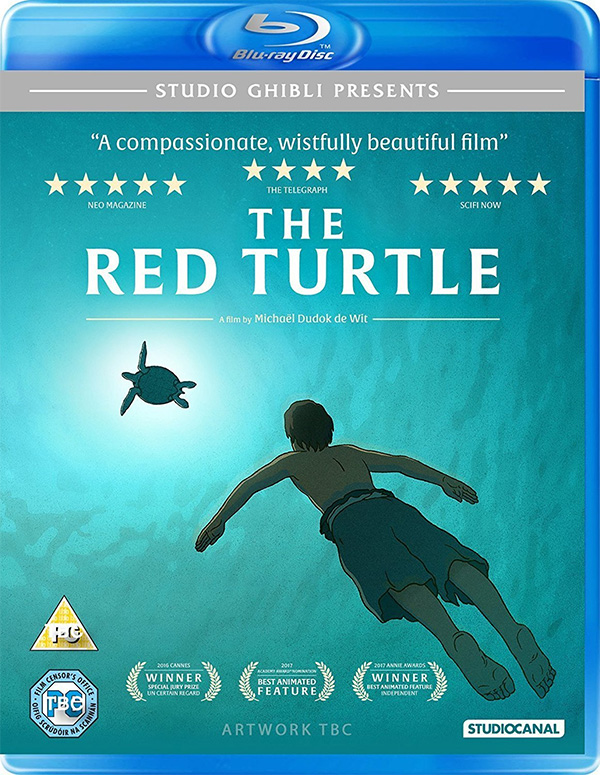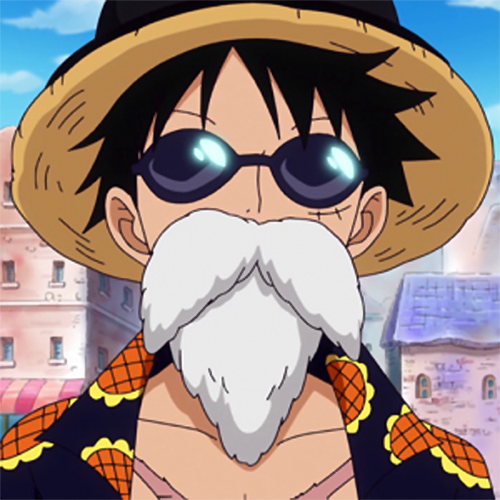 Film fan, anime addict, gaming geek, metalhead, and supreme dark overlord of Far East Films.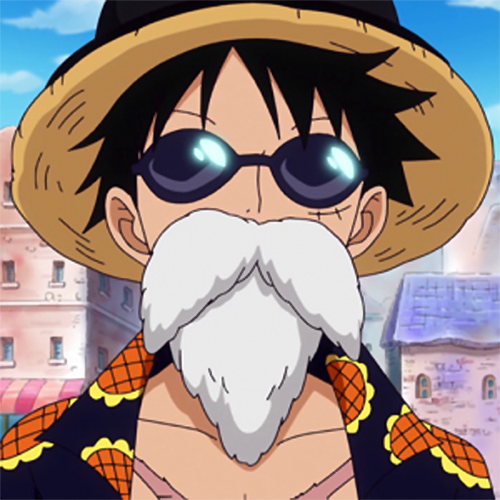 Latest posts by Phil Mills (see all)