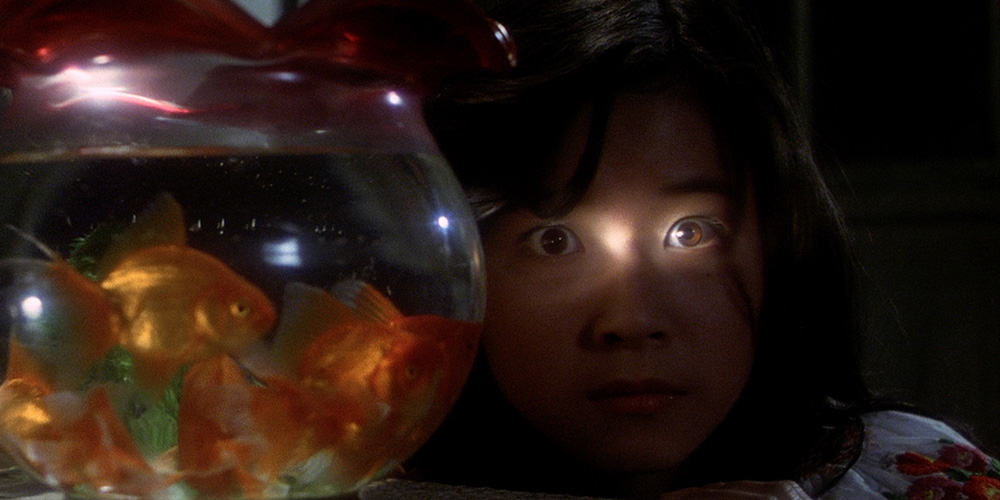 Blu-ray release: 'House'
Eureka Entertainment will release the Japanese horror comedy 'House' (ハウス) as part of the Masters of Cinema range on Blu-ray on February 12, 2018.
Directed by Nobuhiko Obayashi, the film follows a schoolgirl travelling with her six classmates to her ailing aunt's country home, where they come face to face with supernatural events as the girls are, one by one, devoured by the home. The cast includes Kimiko Ikegami, Miki Jinbo, Ai Matubara, Kumiko Oba, Mieko Sato, and Eriko Tanaka.
Synopsis: Upset by her widowed father's plans to remarry, Angel sets off with six of her schoolgirl friends in tow for a summer getaway at her aunt's isolated mansion. In this house of dormant secrets, long-held emotional traumas have terrifyingly physical embodiments and the girls must use their individual talents if any are to survive.
Special Features:
– Stunning 1080p presentation from a high-definition digital transfer
– Original monaural soundtrack presented as uncompressed LPCM audio
– Optional English subtitles | An exclusive video essay by critic and filmmaker David Cairns
– 90-minute archive of interviews with director Nobuhiko Obayashi, scenarist Chigumi Obayashi, actress Kumiko Oba, and Toho promotional executive Shoho Tomiyama
– Original Japanese theatrical trailer
– A collector's booklet featuring an essay by Paul Roquet; poster gallery; and archival imagery
'House' is available for pre-order now from Amazon.co.uk.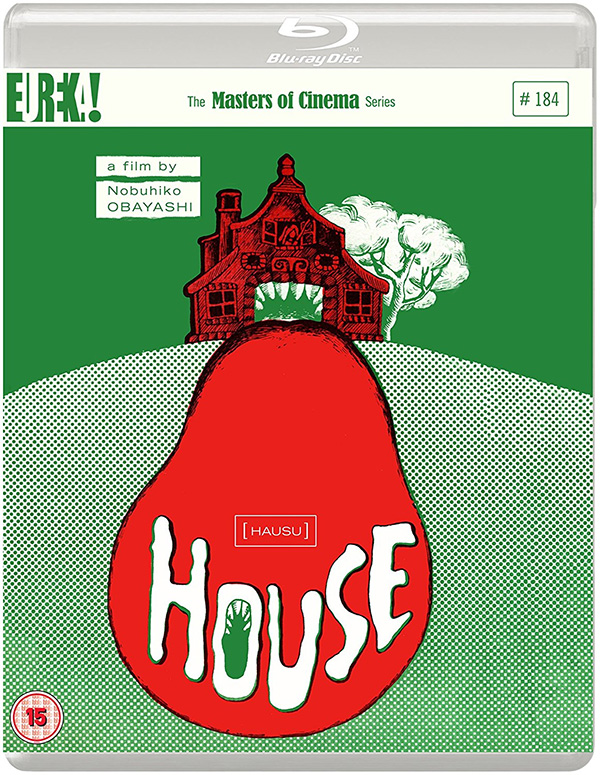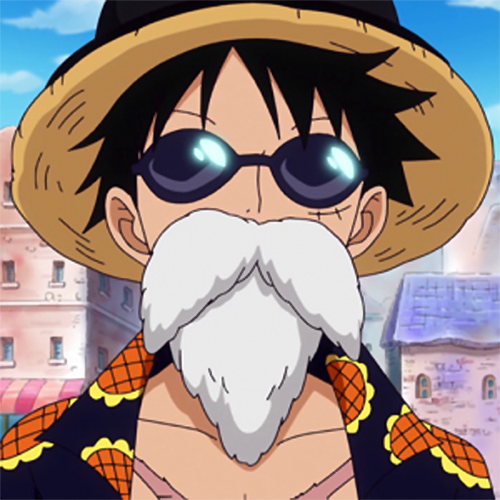 Film fan, anime addict, gaming geek, metalhead, and supreme dark overlord of Far East Films.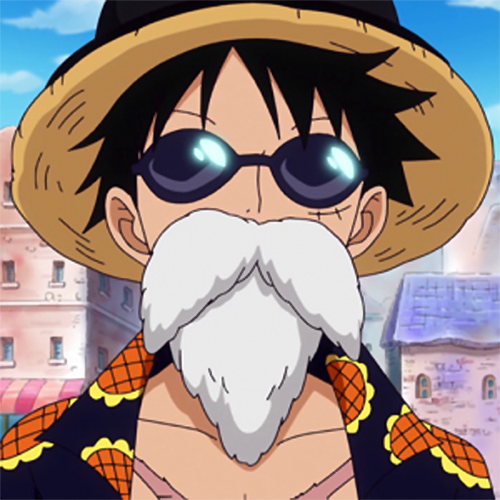 Latest posts by Phil Mills (see all)