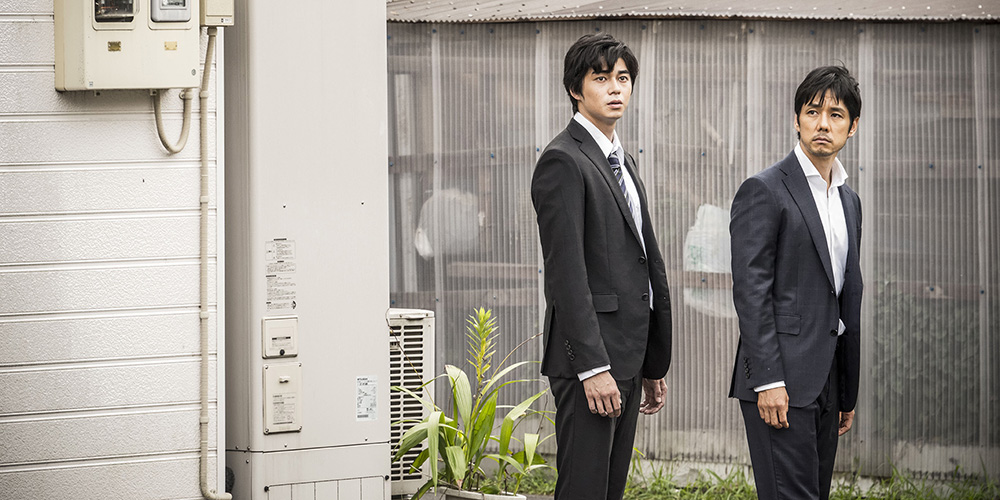 Eureka announce Dual Format release for Kiyoshi Kurosawa's 'Creepy'
Eureka Entertainment will be releasing 'Creepy', Kiyoshi Kurosawa's breath-taking psychological thriller, as part of the Masters of Cinema Series in a Dual Format (Blu-ray & DVD) edition on 23 January 2017.
Based on a novel by Yutaka Maekawa, 'Creepy' follows ex-police detective and criminal psychologist Takakura (Hidetoshi Nishijima, 'Dolls'), who moves to a quiet suburban town seeking peace and quiet. When a former colleague asks for his assistance on a case involving a disappearing family his investigation leads him to suspect that his neighbour is a psychopath who comes into people's households and takes over their lives.
Special Features:
– High-definition presentation
– Optional English subtitles
– A new interview with director Kiyoshi Kurosawa
– PLUS: A Booklet featuring new writing on the film
Ahead of the home video release, 'Creepy' will be released in cinemas nationwide (UK & Ireland) on 25 November 2016. Details available here.
You can also pre-order the Dual Format release now from Amazon.co.uk.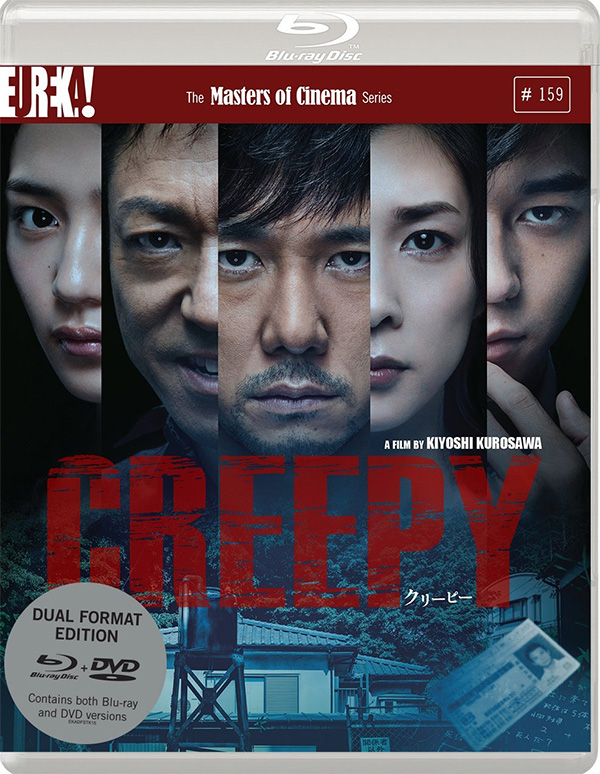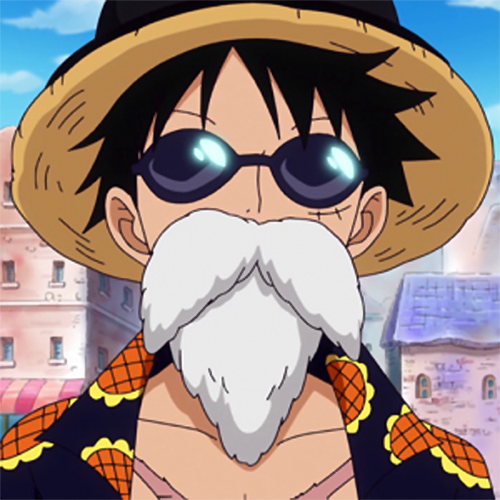 Film fan, anime addict, gaming geek, metalhead, and supreme dark overlord of Far East Films.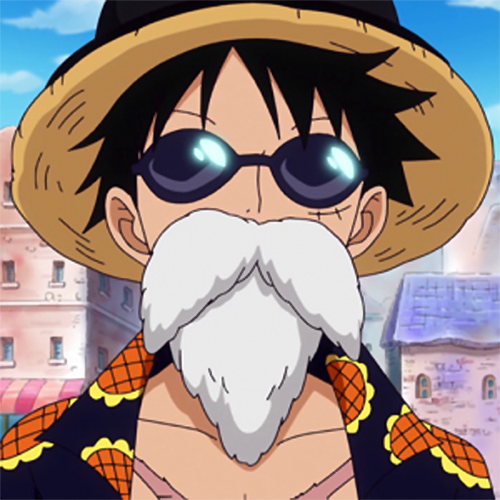 Latest posts by Phil Mills (see all)