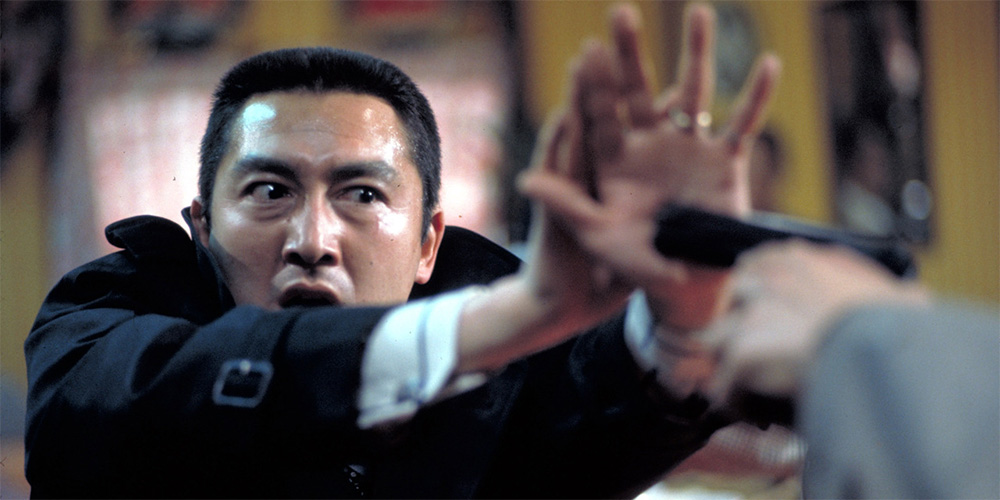 Kinji Fukasaku's 'Cops Vs Thugs' hitting DVD and Blu-ray
Arrow Video will release Kinji Fukasaku's 1975 Japanese yakuza classic 'Cops Vs Thugs' on UK DVD and Blu-ray on May 23, 2017.
Based on true stories taken from contemporary headlines, the film revolves around a gang boss who uses his friendship with a cop to get the upper hand over his local rivals. The cast includes Bunta Sugawara, Hiroki Matsukata, Mikio Narita, Tatsuo Umemiya, and Hideo Murota.
Synopsis: It's 1963 in the southern Japanese city of Kurashima, and tough-as-nails detective Kuno (Bunta Sugawara) oversees a detente between the warring Kawade and Ohara gangs. Best friends with Ohara lieutenant Hirotani (Hiroki Matsukata), he understands that there are no clear lines in the underworld, and that everything is colored a different shade of gray. But when random violence interrupts the peace and an ambitious, by-the-books lieutenant (Tatsuo Umemiya) comes to town, Kuno's fragile alliance begins to crumble. Greedy bosses and politicians alike seize the opportunity to wipe out their enemies, and Kuno faces the painful choice of pledging allegiance to his badge and keeping a promise to his brother.
Features:
– High Definition digital transfer
– High Definition Blu-ray (1080p) and Standard Definition DVD presentations
– Original uncompressed mono audio
– Optional English subtitles
– Beyond the Film: Cops vs Thugs, a new video appreciation by Fukasaku biographer Sadao Yamane
– A new visual essay on cops & criminals in Fukasaku's works by film scholar Tom Mes
– Theatrical trailer
– Reversible sleeve featuring original and newly commissioned artwork by Ian MacEwan
'Cops Vs Thugs' is available for pre-order now from Amazon.co.uk.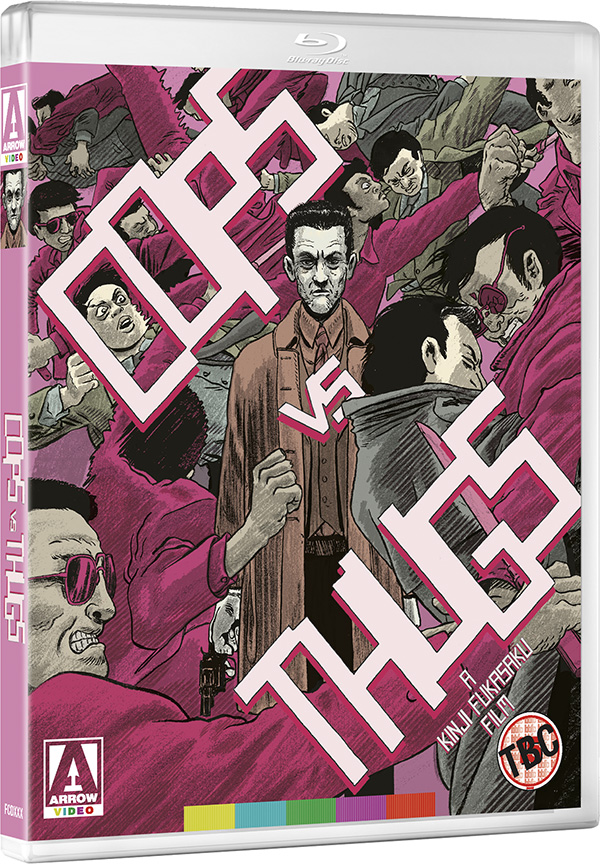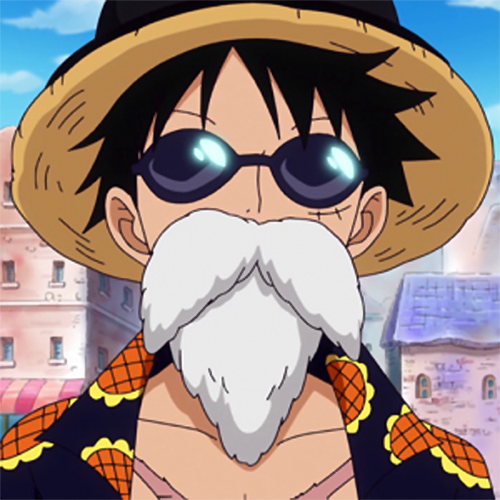 Film fan, anime addict, gaming geek, metalhead, and supreme dark overlord of Far East Films.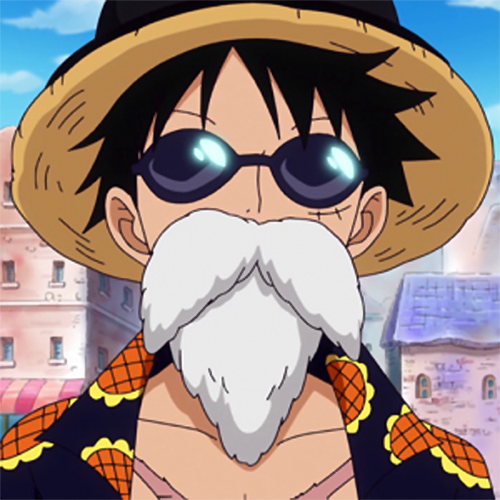 Latest posts by Phil Mills (see all)