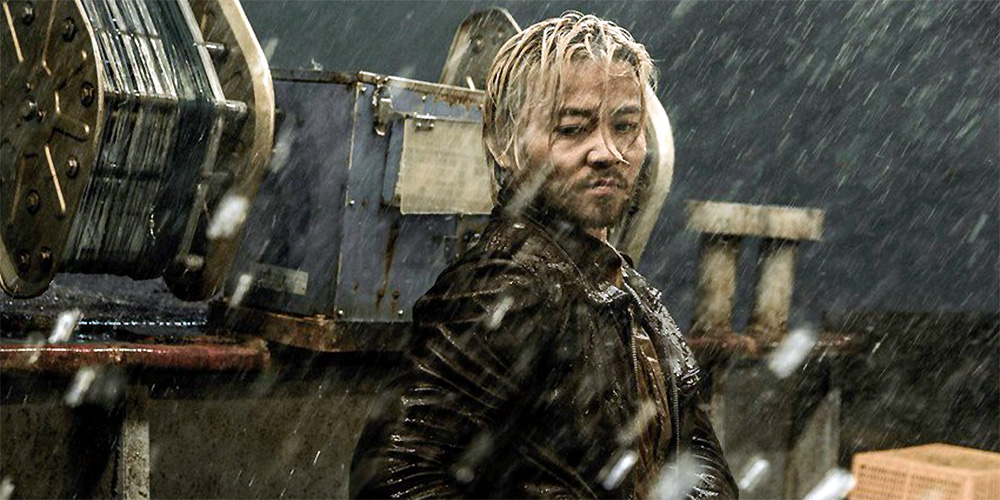 Teaser: 'The Brink'
'The Brink' (狂獸) is a new Hong Kong action thriller helmed by first-time director Jonathan Li.
The film follows a police inspector as he attempts to track down a ring of gold-smuggling fisherman. The cast includes Max Zhang, Shawn Yue, Gordon Lam, Janice Man, and Wu Yue.
'The Brink' is due for release later this year.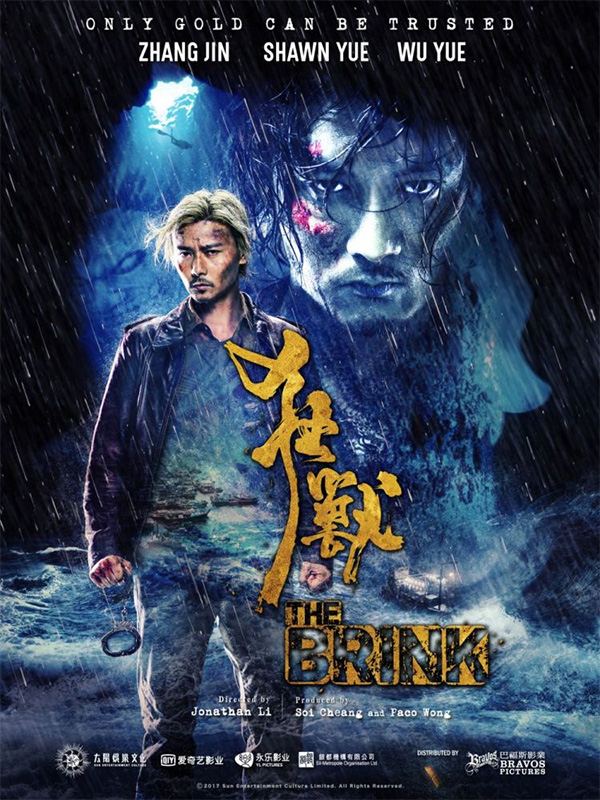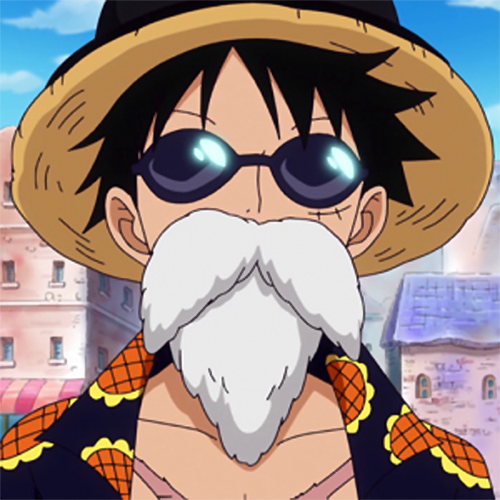 Film fan, anime addict, gaming geek, metalhead, and supreme dark overlord of Far East Films.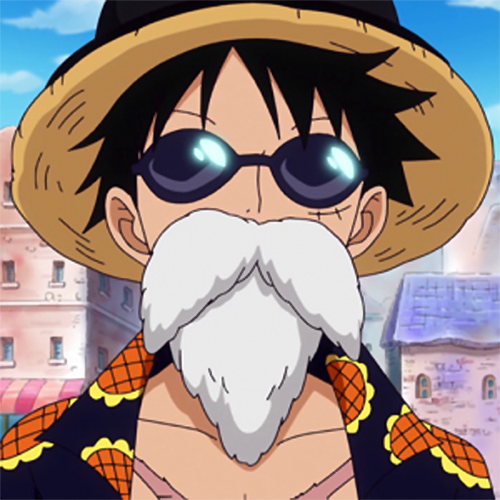 Latest posts by Phil Mills (see all)