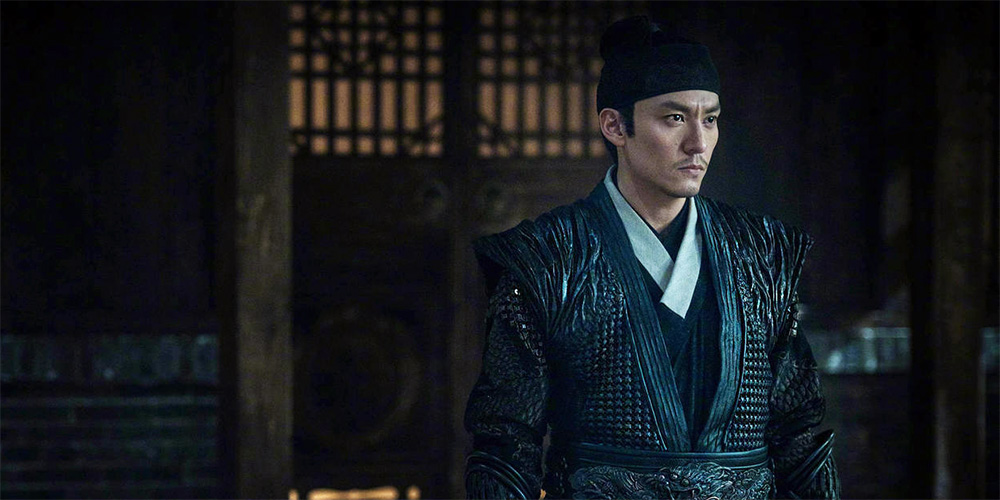 Trailer: 'Brotherhood of Blades II'
The team behind the 2014 Chinese wuxia actioner 'Brotherhood Of Blades' are back with an action-packed sequel.
Directed by Lu Yang, the follow-up finds Shen Lian on the opposite side of the law after he is setup to take the fall during an investigation. The cast includes Chang Chen, Yang Mi, Zhang Yi, Lei Jiayin, Xin Zhilei, and Li Yuan.
'Brotherhood of Blades II' is due for release across China on August 11, 2017.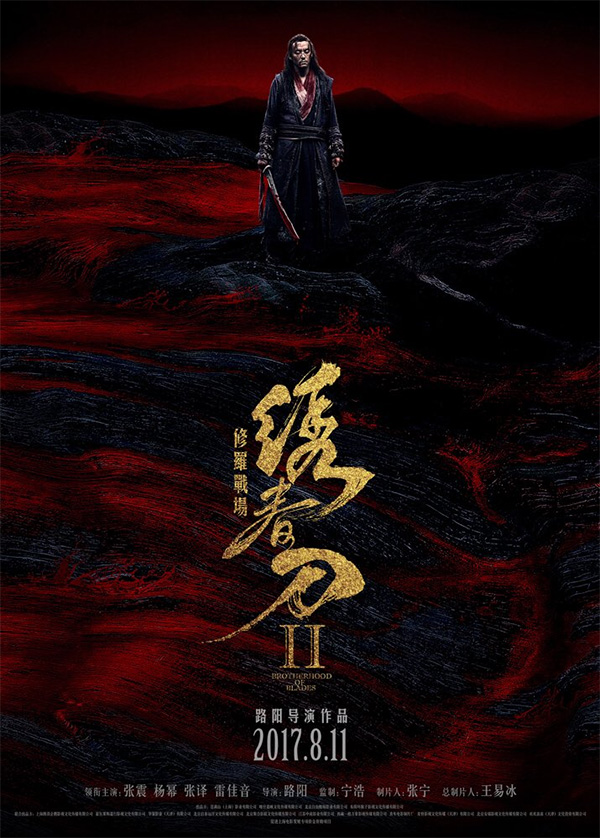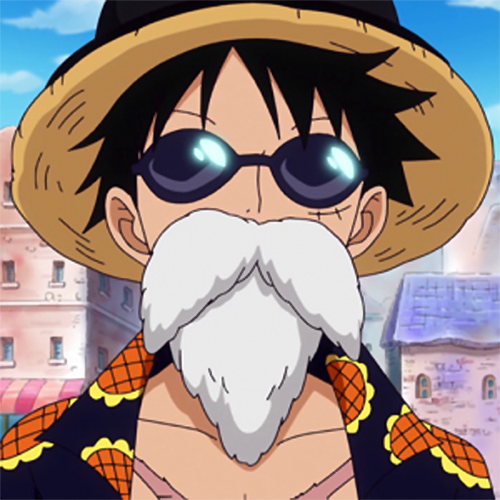 Movie fan, anime lover, gaming geek, metalhead, and supreme dark overlord of Far East Films.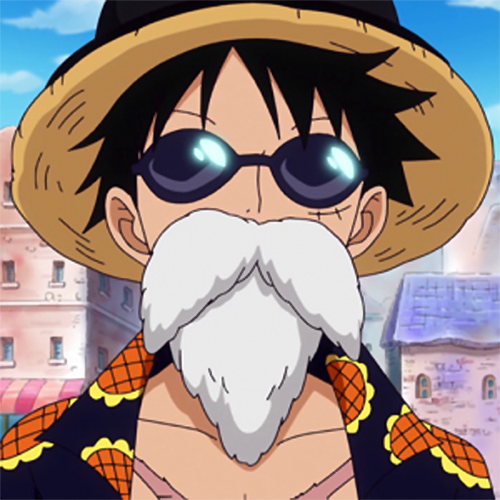 Latest posts by Phil Mills (see all)