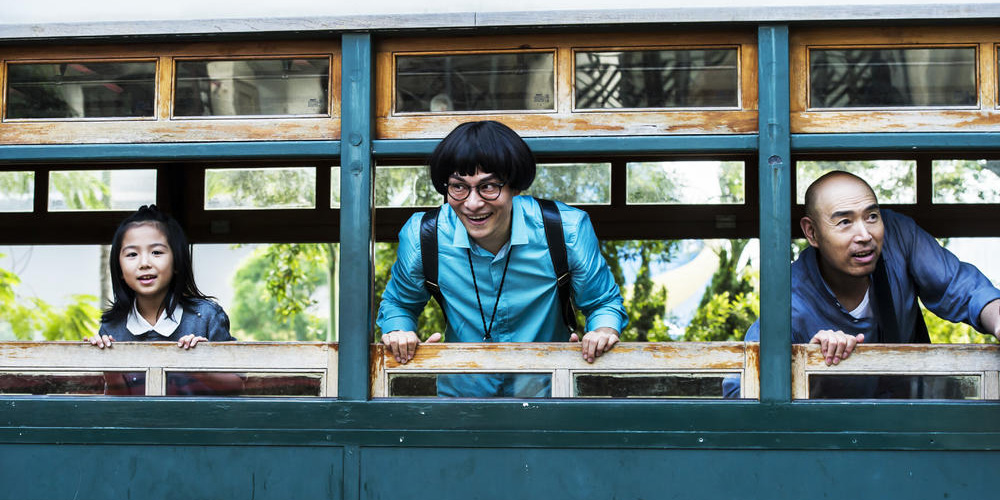 Trailer: 'Crazy Bull'
'Crazy Bull' (疯狂的公牛) is a new Chinese comedy directed by Chen Jiajun.
The film revolves around a young entrepreneur who has the bright idea of entering into the bull breeding business. The cast includes Du Yiheng, Joseph Lee, Shen Pao-Ping, and Mary Hon.
'Crazy Bull' opens across China on March 8, 2018.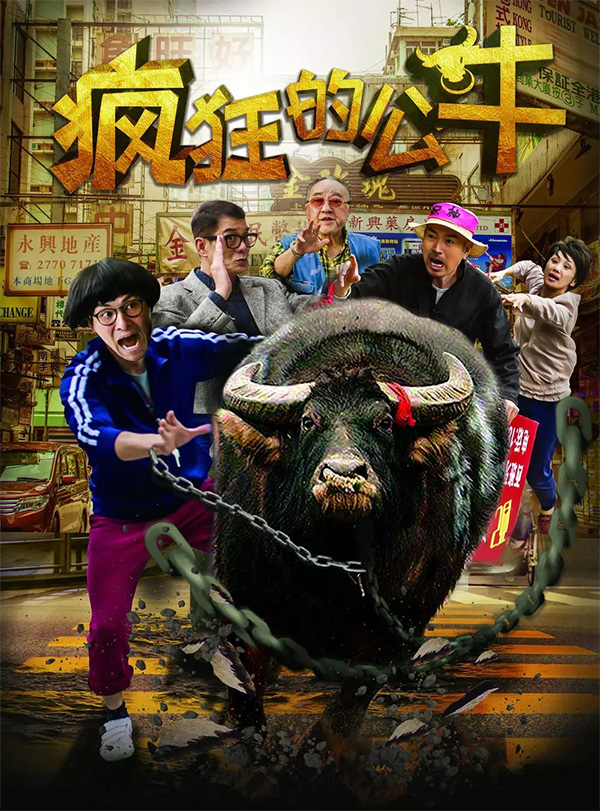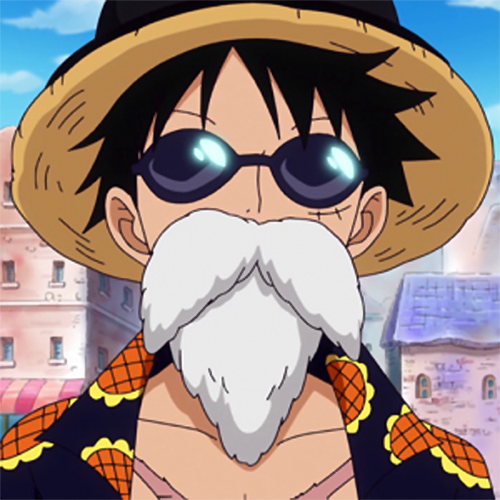 Movie fan, anime lover, gaming geek, metalhead, and supreme dark overlord of Far East Films.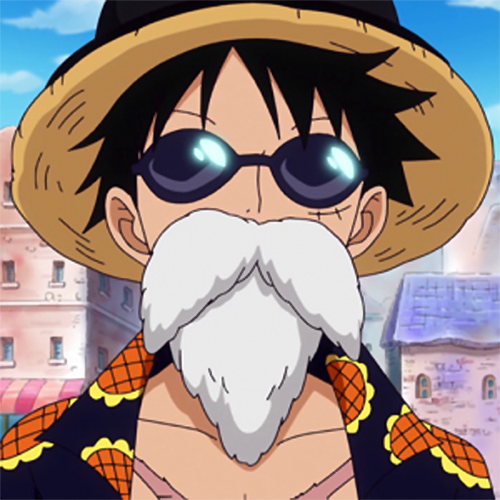 Latest posts by Phil Mills (see all)