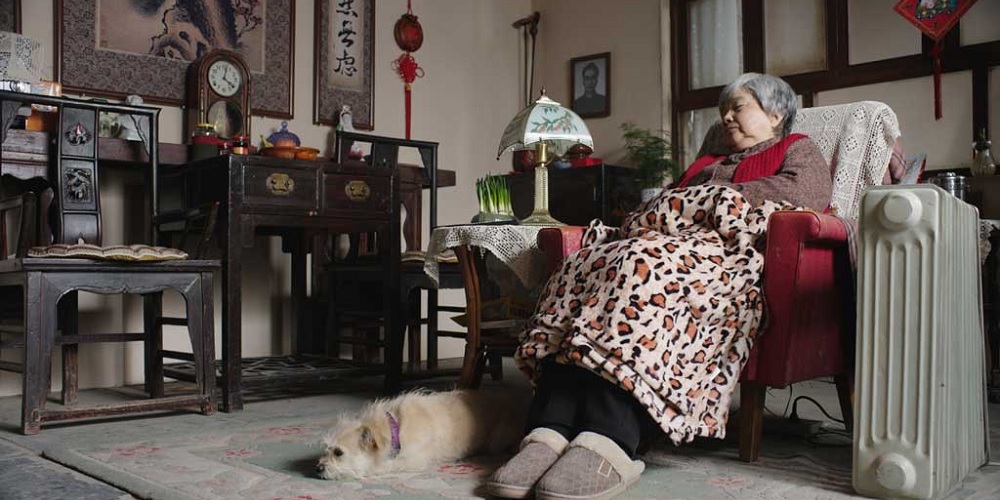 Upcoming film news: 'A Loner', a film about elderly people's loneliness and isolation
'A Loner' is an upcoming independent film by young director Xing Xiao ('Love Shock 2011', 'Zero Point Five Love') that addresses the growing issue of loneliness faced by millions of elderly people living in isolation in contemporary China.
The film tells the story of an old lady living the last moments of her life with her dog in a courtyard in Beijing. 79-year old actress Zhu Xijuan, the first winner of the Hundred Flowers Awards ('Baihua Award') for Best Actress back in 1962, plays the old lady. Her dog is played by Guozhi ('Fruit Juice'), which previously starred in the 2014 comedy 'Breakup Buddies', the top-grossing Chinese film at the local box office for that year.
Elderly loneliness is a topic that is close to the director's heart. "My mother lives alone in my hometown, with her two dogs. I don't have much time to be with her. That is the reason I wanted to make this film. And as a director, I want to make films with a deeper focus on human concerns," said Xing.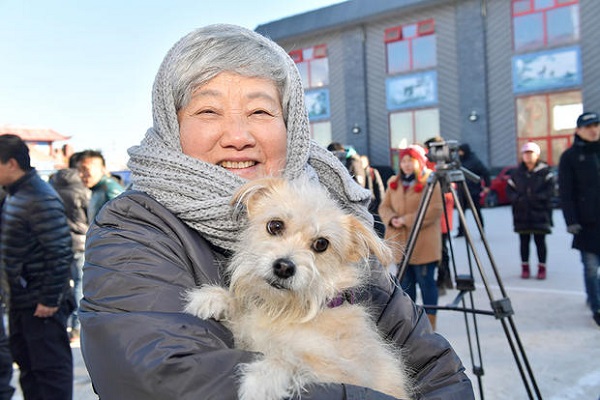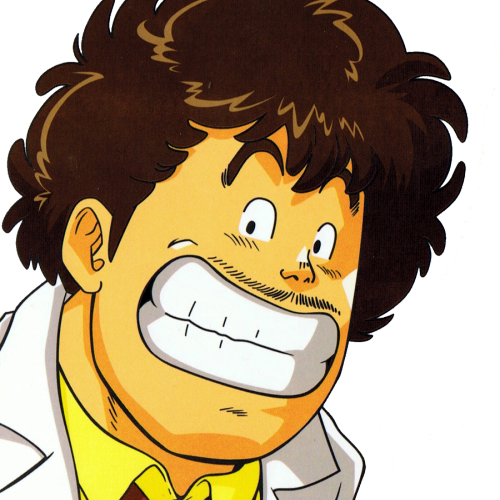 Asian film lover. Lived in Hong Kong. Grew up watching Doraemon and Dr. Slump.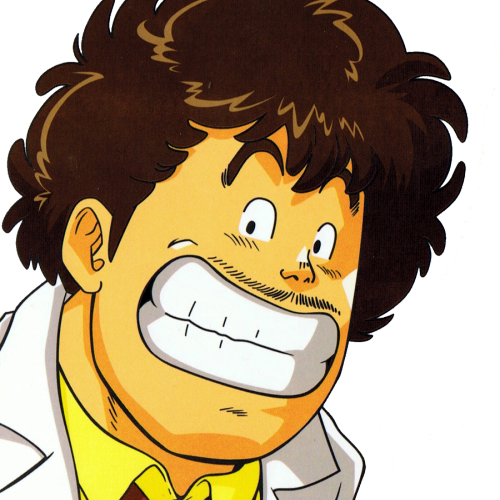 Latest posts by Isaac Chambers (see all)