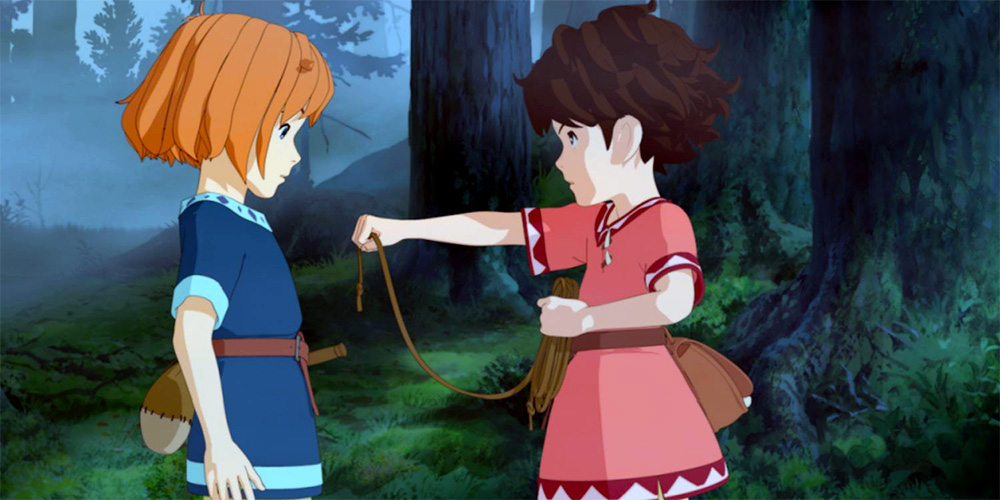 Win 'Ronja, The Robber's Daughter' on Blu-ray
StudioCanal are releasing the highly anticipated first-ever TV series from Studio Ghibli, 'Ronja, The Robber's Daughter' to Blu-ray and DVD on December 4, 2017. To celebrate the release, we're giving away two copies of the series on Blu-ray.
Based on a book by Astrid Lindgren and directed by Goro Miyazaki, the 26-part series tells the tale of the young girl who grows up among a clan of robbers living in a castle in the woodlands of early-Medieval Scandinavia. The voice cast includes Haruka Shiraishi, Takaaki Seki, Yukari Nozawa, Reika Uyama, Atsuki Tani, Mika Doi, and Umeji Sasaki.
Synopsis: Ronja, the only child of a bandit chief, grows up among a clan of robbers living in a castle in the woodlands of early-Medieval Scandinavia. When Ronja grows old enough she ventures into the forest, exploring and discovering its wonders and dangers like the mystical creatures that dwell there. She learns to live in the forest through her own strength, with the occasional rescue by her parents. Ronja's life begins to change, however, when she happens upon a boy her own age named Birk, who turns out to be the son of the rival clan chief.
To be in with a chance of winning, all you have to do is answer the question found below the cover/trailer. If you'd rather not wait however, you can head over to purchase your own copy now from Amazon.co.uk.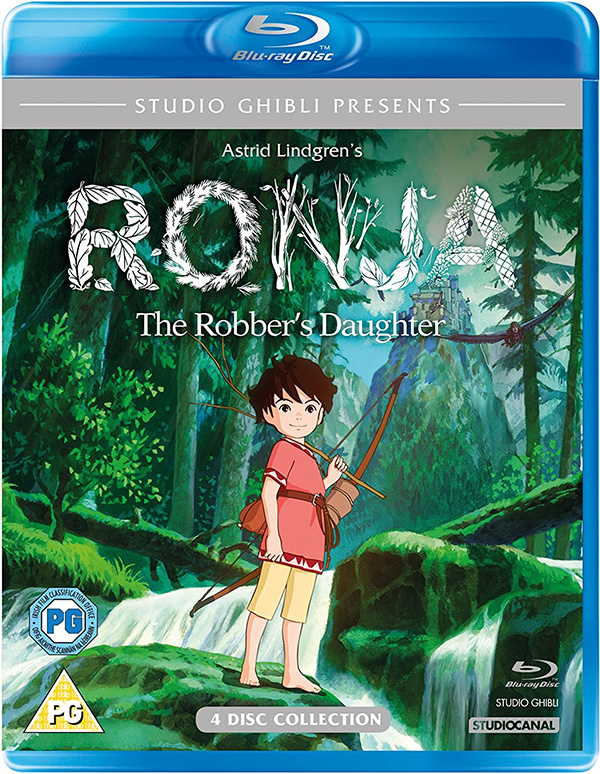 Terms and Conditions:
1. This competition is only open to residents of the UK.
2. Employees of Far East Films and/or members of their families are not permitted to enter.
3. Only one entry per household is allowed and anyone thought to be breaking this rule will be immediately disqualified.
4. Events may occur that render the competition itself or the awarding of the prize impossible due to reasons beyond the control of the promoter or Far East Films. Accordingly the promoter or Far East Films may, at their absolute discretion, vary or amend the competition and the reader agrees that no liability shall attach to the promoter or Far East Films as a result thereof.
5. The closing date for entries is Sunday the 17th December 2017, any entries received after this date will be rendered null and void.
6. Our decision on winners is final and no correspondence will be entered into.
7. No responsibility can be accepted for any entries lost or delayed in transmission.
8. Entrants will be deemed to have accepted these rules and to agree to be bound by them when entering this competition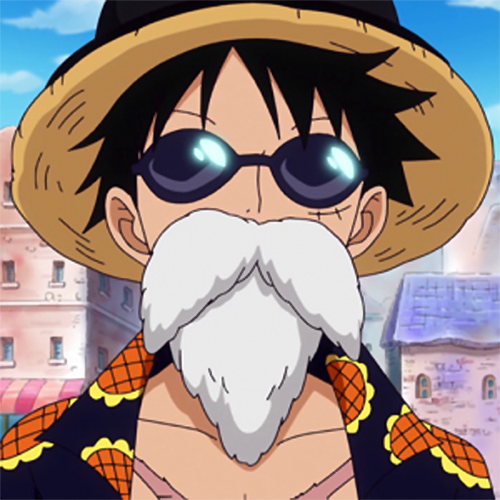 Movie fan, anime lover, gaming geek, metalhead, and supreme dark overlord of Far East Films.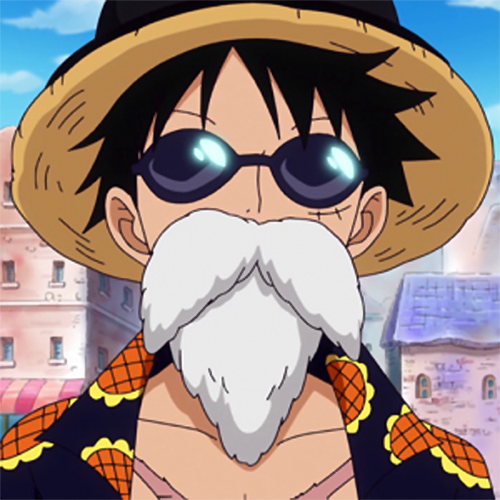 Latest posts by Phil Mills (see all)