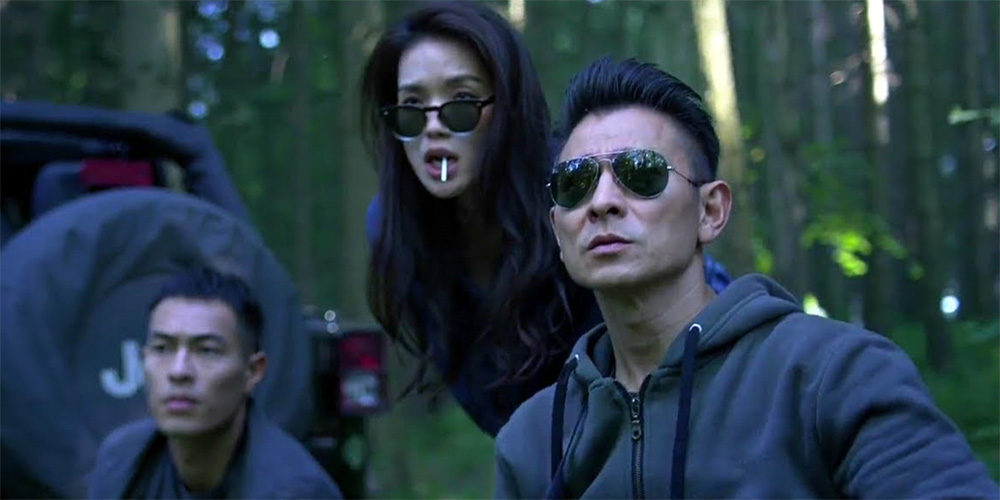 Blu-ray, DVD & Digital release: 'The Adventurers'
Well Go USA are bringing Stephen Fung's globetrotting caper 'The Adventurers' to Digital on December 5 and to Blu-ray/DVD Combo Pack on January 2.
Loosely based on John Woo's 1991 action comedy 'Once A Thief', the film follows an infamous trio of thieves who hatch a plot to steal some precious jewels in Europe. The cast includes Andy Lau, Shu Qi, Jean Reno, Tony Yang, Eric Tsang, and Zhang Jingchu.
Synopsis: In this slick, high-stakes action-adventure, the world's top thieves – the infamous and charismatic Cheung (Andy Lau), his former partner in crime, Xiao (Tony Yang), and beautiful chameleon Ye (Shu Qi) – join forces to pull off the heist of a lifetime. But when they find themselves pursued across Europe by a legendary French detective (Jean Reno), they'll have to take their game to the next level.
'The Adventurers' is available for pre-order from Amazon.com.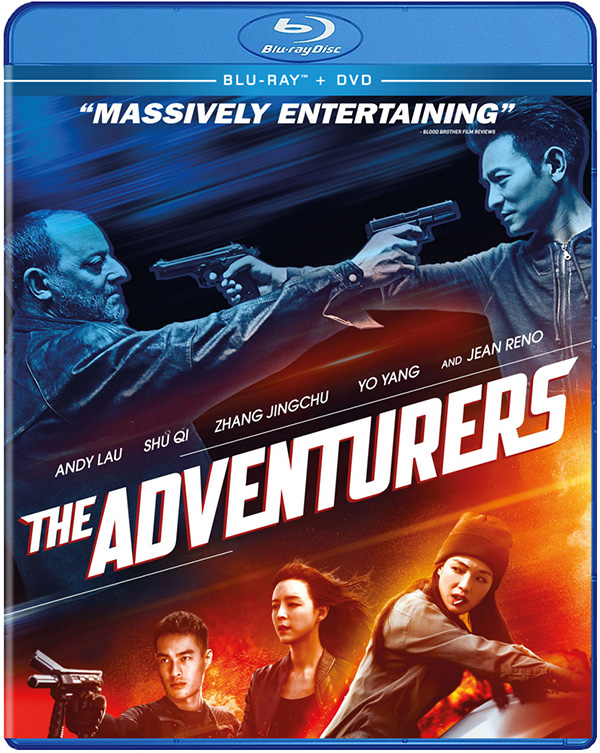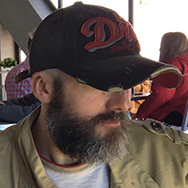 Film fan, anime addict, gaming geek, metalhead, and supreme dark overlord of Far East Films.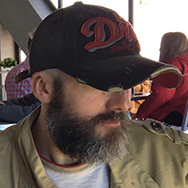 Latest posts by Phil Mills (see all)