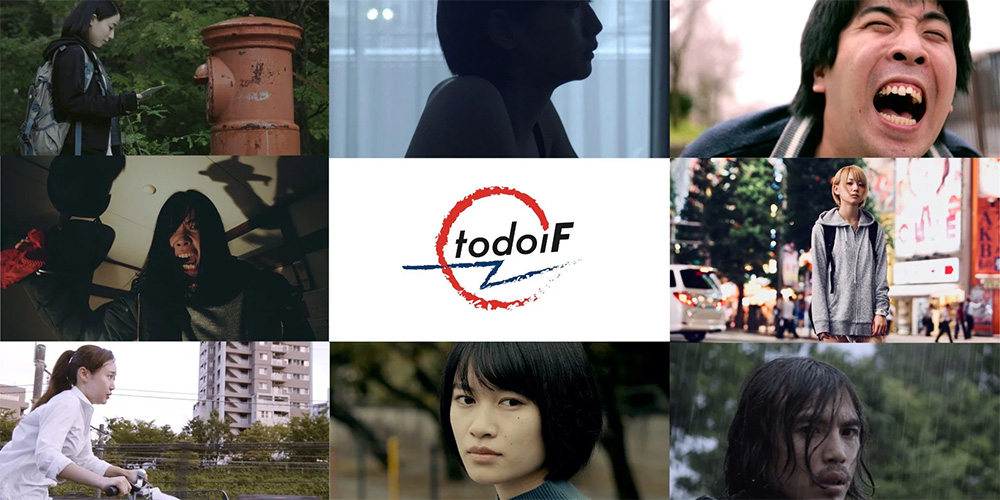 Three new Japanese films available to stream on todoiF this September
---
TodoiF, the speciality streamer of Japanese independent films, are bringing three exciting new titles to their platform throughout the month of September.
To coincide with these releases, their titles are now available at an even lower price: short films up to 30 minutes are now $4.00, mid-length films from 31 to 60 minutes are $5.00, and feature films over 61 minutes are now $6.00. In addition, the June 2022 collection, one of the collections that allow you to rent multiple films at once, is now reduced to $18.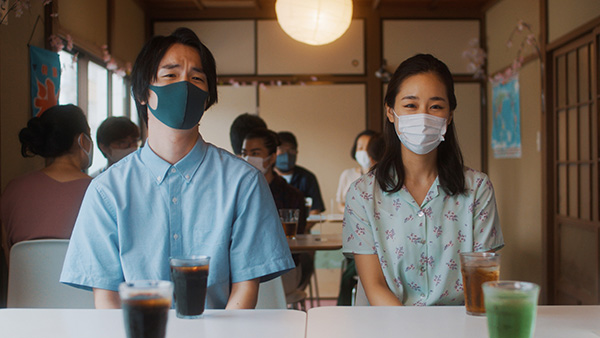 In Another Language
Director: Masaya Tsutsumi
Synopsis: Summer 2020. Pedestrians have begun to return to Tokyo. In one corner of a cafe, a man and woman are taking part in a One Coin English Cafe where participants can casually enjoy English conversation for a small price. Miki is a woman who tells lies about her work and background while participating in the conversation to satisfy her modest need for approval. Kenji is a young actor who plans to work in the US but is restricted from travelling there. The two of them hit it off and start playing a game where they visit English conversation cafes and act like different people. There are two rules to the game: "Stay out of each other's life," and "Don't lie in Japanese."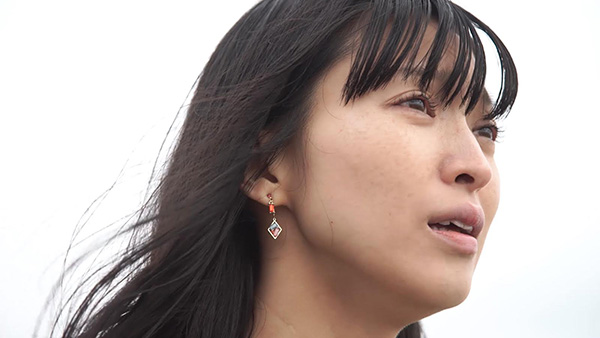 Shinjuku Girl
Director: Kana Yamada
Synopsis: Tonight, in Shinjuku, she calls her ex-boyfriend. When he doesn't answer, she gets impatient and barges into his house. But, of course, the locks on the house have been changed, so she climbs over the wall and breaks in through the window. However, her ex-boyfriend already has a new woman in his house, and her friend amazed her, saying "You received your just deserts." She cries out in a voice that sounds like a scream, and runs out of the house. And then she heads off to… It's really tough to live. This is a human anthem for those invincible girls who have to walk.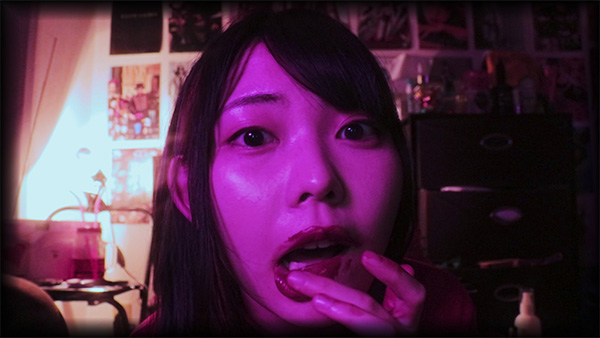 Cosmetic DNS
Director: Kenya Okubo
Synopsis: Ayaka, a beauty college student who loves makeup, is sexually assaulted by a self-proclaimed movie director, Kunijima, who she met at a club one day. Ayaka is mentally ill because she has to cry and fall asleep, but she gradually regains her ego by meeting Satomi, a graduate student, and Yumi, an apparel clerk. However, when Ayaka learns that Kunijima's next target is Yumi, she suddenly kills Kunijima, and while processing the corpse, she realizes that human blood is the ideal cosmetic ingredient.
For a limited time, you can also get a 5% discount on 'Shinjuku Girl' by entering the code SD70B38798OC87H at checkout. Offer ends Sep.23rd 7p.m. JST.
For more details and to see their full catalogue, visit todoifilms.com.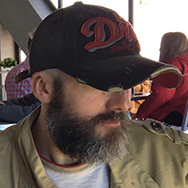 Latest posts by Phil Mills
(see all)