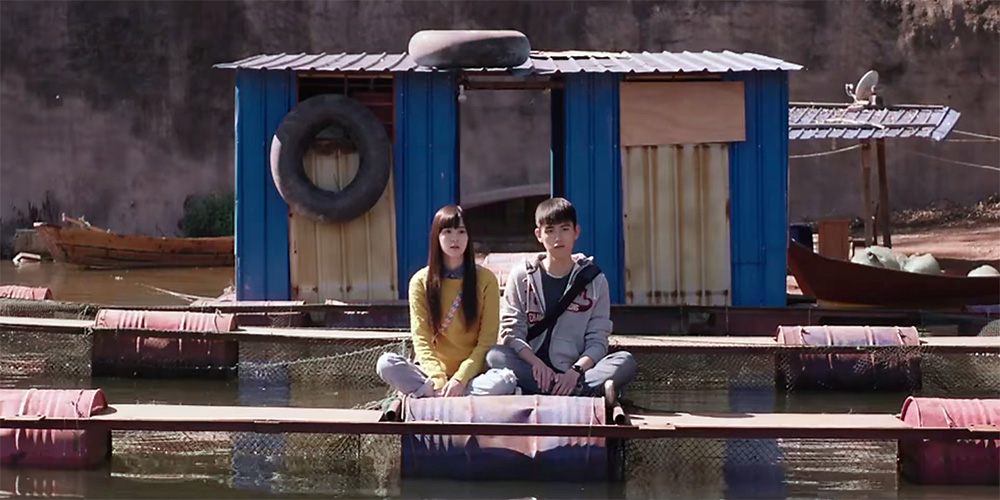 Trailer: 'Secret Fruit'
'Secret Fruit' is a Chinese youth romance directed by Lien Yi-Chi ('Sweet Alibis').
Based upon the novel of the same name by Rao Xueman, the story revolves around a pair of teens who meet during difficult times and wind up falling in love. The cast includes Chen Feiyu and Nana Ou-Yang.
'Secret Fruit' opens across China on July 7, 2017.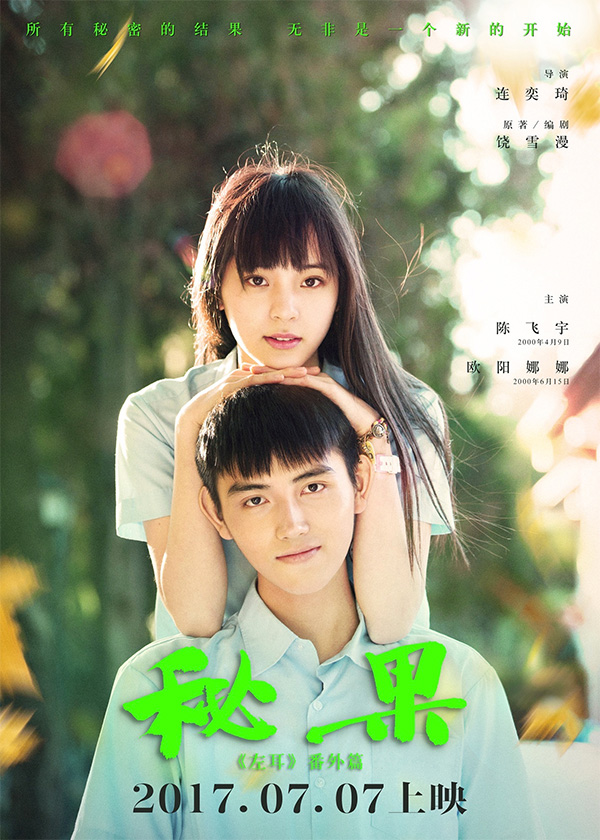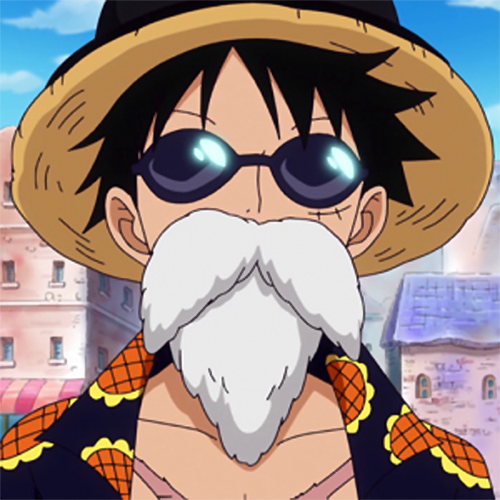 Movie fan, anime lover, gaming geek, metalhead, and supreme dark overlord of Far East Films.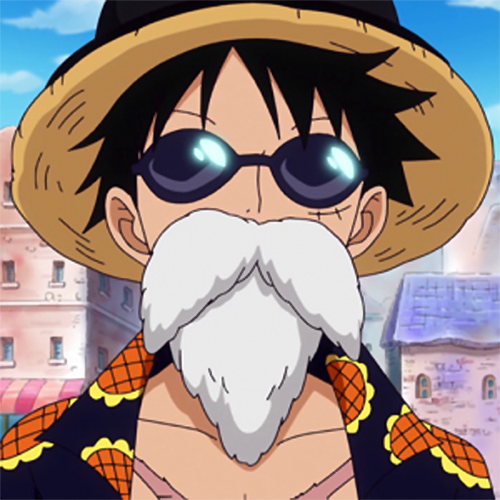 Latest posts by Phil Mills (see all)