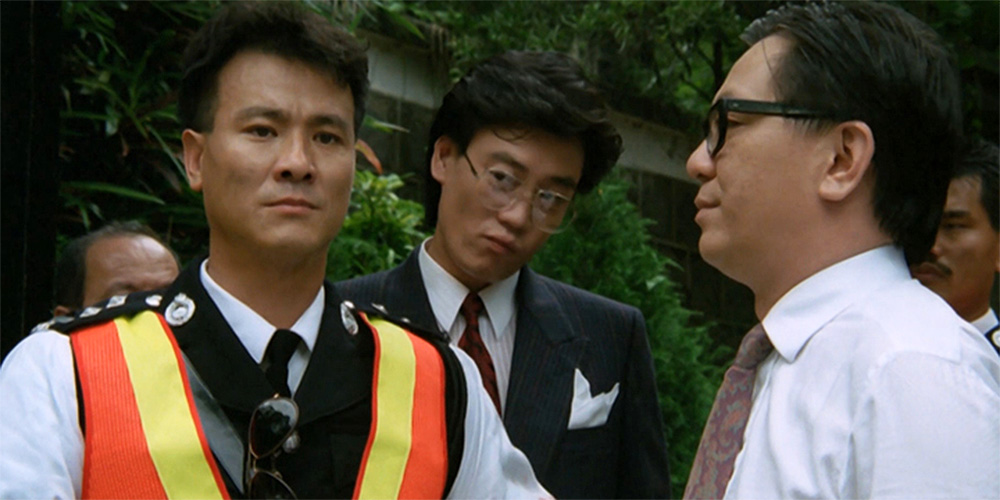 Blu-ray and DVD release: 'Road Warriors'
---
Panorama are bringing the 1987 Hong Kong action movie 'Road Warriors' (鐵血騎警) to Hong Kong Blu-ray and DVD on April 22, 2022.
Directed by Danny Lee, the film follows an elite team of motorcycle policemen on a mission to shut down a dangerous underground racing circuit funded by a corrupt millionaire. The cast includes Danny Lee, Jamie Luk, Ken Lo, Billy Ching, and Shing Fui-On.
Synopsis: Inspector Lee heads up a squad of motorcycle patrolmen charged with keeping the peace on Hong Kong's busy highways. In the course of his duties, he forms a special bond with a little boy who later becomes the victim of a horrific automobile accident. When the man to blame, a reckless money mogul with little regard for human lives, proves to be beyond the reach of the law, Lee jeopardizes his sterling reputation to bring the culprit to justice.
Features:
• Cantonese/Mandarin soundtracks
• Chinese/English subtitles
• Postcard [First press only]
• Region: A/3
'Road Warriors' is available to order now from YesAsia.com.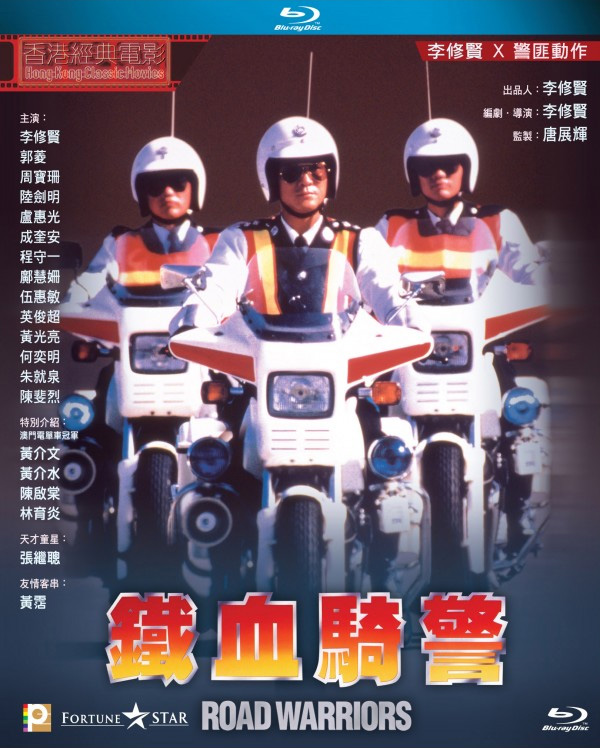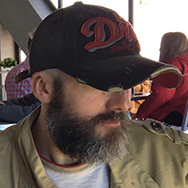 Latest posts by Phil Mills
(see all)