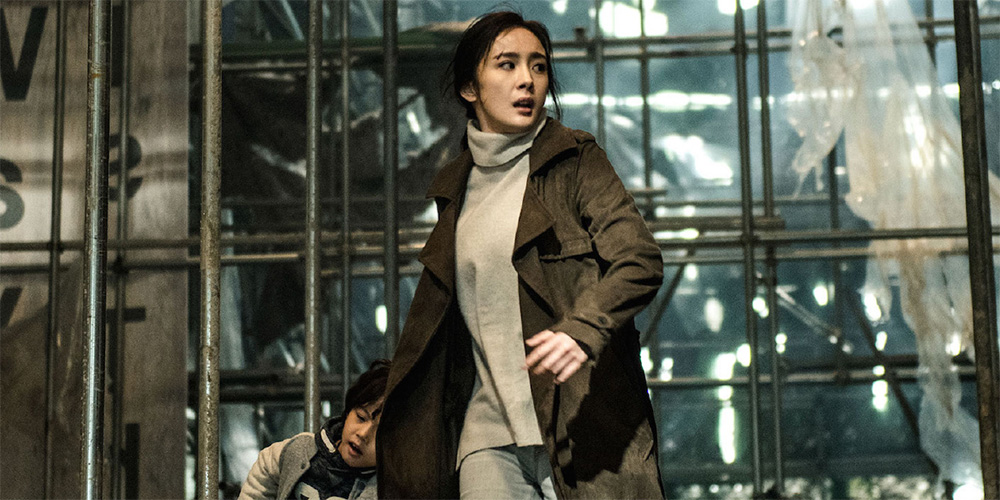 Blu-ray & Digital release: 'Reset'
The action-packed Chinese/South Korean sci-fi thriller 'Reset' arrives on Digital and Blu-ray on February 6 from Well Go USA Entertainment.
Directed by Chang and produced by Jackie Chan, the film follows a scientist trying to save her son from death at the hands of kidnappers by using an experimental universe-hopping/time-travel technology to save him. The cast includes Yang Mi, Wallace Huo, Chin Shih-Chieh, Liu Chang, Hummer Zhang, and Wang Lidan.
Synopsis: In the near future, scientist Xia Tian (Yang Mi) is on the verge of a major discovery: time travel. After she successfully sends living tissue back in time by 110 minutes, her years of work seem to have paid off, but everything unravels when her young son is kidnapped and held for a hefty ransom – all of her research. When the drop goes sour and her son is killed, Xia Tian desperately sends herself back in time using her prototype, where she discovers multiple versions of her future self. Now, all of the Xia Tians must band together to save their son in this action-packed sci-fi thriller from producer Jackie Chan.
'Reset' is available for pre-order from Amazon.com.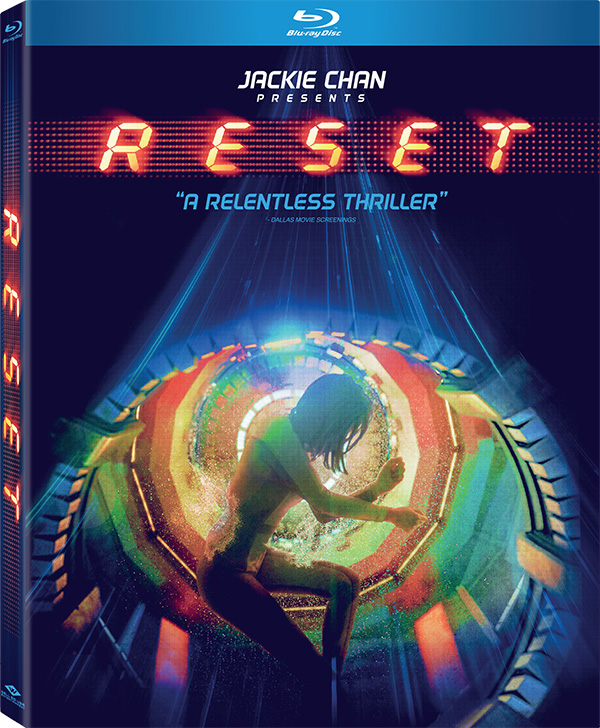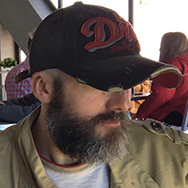 Film fan, anime addict, gaming geek, metalhead, and supreme dark overlord of Far East Films.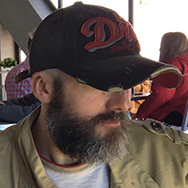 Latest posts by Phil Mills (see all)