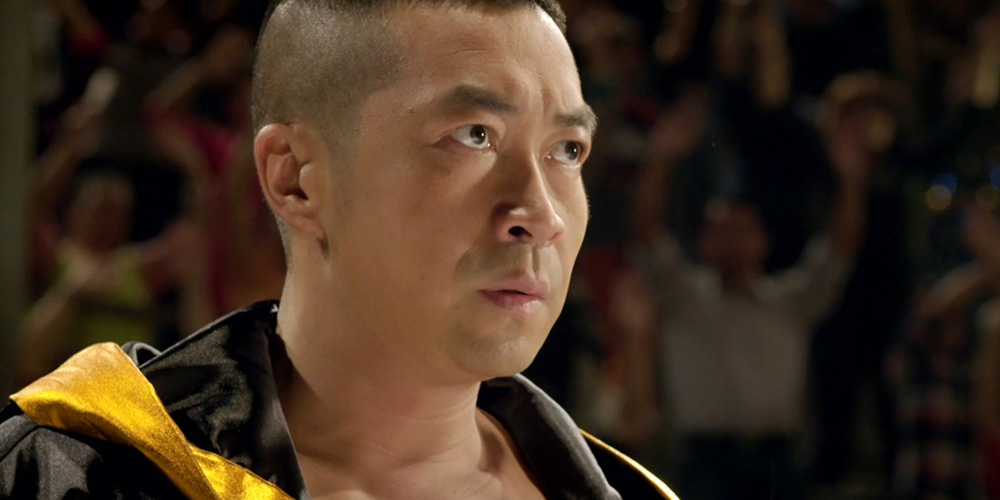 Blu-ray, DVD & Digital release: 'Crazy Fist'
---
Well Go USA are bringing the Chinese martial arts action drama 'Crazy Fist' (疯狂的拳头) to Hi-YAH! on August 6 and to Blu-ray, DVD and Digital on September 14, 2021.
Directed by Guo Qing, the film follows a mixed martial arts champion who is forced out of retirement for one last fight in order to unravel a major conspiracy. The cast includes Guo Qing, Zhuge Chengcheng, Shi Guanghui, Steve Yoo, Wang Wei, Collin Chou, Huang Xiaoming, and Kai Greene.
Synopsis: After an opponent dies mid-match, a prominent MMA champion swore never to fight again, instead retiring to run his family's international business. However, when his best friend dies under suspicious circumstances during another tournament, he has no choice but to step back in the ring to help uncover the truth.
Features:
• Original Mandarin or English dubbed soundtracks
• Trailer
'Crazy Fist' will debut exclusively on Hi-YAH! and is available to pre-order now from Amazon.com.