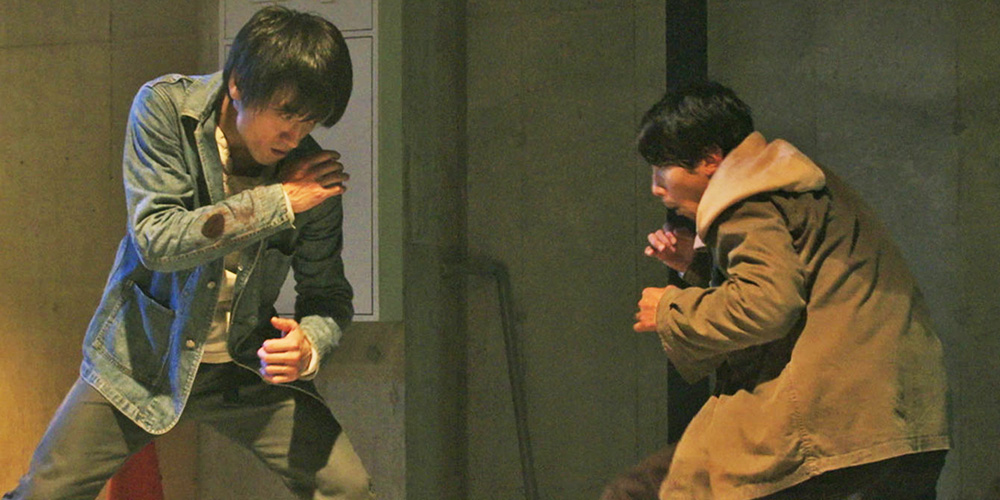 Blu-ray, DVD & Digital release: 'Hydra'
---
Well Go USA are bringing the 2019 Japanese martial arts action thriller 'Hydra' to US Digital on July 2 and to Blu-ray and DVD on July 20, 2021.
Directed by Kensuke Sonomura, the film revolves around a retired assassin who is recruited for one last job he can't refuse. The cast includes Masanori Mimoto, Miu, Tasuku Nagase, Takaya Aoyagi, Takashi Nishina, and Satoshi Kibe.
Synopsis: After retiring as an assassin, Takashi (Masanori Mimoto) leads a quiet life as a chef at a sushi bar, where he secretly watches over the daughter of a former associate. His peace is short-lived however, as he is soon recruited for a final job that he simply can't refuse.
'Hydra' will debut exclusively on Hi-YAH! and should be available to pre-order shortly from Amazon.com.