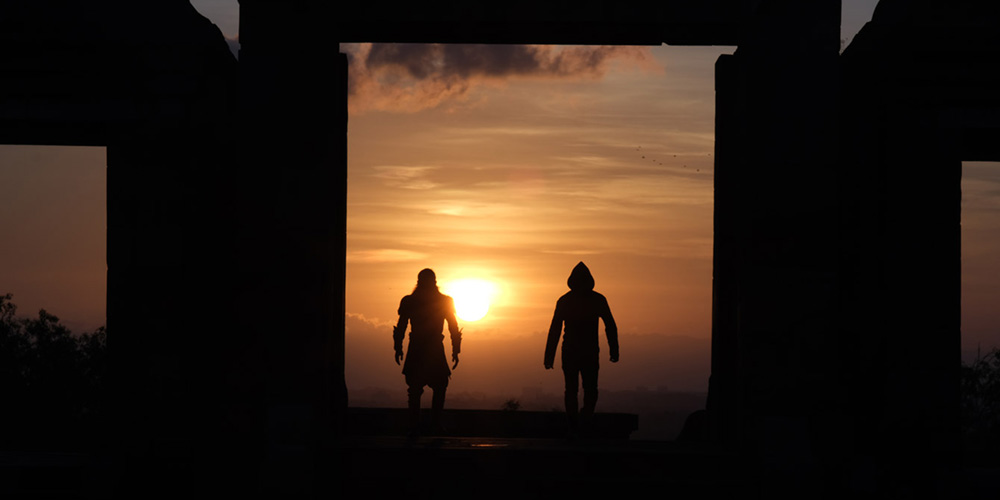 Blu-ray, DVD & Digital release: 'Legend of Gatotkaca'
---
Well Go Usa are bringing the 2022 Indonesian superhero martial arts action-adventure 'Legend of Gatotkaca' (Satria Dewa: Gatotkaca) to US Blu-ray, DVD and Digital on March 21, 2023.
Co-written and directed by Hanung Bramantyo, the film revolves around a young man who uncovers a secret prophecy that will be key to surviving the battle against an ancient evil. The cast includes Rizky Nazar, Yasmin Napper, Omar Daniel, Ali Fikry, Edward Akbar, Yayan Ruhian, and Cecep Arif Rahman.
Synopsis: After witnessing the shocking murder of his best friend by a masked assassin with terrifying superpowers, Yuda stumbles upon a secret prophecy long concealed by powerful people. After unlocking dormant abilities of his own, Yuda discovers that he—an ordinary college kid with no belief in the old legends—may very well be the key to winning the upcoming battle against an ancient evil.
'Legend of Gatotkaca' will debut exclusively on Hi-YAH! on February 17, and is available to pre-order now from Amazon.com.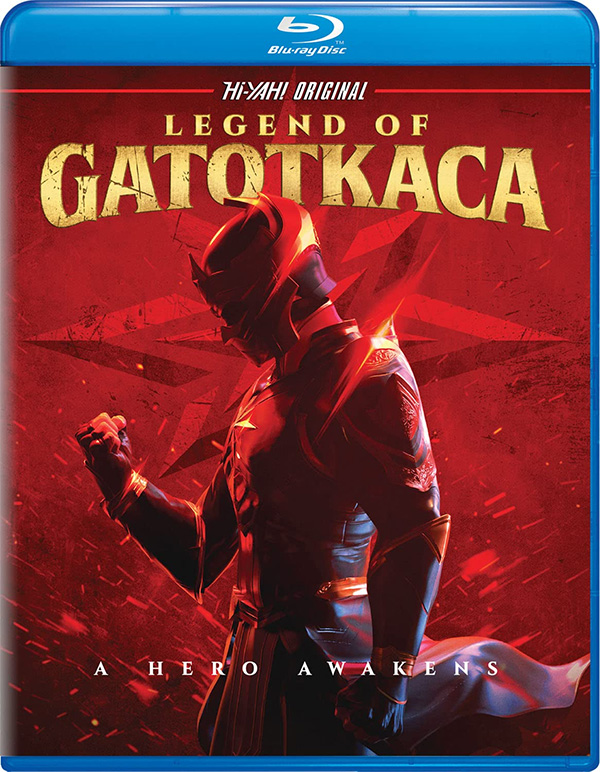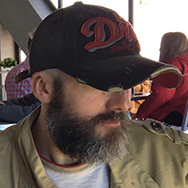 Latest posts by Phil Mills
(see all)