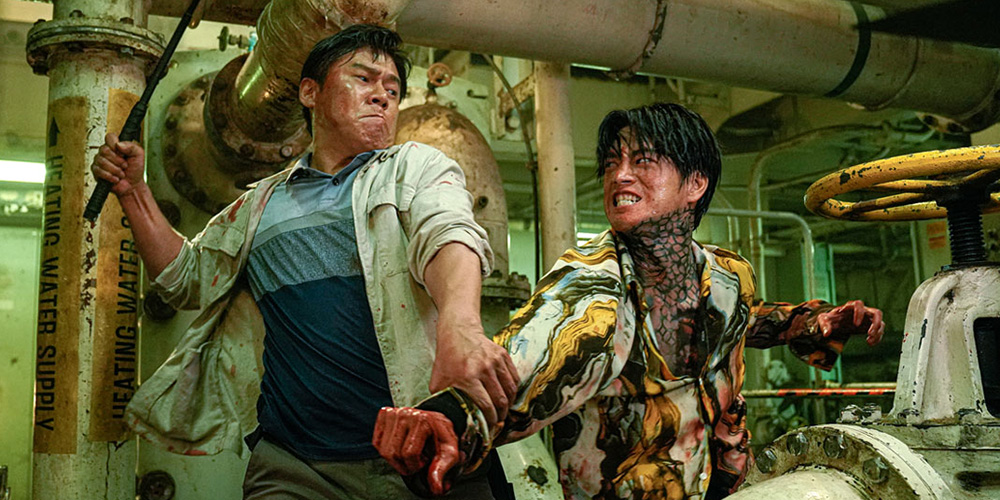 Blu-ray, DVD & Digital release: 'Project Wolf Hunting'
---
Well Go USA are bringing the 2022 South Korean action thriller 'Project Wolf Hunting' (늑대사냥) to US Blu-ray, DVD and Digital on February 14, 2023.
Written and directed by Kim Hong-Sun, the film revolves around the attempts to stop a riot that breaks out on a cargo ship transporting dangerous criminals from the Philippines to South Korea. The cast includes Seo In-Guk, Jang Dong-Yoon, Choi Gwi-Hwa, Sung Dong-Il, and Park Ho-San.
Synopsis: While under heavily armed guard, the dangerous convicts aboard a cargo ship unite in a coordinated escape attempt that soon escalates into a bloody, all-out riot. But as the fugitives continue their brutal campaign of terror, they soon discover that not even the most vicious among them is safe from the horror they unknowingly unleashed from the darkness below deck.
Features:
• Korean or English dubbed soundtrack
• English subtitles
• Behind the Scenes featurette
• Making the Alpha featurette
• Region: A/1
'Project Wolf Hunting' is available to pre-order now from Amazon.com.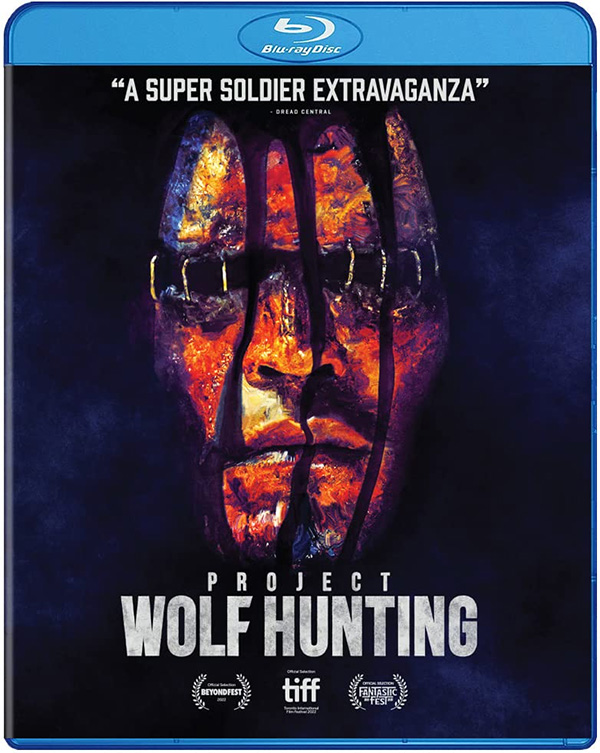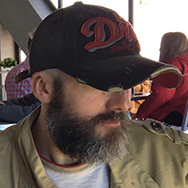 Latest posts by Phil Mills
(see all)