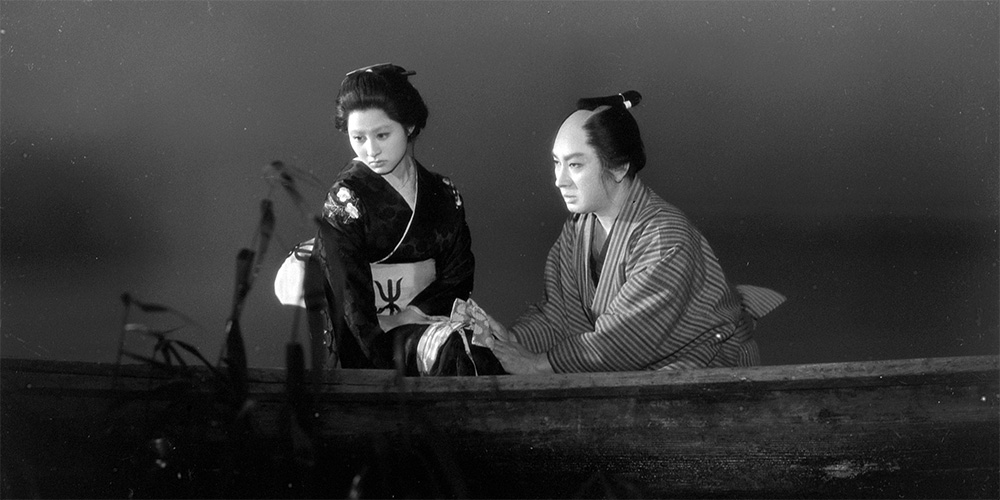 Blu-ray & DVD release: 'A Story from Chikamatsu'
---
Kenji Mizoguchi's moving tale of forbidden love, 'A Story from Chikamatsu' (aka 'The Crucified Lovers') will be making its way to the Criterion Collection on November 6, 2018.
Based on a classic of eighteenth-century Japanese drama, the film traces the injustices that befall a Kyoto scroll maker's wife and his apprentice after each is unfairly accused of wrongdoing. The cast includes Kazuo Hasegawa, Kyoko Kagawa, Eitaro Shindo, Eitaro Ozawa, Yoko Minamida, and Haruo Tanaka.
Synopsis: In 17th century Kyoto, Osan is married to Ishun, a wealthy miserly scroll-maker. When Osan is falsely accused of having an affair with the best worker, Mohei, the pair flee the city and declare their love for each other. Ishun orders his men to find them, and separate them to avoid public humiliation.
Special Features:
• New 4K digital restoration, with uncompressed monaural soundtrack
• New interview with actor Kyoko Kagawa
• Mizoguchi: The Auteur Behind the "Metteur-en-scène," a new illustrated audio essay by film scholar Dudley Andrew
• New English subtitle translation
• An essay by film scholar Haden Guest
'A Story from Chikamatsu' is available for pre-order from Amazon.com.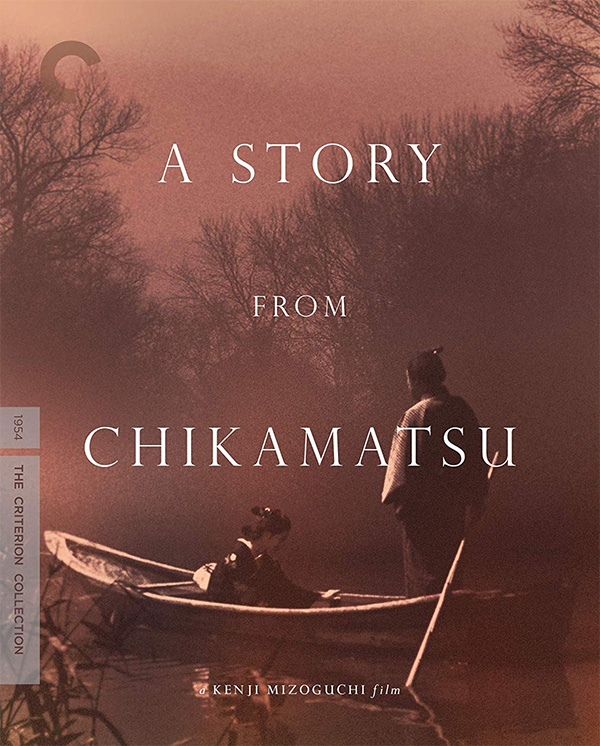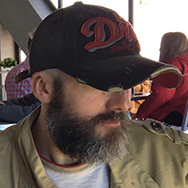 Latest posts by Phil Mills
(see all)