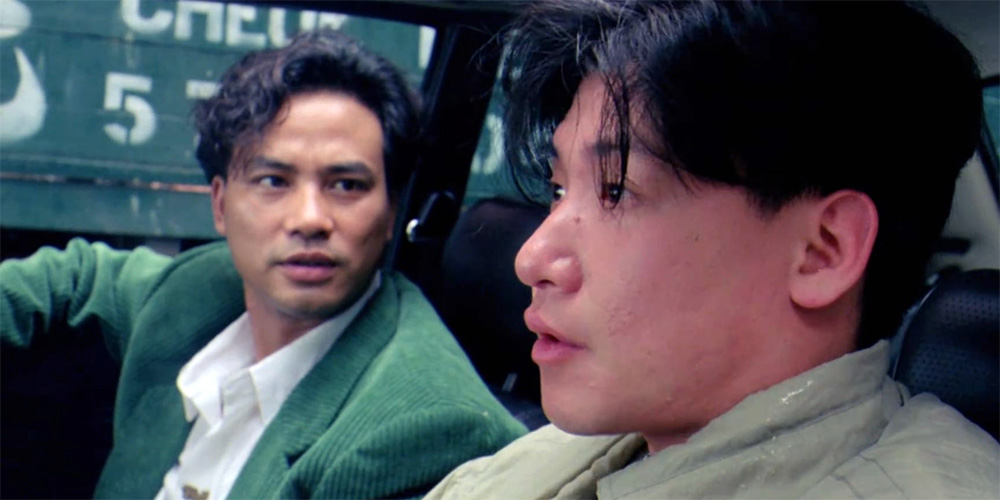 Blu-ray & DVD release: 'Bullet For Hire'
---
CN Entertainment are bringing the 1991 Hong Kong action comedy 'Bullet For Hire' (子彈出租) to Hong Kong Blu-ray and DVD on January 22, 2021.
Written and directed by Yuen Jun-Man, the film revolves around a hitman who is tasked with training up a promising young rookie. The cast includes Simon Yam, Jacky Cheung, Dick Wei, Elaine Lui, Sheila Chan, and Lo Lieh.
Synopsis: Ngok (Lo Lieh) and Hon (Simon Yam) are two hitmen who work for the Triad boss Dick (Dick Wei). Ngok is getting old though and wants out, leading to Hon getting a new partner named Shan (Jacky Cheung).  Despite his obvious rawness, Hon sees promise in Shan and takes him under his wing. When one of them is blackmailed into helping the police however, Dick begins to doubt their loyalty. [© Far East Films]
Features:
• Region: A/3
'Bullet For Hire' is available for pre-order now from YesAsia.com.