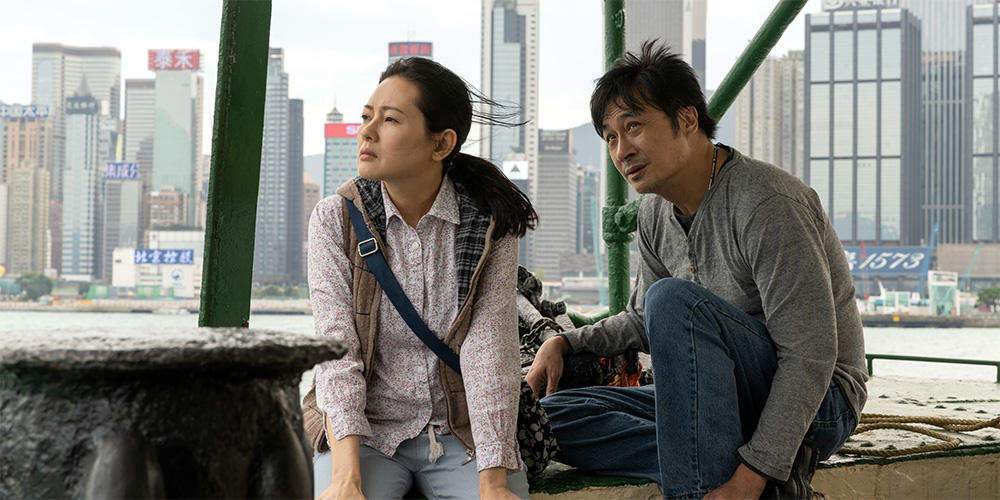 Blu-ray & DVD release: 'Drifting'
---
Panorama are bringing the 2021 Hong Kong drama 'Drifting' (濁水漂流) to Hong Kong Blu-ray and DVD on February 1, 2022.
Written and directed by Jun Li, the film follows a group of individuals in a homeless community who band together to sue the government after their belongings are suddenly cleared out. The cast includes Francis Ng, Tse Kwan-Ho, Rachel Lee, Cecilia Choi, Chu Pak-Hong, and Baby Bo.
Synopsis: Just released from prison, Fai (Francis Ng) returns to his familiar street corner in the Sham Shui Po neighbourhood. This street is also "home" to Vietnamese migrant Master (Tse Kwan Ho), dishwasher Chan Mui (Loletta Lee), drug addict Dai Shing (Chu Pak Hong) and Lan (Baby Bo), who is paraplegic. That night, officers from the Food and Environmental Hygiene Department suddenly appear to clear out the area, and Fai and his fellow street sleepers lose all their belongings. Young social worker Ms. Ho (Cecilia Ho) helps them file a lawsuit to seek compensation and an apology from the government.
Features:
• Cantonese/Mandarin soundtracks
• Chinese/English subtitles
• Trailer
• Theme song MV
• Making-of featurette
• Six postcards [First press only]
• Region: A/3
'Drifting' is available to pre-order now from YesAsia.com.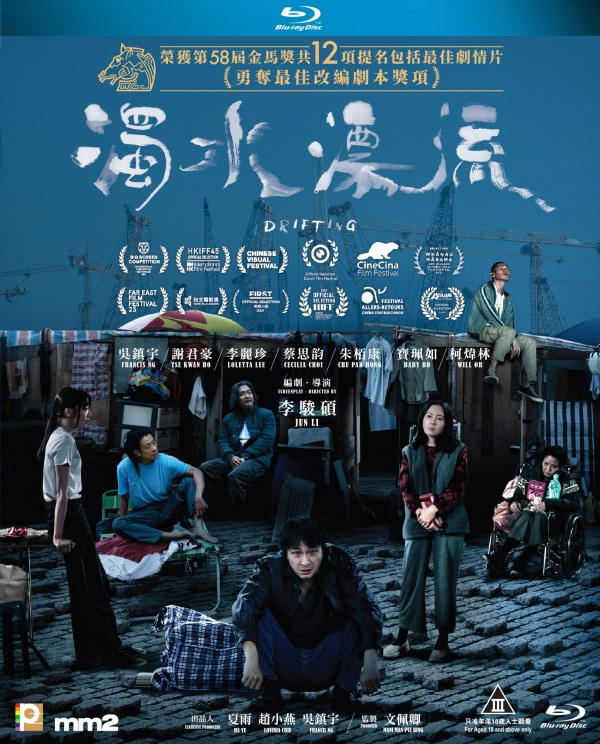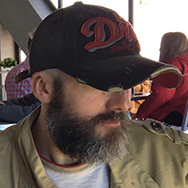 Latest posts by Phil Mills
(see all)