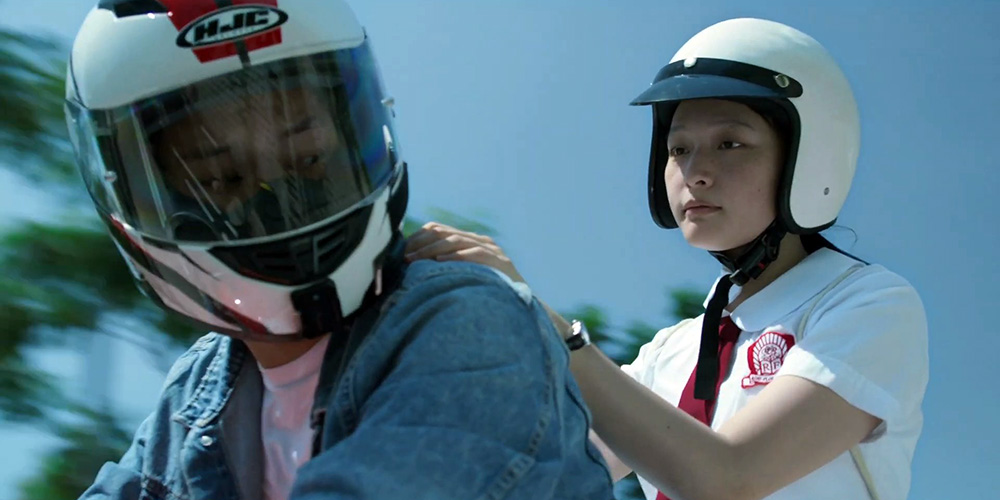 Blu-ray & DVD release: 'Elisa's Day'
---
Panorama are bringing the 2021 Hong Kong crime drama 'Elisa's Day' (遺愛) to Hong Kong Blu-ray and DVD on September 17, 2021.
Directed by Alan Fung, the film revolves around a policeman who must face up to a mistake he made 20 years ago when investigating a crime-of-passion murder case. The cast includes Ronald Cheng, Tony Wu, Hanna Chan, Carol To, Aaron Chow, and Kenneth Cheung.
Synopsis: Sergeant Fai (Ronald Cheng) is a grizzled cop who is on the verge of retirement. When he books a young woman named Daisy (Carol To) for drug possession, the memory of an earlier case that derailed his career emerges. Back in 1997, 15 year-old Elisa (Hanna Chan) fell in love with Wai (Tony Wu). Elisa soon gave birth to a baby girl after the two moved in together but life wasn't easy. Desperate to earn money, Wai became a member of the triads and commited a crime so serious he had to flee Hong Kong and leave Elisa and their daughter behind. When Wai returned he found he could not be a permanent part of their lives, leading to a tragic outcome.
Features:
• Cantonese/Mandarin soundtracks
• Chinese/English subtitles
• Region: A/3
'Elisa's Day' is available to order now from YesAsia.com.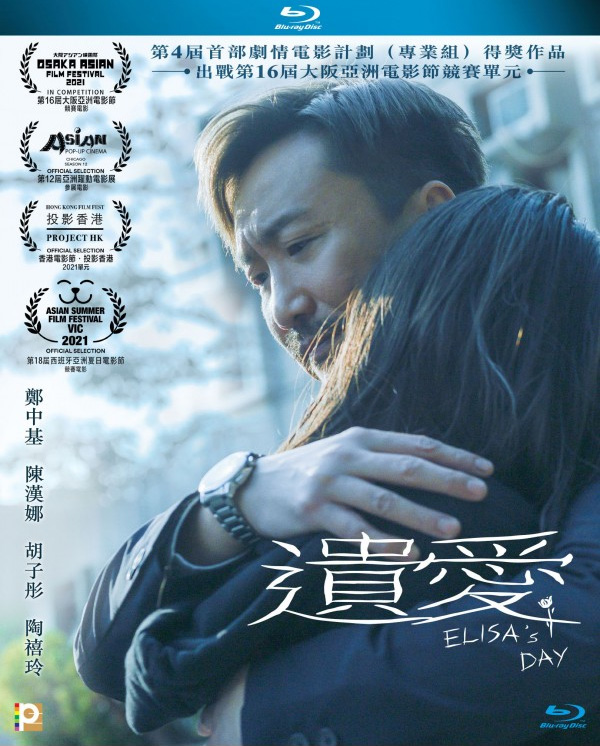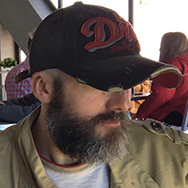 Latest posts by Phil Mills
(see all)