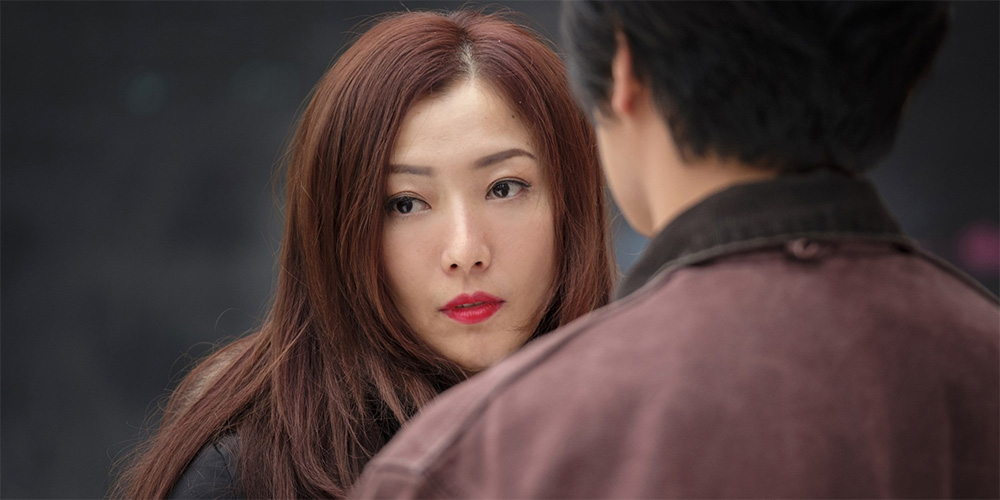 Blu-ray & DVD release: 'Fatal Visit'
---
Panorama are bringing the 2020 Hong Kong mystery thriller 'Fatal Visit' (聖荷西謀殺案) to Hong Kong Blu-ray and DVD on February 10, 2021.
Directed by Calvin Poon, the film revolves around a woman who travels to San Jose to visit a friend after a love affair goes bad, but soon sees her attempt to escape turning into a nightmare. The cast includes Sammi Cheng, Charlene Choi, Tong Dawei, Dominic Lam, and Patrick Tam.
Synopsis: To escape a failed relationship in Hong Kong, Yanny (Charlene Choi) goes to visit her old friend Ling (Sammi Cheng) in the U.S. At first glance, Ling and her husband Tang (Tong Dawei) seem to be leading an ideal, carefree life in San Jose. However, in her five-day visit, Yanny uncovers the couple's secrets. These three people with hidden histories and ulterior motives each have reasons to kill each other.
Features:
• Cantonese/Mandarin soundtracks
• Chinese/English subtitles
• Region: A/3
'Fatal Visit' is available to order now from YesAsia.com.