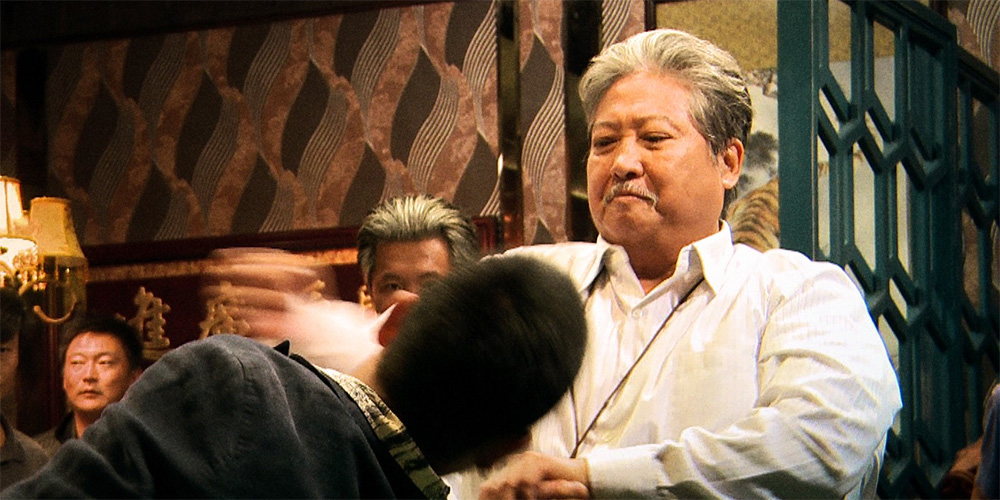 Blu-ray & DVD release: 'Kung Fu Stuntmen: Never Say No!'
---
CN Entertainment are bringing the 2021 Chinese documentary 'Kung Fu Stuntmen: Never Say No!' (龙虎武师) to Hong Kong Blu-ray and DVD on December 24, 2021.
Directed by Wei Junzi, the film is intended as a tribute to Hong Kong stunt performers and martial artists, and includes almost a hundred interviews with old and new talent within the industry. Amongst those included are Yuen Woo-Ping, Sammo Hung, Jackie Chan, Donnie Yen, Ching Siu-Tung and many more.
Synopsis: From Bruce Lee to Shaw Brothers to Jackie Chan, Hong Kong cinema became world-famous for action films packed with martial arts fight scenes and death-defying stunts. These films were made possible by a very special group of Hong Kong film industry workers: Kung Fu Stuntmen.
Features:
• Cantonese/Mandarin soundtracks
• Chinese/English subtitles
• Region: All
'Kung Fu Stuntmen: Never Say No!' is available to pre-order now from YesAsia.com.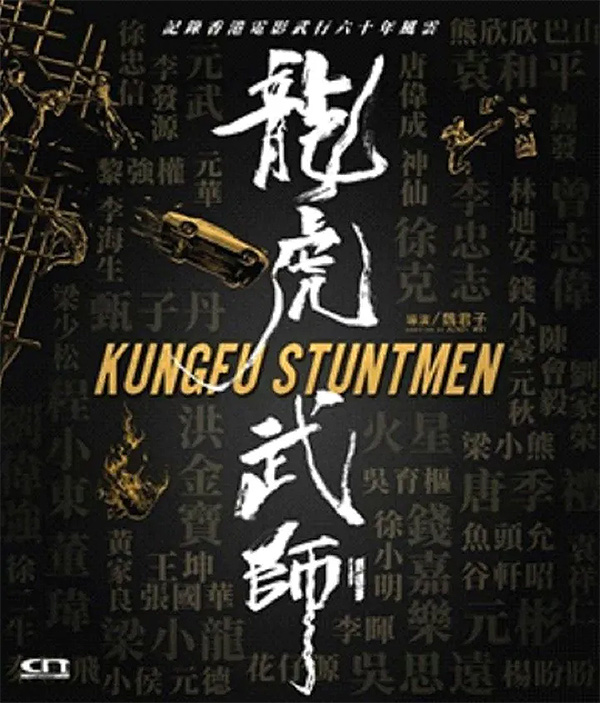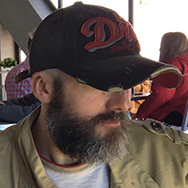 Latest posts by Phil Mills
(see all)