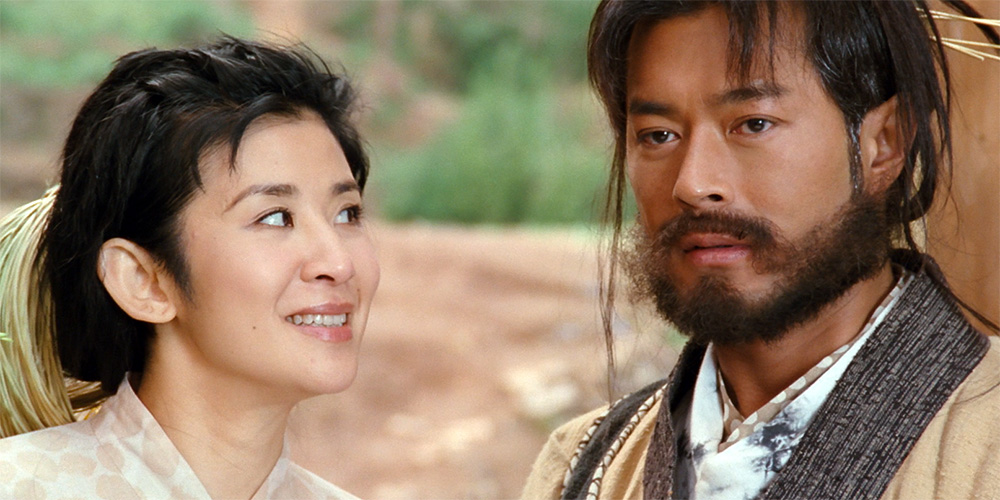 Blu-ray & DVD release: 'Mr. & Mrs. Incredible'
---
Panorama are bringing the 2011 Hong Kong-Chinese action comedy 'Mr. & Mrs. Incredible' (神奇俠侶) to Hong Kong Blu-ray and DVD on October 14, 2022.
Directed by Vincent Kok, the film revolves around a retired superhero couple who struggle to settle into a quiet and power-free life. The cast includes Louis Koo, Sandra Ng, Edison Wang, Li Jing, Li Qin, and He Yunwei.
Synopsis: Middle-aged superheroes "Jiong Jiong Xia" (who shoots deadly lightning from his eyes) Nie Huan (Louis Koo) and "Xiang Xiang Xia" (who wields aromatic weapons of mass destruction) Xiaohong (Sandra Ng) have grown tired of their life of violence. After getting married, the super-couple decides to retire from the martial world altogether and live in seclusion in a remote village. At first, they are happy to waste their superpowers on the mundane household chores. But after a few years, they're nearly bored to death by the uneventful life that should belong to ordinary folks. So when they hear that the upcoming Martial World Assembly is going to be held in their very village, both of them are itching to make their long-awaited comeback!
Features:
• Cantonese/Mandarin soundtracks
• Chinese/English subtitles
• Postcard [First press only]
• Region: A/3
'Mr. & Mrs. Incredible' is available to order now from YesAsia.com.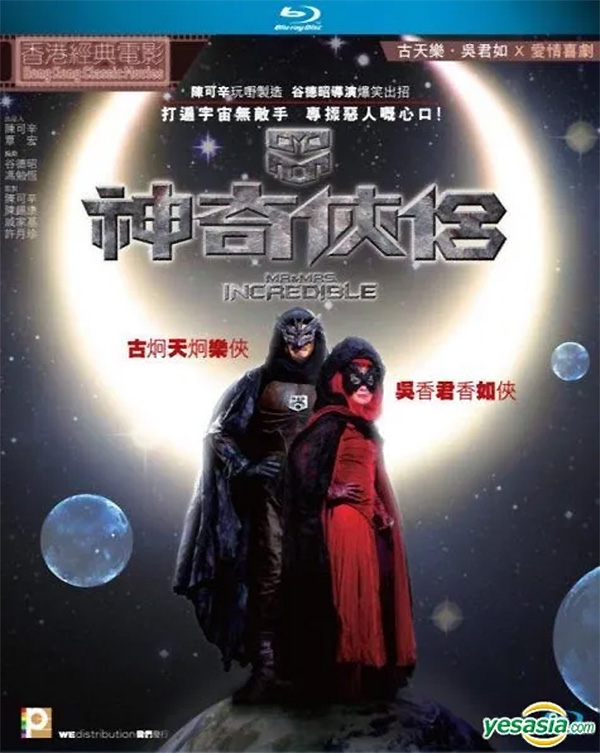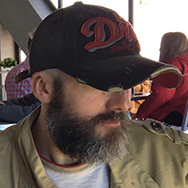 Latest posts by Phil Mills
(see all)