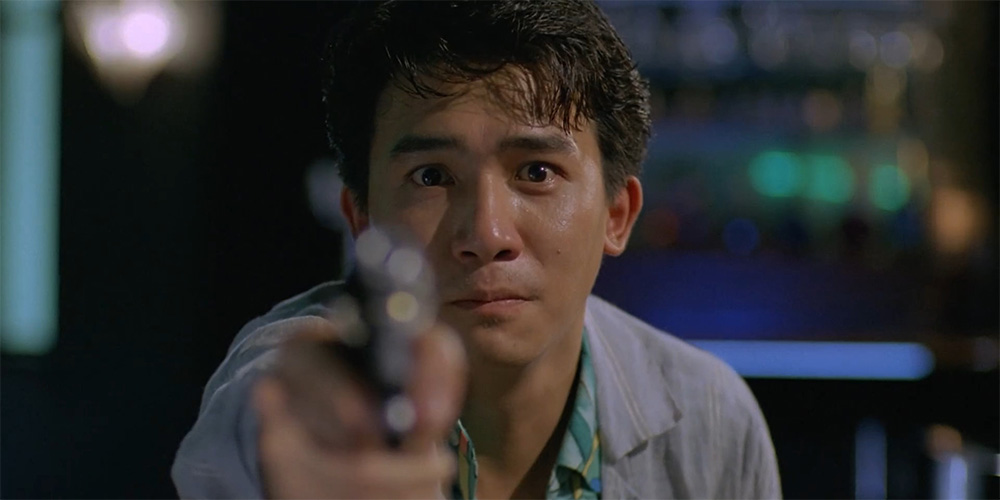 Blu-ray & DVD release: 'My Heart Is That Eternal Rose'
---
CN Entertainment are bringing the 1989 Hong Kong action romance 'My Heart Is That Eternal Rose' (殺手蝴蝶夢) to Hong Kong Blu-ray and DVD on May 8, 2020.
Directed by Patrick Tam Kar-Ming, the film follows two lovers who are willing to do anything to reunite after criminals separate them. The cast includes Kenny Bee, Joey Wong, Tony Leung Chiu-Wai, Michael Chan Wai-Man, Gordon Liu, Kwan Hoi-San, and Ng Man-Tat.
Synopsis: Rick (Kenny Bee) and Lap (Joey Wong) are star-crossed lovers whose initial romance is torn apart by the murder of a cop (Ng Man-Tat), involving both Rick and her father (Kwan Hoi-San). Years later, Rick and Lap meet once more, but circumstances have changed. Rick is now a suave hitman for hire, while Lap is the girlfriend of powerful crime boss Shen (Michael Chan). The years and distance have taken their toll on the lovers, but their passion still burns, drawing the two back together. Their treachery does not escape the notice of Shen, nor Shen's right-hand man, played by Shaw Brothers legend Gordon Liu. Rick and Lap's only ally may be Cheung (Tony Leung Chiu-Wai), a mousy triad who carries his own torch for Lap. With few options left to the lovers, and with Shen in hot pursuit, the stage is set for a violent, blood-drenched finale.
Special Features:
• Region: All
'My Heart Is That Eternal Rose' is available for pre-order from YesAsia.com.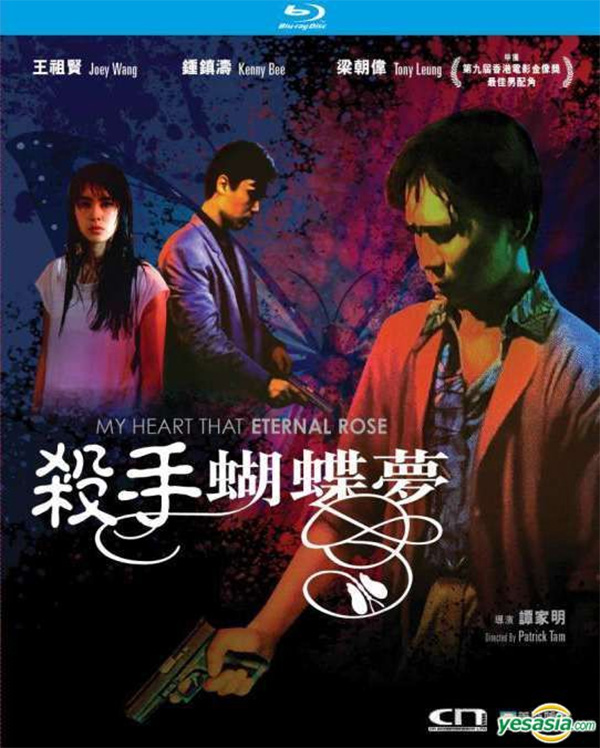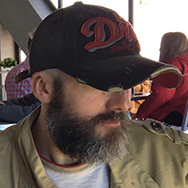 Latest posts by Phil Mills
(see all)