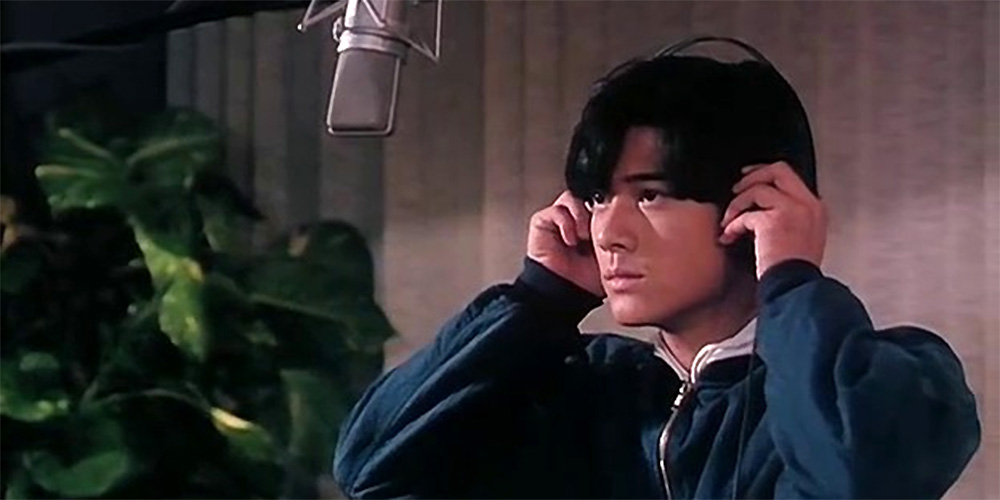 Blu-ray & DVD release: 'Rhythm of Destiny'
---
CN Entertainment are bringing the 1992 Hong Kong drama 'Rhythm of Destiny' (伴我縱橫) to Hong Kong Blu-ray and DVD on March 9, 2021.
Directed by Andrew Lau, the film follows a criminal who attempts to go straight but, while trying to help his younger brother's singing career, he gets framed and reconvicted. The cast includes Danny Lee, Aaron Kwok, Sharla Cheung, Wu Ma, Shing Fui-On, and Blacky Ko.
Synopsis: Bee (Danny Lee) and Dee (Aaron Kwok) are two brothers who live in very different worlds. Bee is a former triad who now operates a diamond smuggling business while Dee is a college student who dreams of becoming a singer. When Bee decides to retire and help his brother with his career, he soon finds that it isn't that easy to just walk away from his old life.
Features:
• Cantonese/Mandarin soundtracks
• Chinese/English subtitles
• Region: All
'Rhythm of Destiny' is available for pre-order now from YesAsia.com.