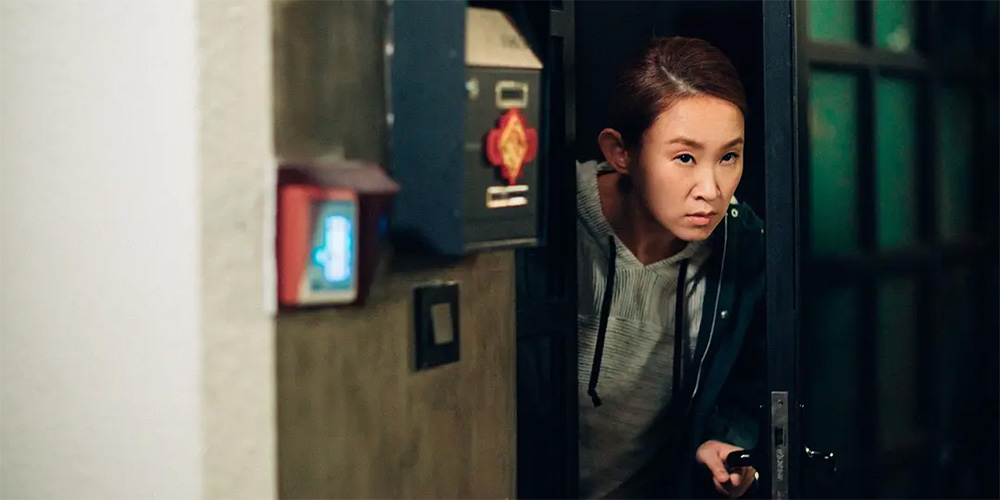 Blu-ray & DVD release: 'The Calling of a Bus Driver'
Panorama are bringing the 2020 Hong Kong comedy drama 'The Calling of a Bus Driver' (阿索的故事) to Hong Kong Blu-ray and DVD on March 5, 2021.
Written and directed by Patrick Kong, the film follows a hard-working female bus driver who is offered the chance to get back at her cheating ex-boyfriend. The cast includes Ivana Wong, Philip Keung, Edmond Leung, Jacky Cai, and Bob Lam.
Synopsis: Just as the happy-go-lucky Suki (Ivana Wong) thinks she is headed to the altar with long-time boyfriend Chico (Edmond Leung), she learns of his affair with business partner Kiki (Jacky Cai). Suki's simple world crumbles in an instant. Despite being loveless, joyless and jobless, Suki works hard and achieves her dream of becoming a bus driver. One year later, Suki receives a wedding invitation from Chico and Kiki. On the night of the banquet, Kiki's ex-boyfriend Manny (Philip Keung) plans to sabotage the wedding, and he uses every trick up his sleeves to get Suki to join his "Avengers Alliance."
Features:
• Cantonese/Mandarin soundtracks
• Chinese/English subtitles
• Region: A/3
'The Calling of a Bus Driver' is available for pre-order now from YesAsia.com.