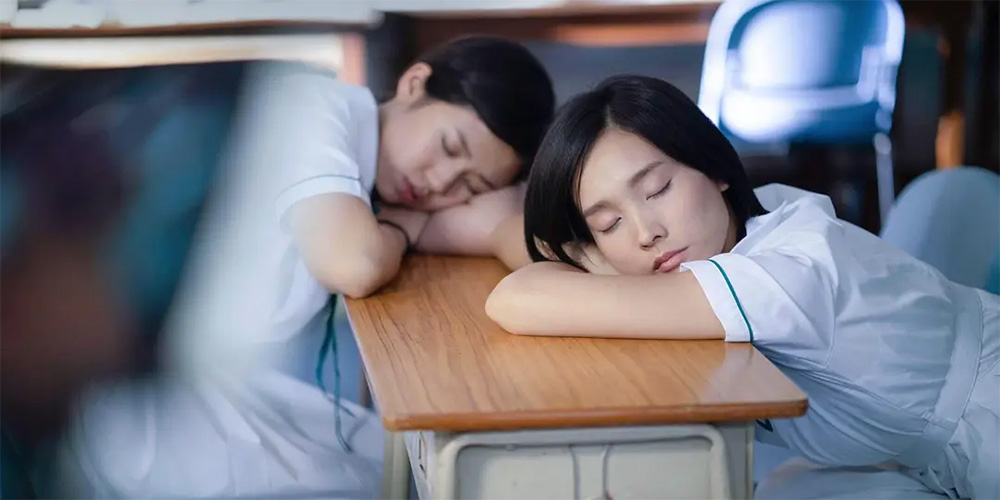 Blu-ray & DVD release: 'The First Girl I Loved'
---
CN Entertainment are bringing the 2021 Hong Kong romantic drama 'The First Girl I Loved' (喜歡妳是妳) to Hong Kong Blu-ray and DVD on April 14, 2022.
Directed by Candy Ng and Yeung Chiu-Hoi, the film follows two best friends who recall their time together in school, when they shared a relationship that was more than friendship. The cast includes Hedwig Tam, Renci Yeung, Stephen Au, Teresa Mak, and Willie Wai.
Synopsis: Nam (Hedwig Tam) receives a call out of the blue from her first love, Sylvia (Renci Yeung), inviting her to be a bridesmaid. Nam hesitantly agrees. On the eve of Sylvia's wedding, Nam recalls their unforgettable high school days. Back in 2001, Nam and Sylvia were top students at a prestigious all-girls school. Their relationship was close and confused, hovering between friendship and romance. They shared many firsts together, but in the end, one sees it as love and the other summarizes it as growing up.
Features:
• Cantonese soundtracks
• Chinese/English subtitles
• Music video
• Photo gallery
• Trailer
• Region: All
'The First Girl I Loved' is available to pre-order now from YesAsia.com.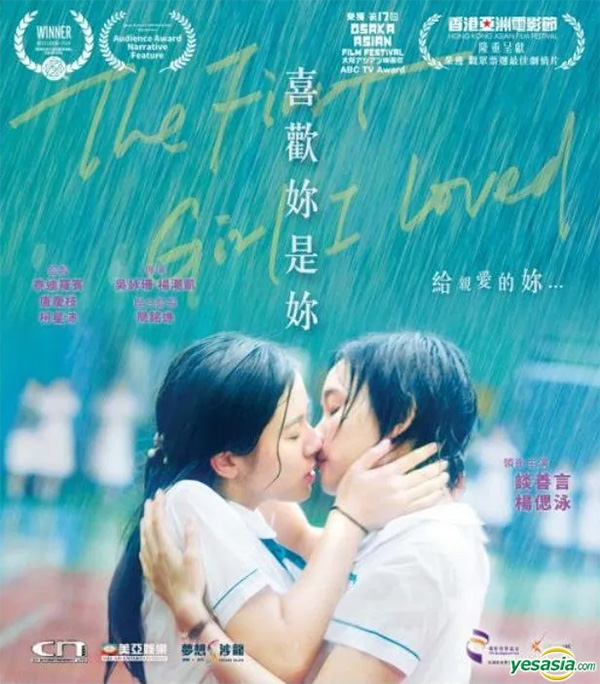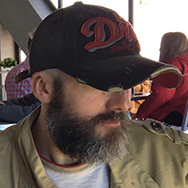 Latest posts by Phil Mills
(see all)