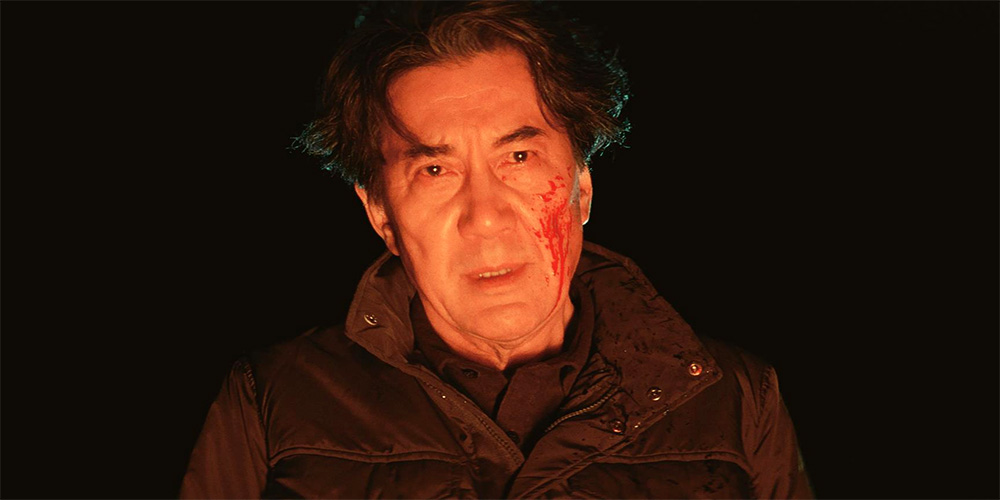 Blu-ray & DVD release: 'The Third Murder'
---
Film Movement are bringing Hirokazu Koreeda's Japanese crime drama 'The Third Murder' to US Blu-ray and DVD on November 13, 2018.
The film revolves around a top class lawyer who is compelled to defend a man charged with a 30-year-old murder. The cast includes Masaharu Fukuyama, Koji Yakusho, Suzu Hirose, Yuki Saito, and Kotaro Yoshida.
Synopsis: Leading attorney Shigemori takes on the defense of murder-robbery suspect Misumi who served jail time for another murder 30 years ago. Shigemori's chances of winning the case seem low – his client freely admits his guilt, despite facing the death penalty if he is convicted. As he digs deeper into the case, as he hears the testimonies of the victim s family and Misumi himself, the once confident Shigemori begins to doubt whether his client is the murderer after all.
Special Features:
• Making-Of featurette
• Messages from the Cast
'The Third Murder' is available for pre-order from Amazon.com.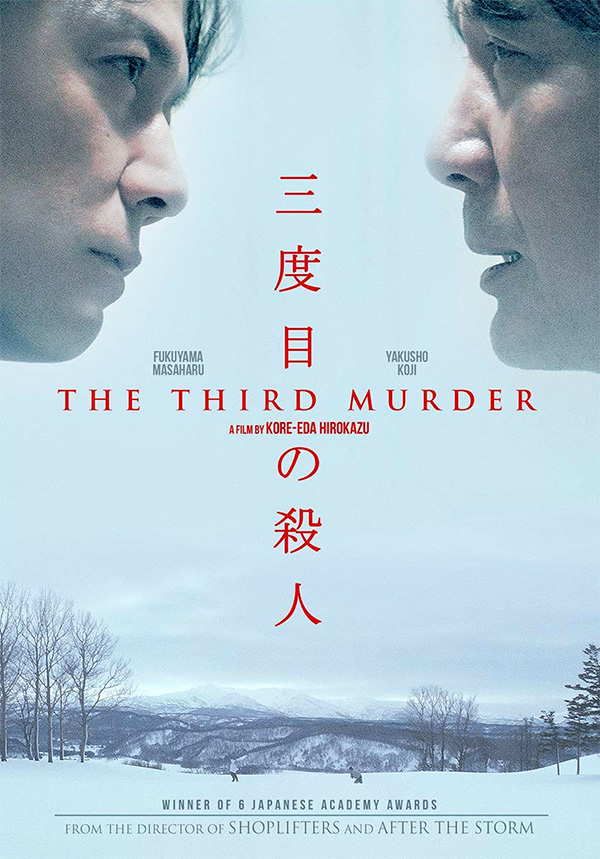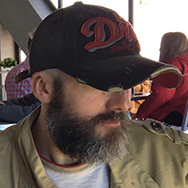 Latest posts by Phil Mills
(see all)