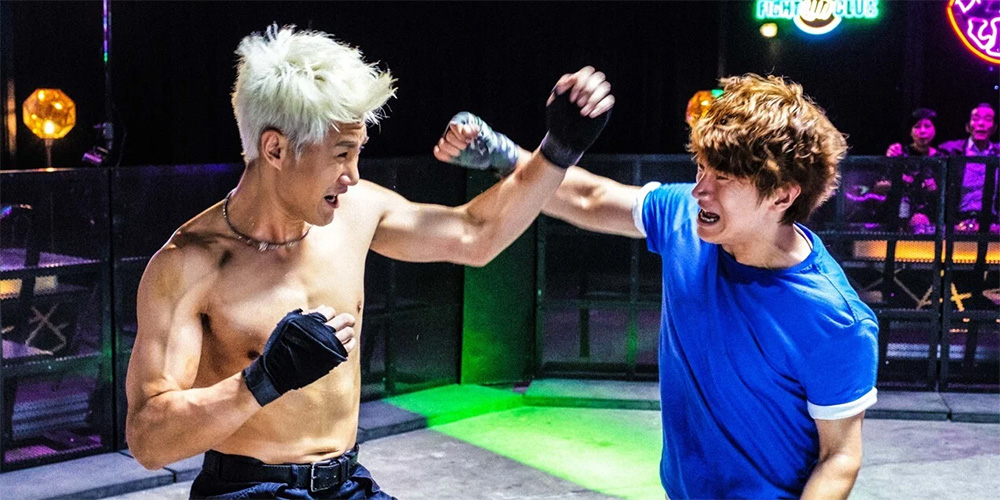 Blu-ray & DVD release: 'Unleashed'
---
Kam & Ronson are bringing the 2020 Hong Kong-Chinese boxing drama 'Unleashed' (最燃的拳头) to Hong Kong Blu-ray and DVD on August 14, 2020.
Written and directed by Kwok Ka-Hei and Kwok Yat-Choi, the film follows an underground boxer and his trainer who are both desperate to defeat the same opponent. The cast includes Sun Zhenfeng, Ken Lo, Zheng Ziping, Venus Wong, Sam Lee, Raymond Chiu, and Kevin Lee.
Synopsis: Kit Fok (Sun Zhenfeng) is the hottest underground boxer with an unbeatable record. He puts his great success down to his trainer – Debo (Ken Lo). Sadly though, business in the boxing gym isn't too good so Debo arranges a big fight for Kit against the Thai "Killing Machine" Sholin (Zheng Ziping). After a bloody fight, Kit is defeated and hurt badly. As it turns out, the fight was set-up by Lok (Sam Lee), an old student of Debo who blames him for everything that went wrong in his career. Meanwhile, Debo blames himself for the loss and looks to step back into the ring himself, but Kit is also keen to get revenge. [© Far East Films]
Features:
• Trailer
• Region: A/3
'Unleashed' is available for pre-order now from YesAsia.com.