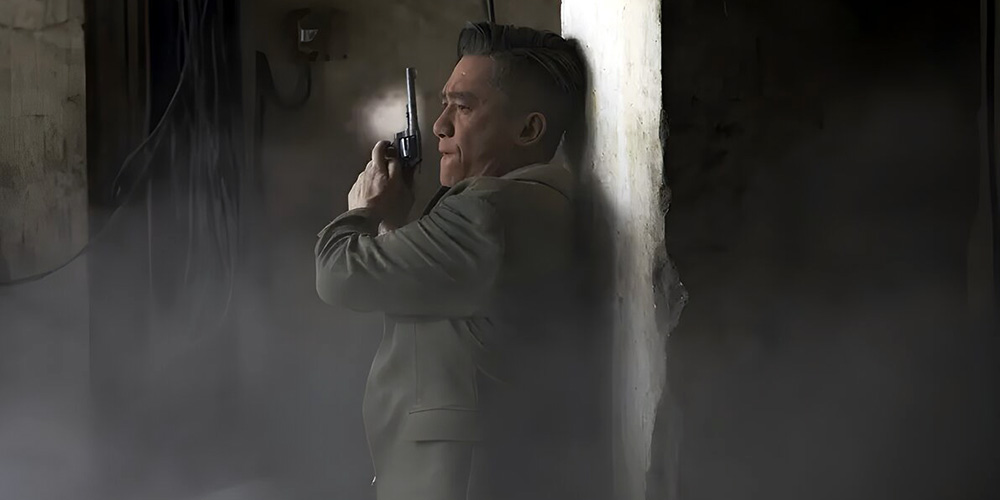 Blu-ray & DVD release: 'Where The Wind Blows'
---
CN Entertainment are bringing the 2023 Hong Kong crime thriller 'Where The Wind Blows' (風再起時) to Hong Kong Blu-ray and DVD on July 28, 2023.
Written and directed by Philip Yung, the film revolves around two corrupt cops who rise to the top levels of the police force, each controlling different parts of the city while simultaneously being steeped in organised crime. The cast includes Aaron Kwok, Tony Leung Chiu-Wai, Du Juan, Patrick Tam, Michael Chow, Jessie Li, and Michael Hui.
Synopsis: Nam Kong (Tony Leung) and Lui Lok (Aaron Kwok) hail from very different backgrounds, but both become police officers in the 1940s. Rising from poverty, Lui Lok is bold, coarse and determined to make it big. Elite and educated, Nam Kong is careful, calculated and deadly with a gun. Weathering the tides of war, riots and police politics, the two climb the ranks and make a name for themselves in the Hong Kong police force. In this deeply corrupt and contentious world, Lui Lok and Nam Kong partner up and consolidate the rampant corruption in the police force into an established system under their direction. They build a powerful crime empire by dominating both sides of the law, but cracks begin to show in their partnership over time. With the establishment of the ICAC in 1974 to combat corruption, suddenly the writing is on the wall.
Features:
• Trailer
• Deleted scenes
• Photo gallery
• Four postcards [First press only]
• Random cover [Blu-ray only]
• Region: All
'Where The Wind Blows' is available to pre-order now from YesAsia.com.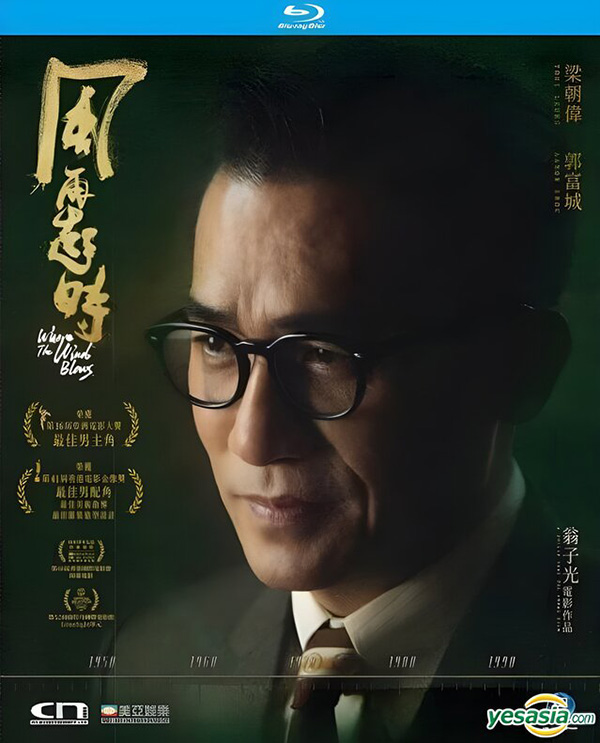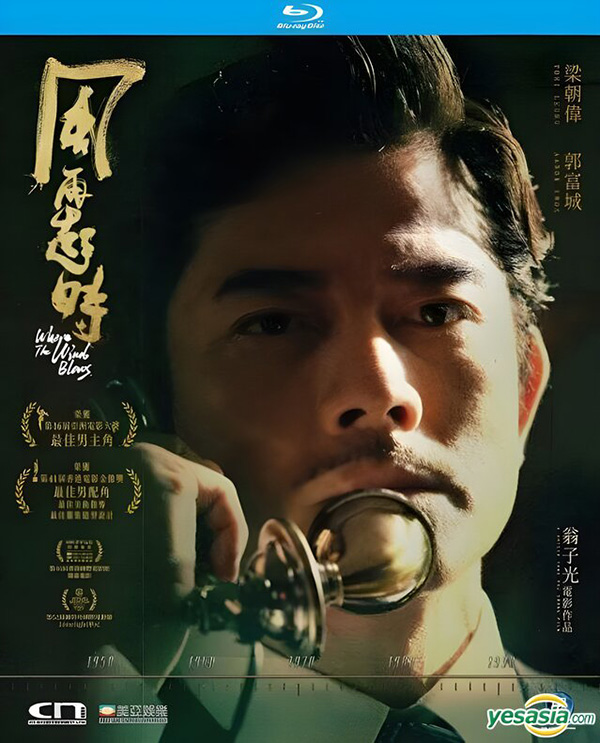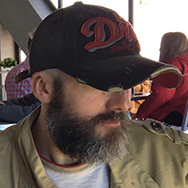 Latest posts by Phil Mills
(see all)