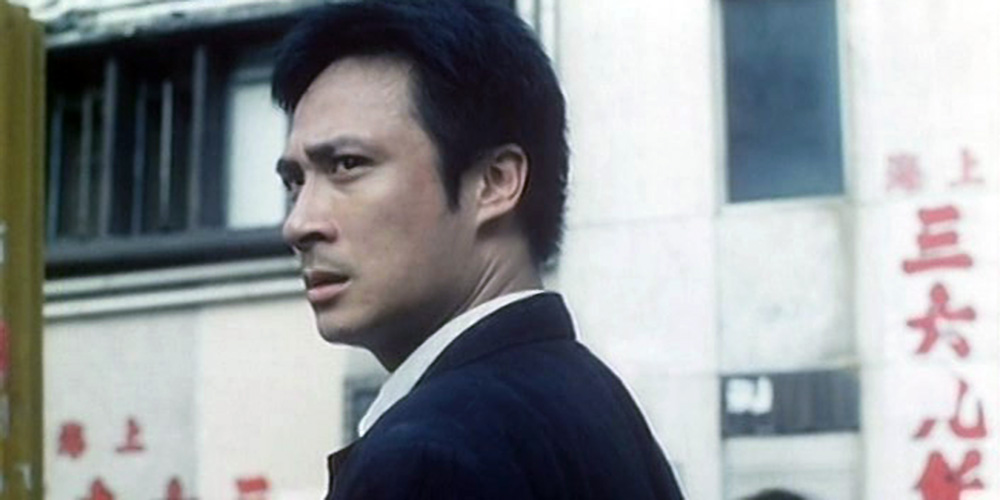 Blu-ray release: '9413'
---
CN Entertainment are bringing the 1998 Hong Kong crime thriller '9413' to Hong Kong Blu-ray on February 11, 2021.
Directed by Francis Ng, the film revolves around a hypnotist who attempts to help a cop suffering from emotional distress after he accidentally kills a hostage. The cast includes Francis Ng, Christine Ng, Amanda Lee, Fredric Mao, and Stephen Ho.
Synopsis: Smash Head (Francis Ng) is an emotionally bankrupt cop whose life began to spiral downward after he accidentally killed a hostage during a shootout. The corrupt police captain (Mo Chun Fai) uses Smash Head for his personal dirty work, and Smash Head is too full of self-loathing and bitterness to pay attention to his eroding inner core. Enter Carmen (Christine Ng), a beautiful psychiatrist whom Smash Head recently saved. She makes it her personal mission to rescue the wounded cop from the brink of self-destruction, but is it too late to save him? And what of a recently-discovered firearm that's had its serial numbers – 9413 – scratched off?
Features:
• Cantonese/Mandarin soundtracks
• Chinese/English subtitles
• Region: A
'9413' is available to order now from YesAsia.com.