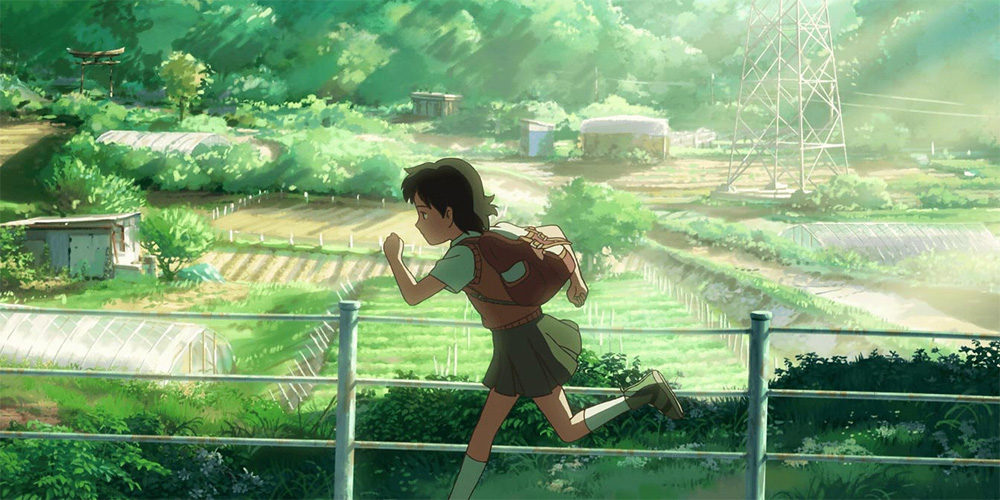 Blu-ray release: 'Children Who Chase Lost Voices'
---
Anime Limited are bringing the 2011 Japanese fantasy adventure anime film 'Children Who Chase Lost Voices' (星を追う子ども) to UK Blu-ray on March 15, 2021.
Written and directed by Makoto Shinkai, the film follows a young girl who is transported to a mysterious world where mythical beasts roam and warriors fight for their lives. The voice cast includes Hisako Kanemoto, Kazuhiko Inoue, Miyu Irino, Fumiko Orikasa, and Junko Takeuchi.
Synopsis: Asuna is a girl who spends her solitary days listening to the mysterious music emanating from the crystal radio she received from her father as a memento. It's a curious thing, requiring neither electricity nor an amplifier, but the strange music that plays over it is an even greater mystery. Where does it come from? And what does it mean? The answers lead Asuna into a hidden world filled with incredible dangers, where monsters roam and even the dead can be brought back to life. But there's a price that comes with unlocking the secrets, and it may be more than Asuna can afford to pay!
Features:
• Japanese/English soundtracks
• English subtitles
• Audio commentary with cast and crew
• Region: B
'Children Who Chase Lost Voices' is available for pre-order now from Amazon.co.uk.