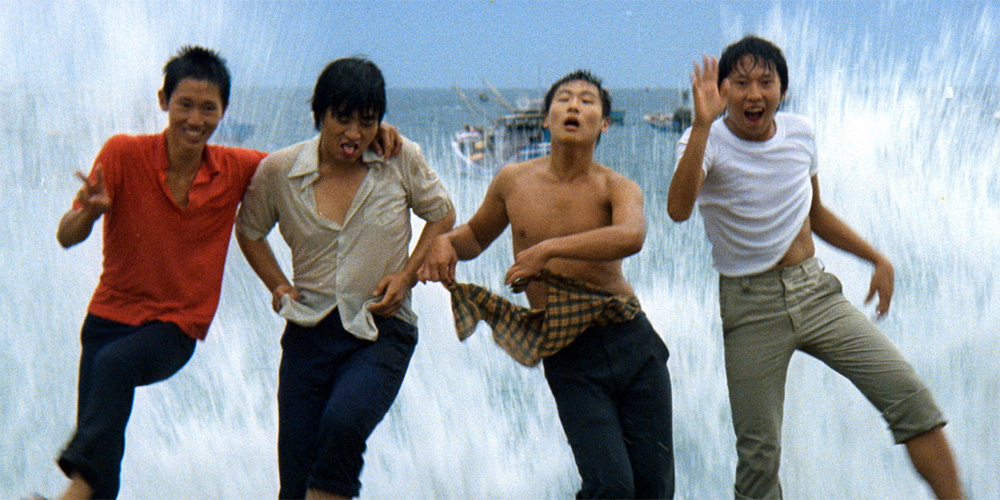 Blu-ray release: 'Early Hou Hsiao-Hsien: Three Films 1980-1983'
---
Eureka Entertainment will release 'Early Hou Hsiao-Hsien: Three Films 1980-1983' on Blu-ray for the first time anywhere in the world from April 16, 2018.
One of world cinema's most dynamic and highly regarded auteurs, Hou Hsiao-Hsien has influenced entire generations of filmmakers and was once dubbed "one of the three directors most crucial to the future of cinema". The set is made up of three films from early in his career, 'Cute Girl', 'The Green, Green Grass of Home' and 'The Boys from Fengkuei', all making their worldwide debut on Blu-ray.
Cute Girl (1980) – A young bride-to-be falls for a laid-back land surveyor whilst visiting her family in the countryside. Conceived as a commercial vehicle for popular Hong Kong singer Kenny Bee, this romantic comedy was Hou Hsiao-Hsien's debut feature.
The Green, Green Grass of Home (1982) – A substitute teacher (again played by Kenny Bee) moves to a remote village, where he falls in love with another teacher at the local school.
The Boys from Fengkuei (1983) – Three young men leave their fishing village for the city to look for work, where they face some harsh realities about growing up. The film which established Hou Hsiao-Hsien as a leading figure of the Taiwanese New Wave, 'The Boys from Fengkuei' was rapturously received in Europe and is often considered the director's first mature masterwork.
Special Features:
– Limited Edition O-card [2000 copies – First Print Run Only]
– 1080p presentations of all three films, across two Blu-ray discs
– Uncompressed LPCM audio
– Optional English subtitles
– Video essays on all three films by Adrian Martin and Cristina Álvarez López
– A collector's booklet featuring a new essay by Phillip Kemp
'Early Hou Hsiao-Hsien: Three Films 1980-1983' is available for pre-order now from Amazon.co.uk.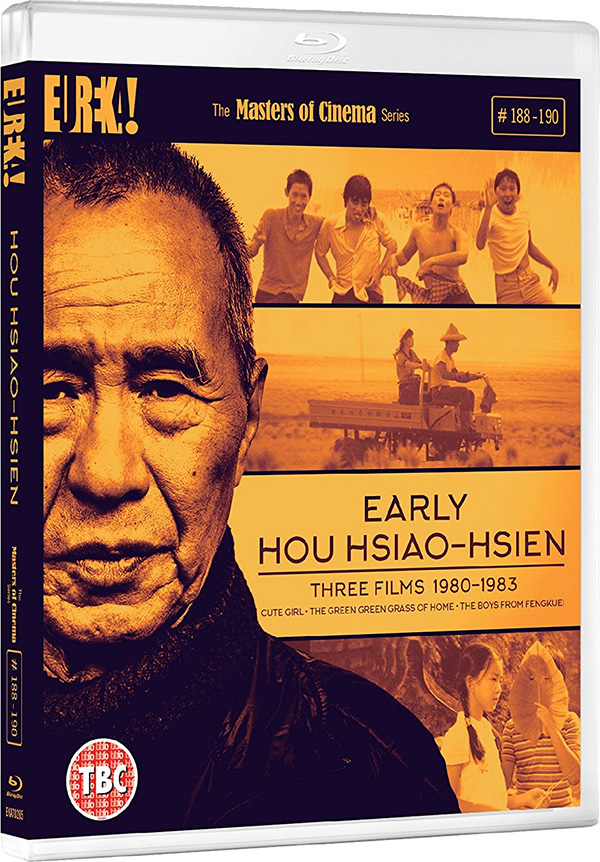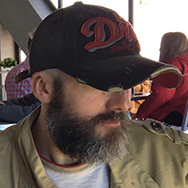 Latest posts by Phil Mills
(see all)