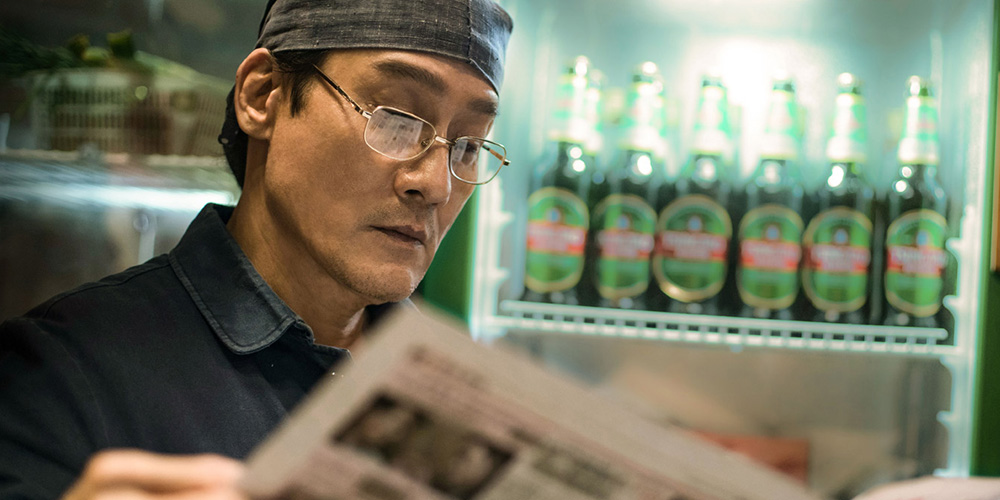 Blu-ray release: 'Midnight Diner'
---
Well Go USA are bringing the 2019 Chinese drama 'Midnight Diner' (深夜食堂) to US Blu-ray on August 17, 2021.
Directed by Tony Leung Ka-Fai and based on the manga by Yaro Abe, the film follows a man who makes a set of special food for each guest who visits his restaurant and listens to everyone's story. The cast includes Tony Leung Ka-Fai, Liu Tao, Tony Yang, Joyce Cheng, Stanley Fung, Elaine Jin, Jiang Wenli, Deng Chao, and Eddie Peng.
Synopsis: A small, counter-only restaurant, open daily from midnight to 7, is lovingly helmed by its mysterious owner and chef, a quiet enigma who provides no menu yet can make any dish the customer desires. Year after year, people flock from far and wide to the mysterious Midnight Diner to share their stories, savor delicious home cooking, and finally, to leave refreshed, feeling equally full and ready for their next adventure.
Features:
• Trailer
• Region: A/1
'Midnight Diner' is available to pre-order now from Amazon.com.