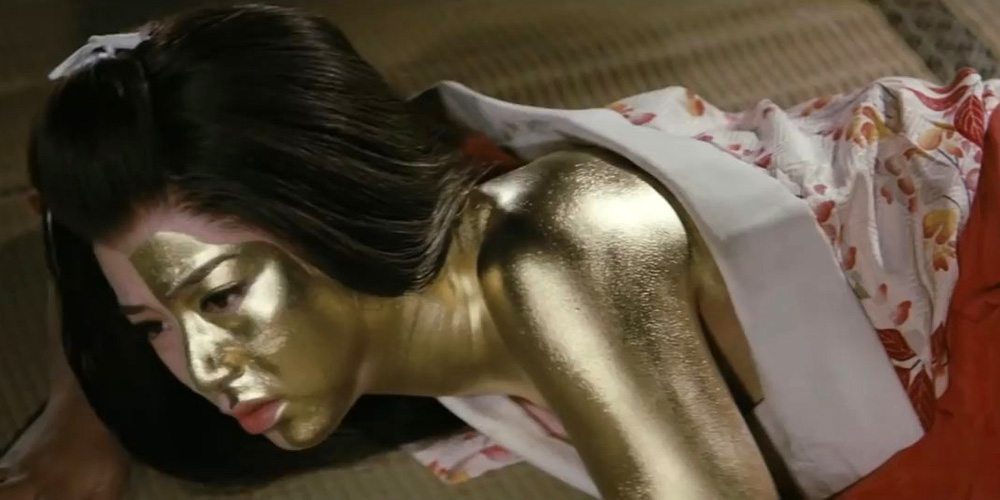 Blu-ray release: 'Orgies Of Edo'
Legendary Toei director Teruo Ishii's bloody exploitation flick 'Orgies Of Edo' (残酷異常虐待物語 元禄女系図) is now available to own on UK Blu-ray, courtesy of Arrow Video.
The film, which is a follow-up to 'Shogun's Joys of Torture', tells three stories of moral sickness set during Japan's prosperous Genroku era. The cast includes Teruo Yoshida, Toyozo Yamamoto, Masumi Tachibana, Michiko Ai, Mitsuko Aoi, and Maki Carousel.
Synopsis: Told in anthology style by an impassive physician (Teruo Yoshida), the first story follows Oito (Masumi Tachibana), an innocent young girl deceived by a handsome yakuza and sold into prostitution who finds herself in a doomed love affair with the man who brought her to ruin. The tale of Ochise (Mitsuko Aoi) is about the daughter of a rich merchant whose insatiable appetite for filth and perversion draws her deeper into violence, darkness and betrayal. Finally, the story of Omitsu (Miki Obana) follows a sadistic lord (Asao Koike) whose eye is caught one day by a beautiful member of his harem who shares his strange taste for pain and blood, but who holds a secret of her own that will destroy his entire household.
Special Features:
• High Definition (1080p) Blu-ray presentation
• Original uncompressed mono PCM audio
• Optional English subtitles for the deaf and hard of hearing
• The Orgies of Ishii – an exclusive, newly filmed interview with author Patrick Maccias
• Theatrical trailer
• Reversible sleeve featuring original and newly commissioned artwork by Matt Griffin
• FIRST PRESSING ONLY: Illustrated collector's booklet featuring new writing on the film by author Tom Mes
'Orgies Of Edo' is available now from Amazon.co.uk.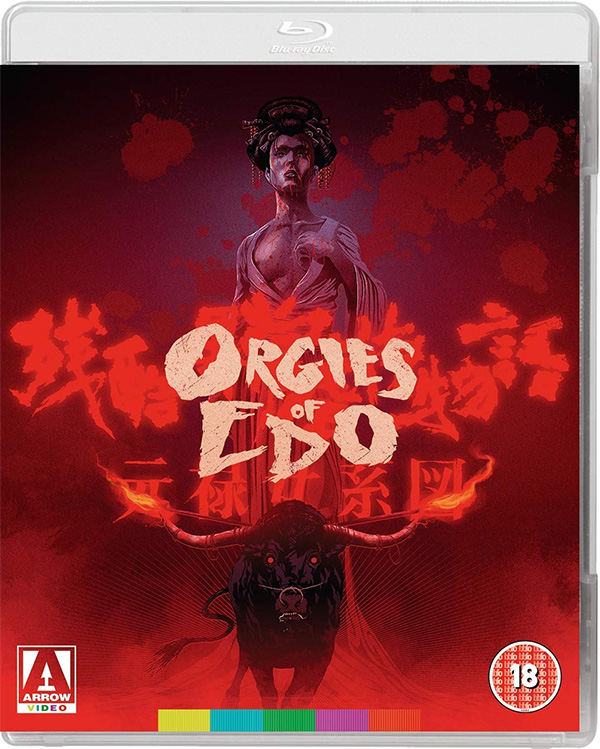 Film fan, anime addict, gaming geek, metalhead, and supreme dark overlord of Far East Films.
Latest posts by Phil Mills (see all)