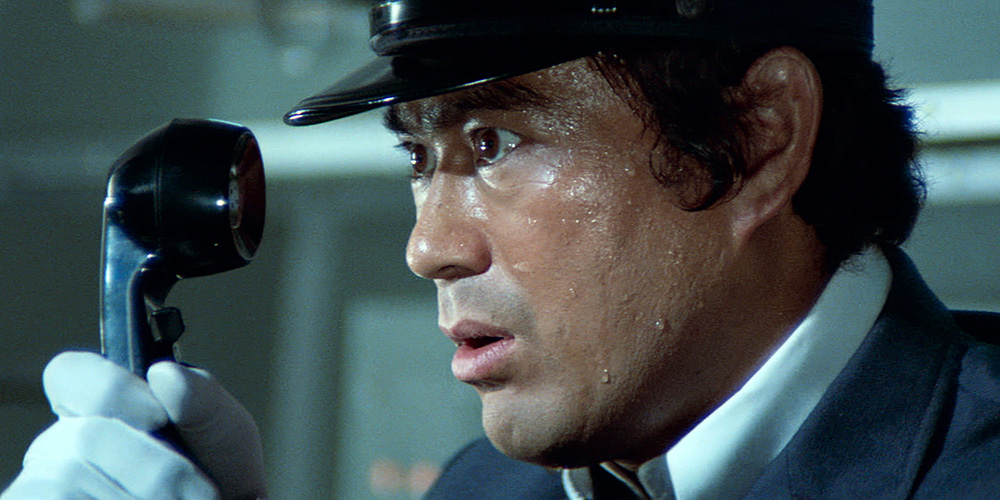 Blu-ray release: 'The Bullet Train'
---
Eureka Entertainment are bringing the 1975 Japanese action thriller 'The Bullet Train' (新幹線大爆破) to UK Blu-ray on April 24, 2023.
Directed by Junya Sato, the film revolves around a train conductor who must do all he can to keep the train moving after he is notified that there is a bomb on board that will automatically explode if the train slows below 80 km/h. The cast includes Sonny Chiba, Ken Takakura, Ken Utsui, Fumio Watanabe, Kei Yamamoto, Eiji Go, and Akira Oda.
Synopsis: A mad bomber (Ken Takakura) plants a device on a high-speed Japanese train, programmed to detonate if the train's speed drops below 80 kilometres per hour. The trains conductor (Sonny Chiba) must keep the train moving whilst the police track the madman down.
Features:
• 1080p presentation from a 2K restoration
• Original Japanese theatrical and alternate dubbed International versions
• Optional English subtitles
• New audio commentary by Jasper Sharp and Tom Mes
• New interview with Kim Newman
• New interview with Tony Rayns
•  "Big Movie, Big Panic: Junya Sato on The Bullet Train" archival featurette
• Trailers
• Limited Edition slipcase [2000 copies]
• Limited edition collectors booklet [2000 copies]
'The Bullet Train' is available to pre-order now from Amazon.co.uk or EurekaVideo.co.uk.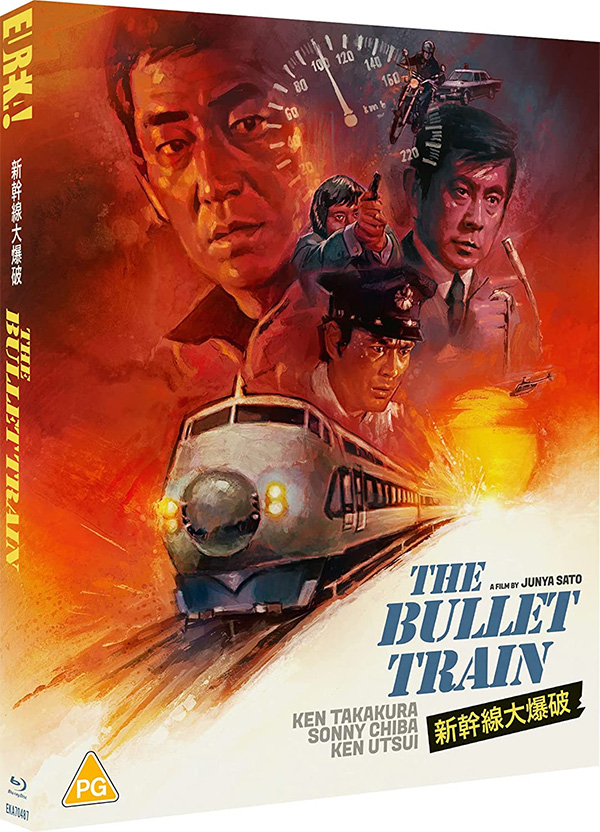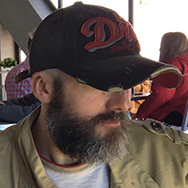 Latest posts by Phil Mills
(see all)