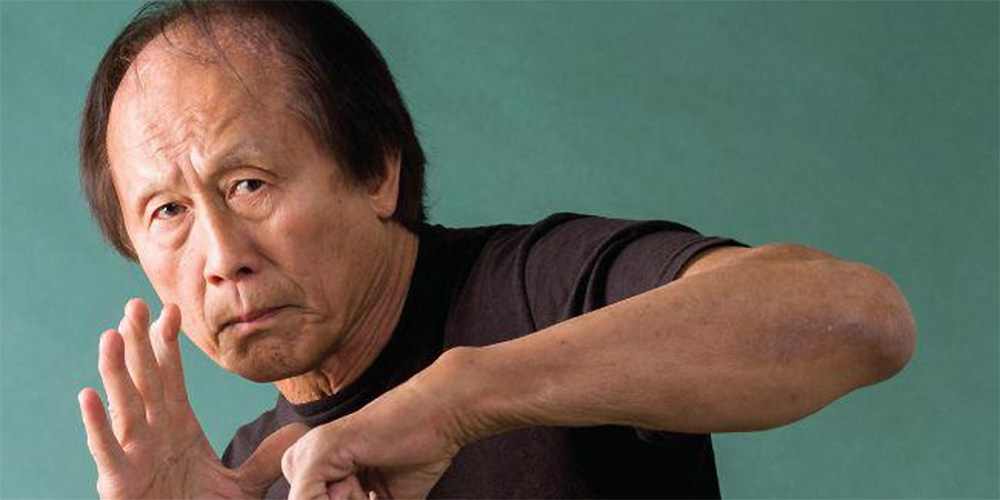 Chinese-American actor and martial artist Leo Fong dies at 93
---
Chinese-American actor and martial artist Leo Fong (馮天倫) has died at the age of 93.
Born in Guangdong, China in 1928, Fong and his family relocated to the US when he was only 5 years old. After being bullied at school, he took up boxing which eventually led to an interest in the martial arts. Fong studied and practised various styles, including judo and jiu jitsu, and went on to establish his own style called Wei Kuen Do (Way of the Integrated Fist). At one point, he even became friends and sparred with Bruce Lee, who arranged for Fong to appear on the cover of the 10th anniversary edition of Black Belt magazine.
Fong's first acting role came in the 1974 Filipino martial arts exploitation film 'Murder In The Orient'. This led to him appearing in a string of low-budget action movies, including 'Enforcer from Death Row' (1976), 'Killpoint' (1984), 'Low Blow' (1986), and 'Blood Street' (1988). He also branched out into writing, directing, and producing.
Younger fans may be familiar with Fong's work due to his films being featured on the RedLetterMedia web series Best of the Worst. They provided a comical analysis of a number of his films, including episodes that covered Low Blow, Showdown, and Blood Street.
Fong will be missed by many, and our thoughts go out to his family and friends.

Low Blow (1986)

Killpoint (1984)

Challenge of Five Gauntlets (2018)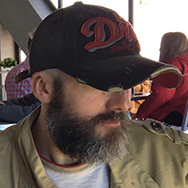 Latest posts by Phil Mills
(see all)