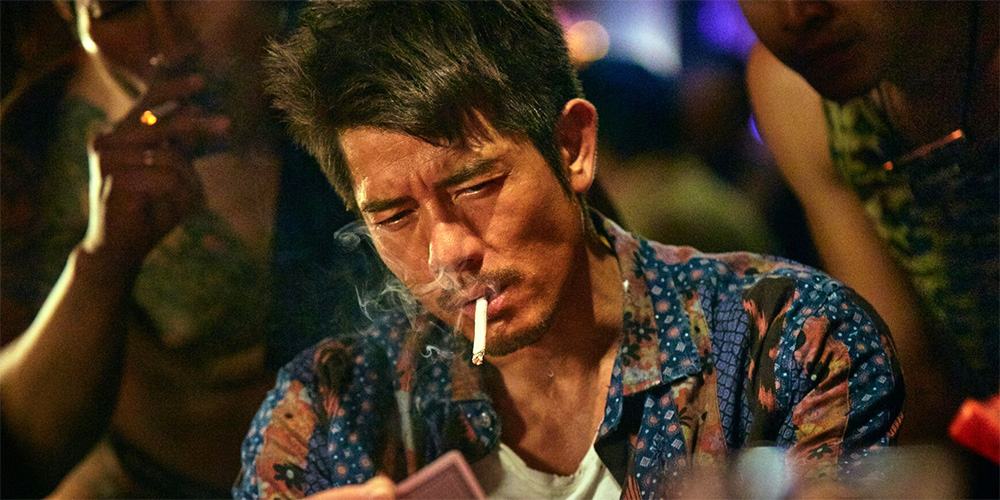 Digital release: 'One Night Only'
---
Cheng Cheng Films are bringing the Chinese-Taiwanese romantic crime drama 'One Night Only' (天亮之前) to Digital on January 31, 2019.
Directed by Matt Wu, the film follows a gambling addict who, with the help of a prostitute, comes up with a master plan to win back everything he has lost. The cast includes Aaron Kwok, Yang Zishan, Hao Lei, Andy On, and Jack Kao.
Synopsis: Having lost all his fortune and loved ones from gambling, Gao Ye walks out from prison to an even more cruel world. Intrigued by a beautiful hooker who approaches him for unknown reasons, he comes up with a master plan to redeem everything he once had. But things immediately spin wildly out of control as they find themselves fallen into a bigger scheme set up by the underground. Will they survive this one night to see another sunrise?
'One Night Only' will be available from Amazon.com, Google Play, and Vimeo on Demand.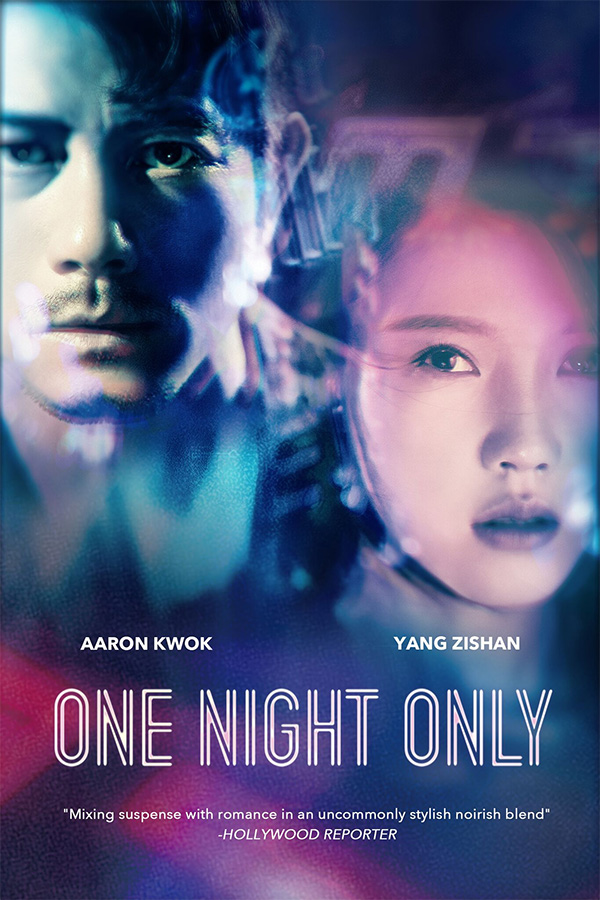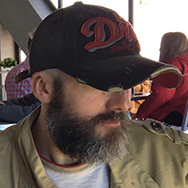 Latest posts by Phil Mills
(see all)