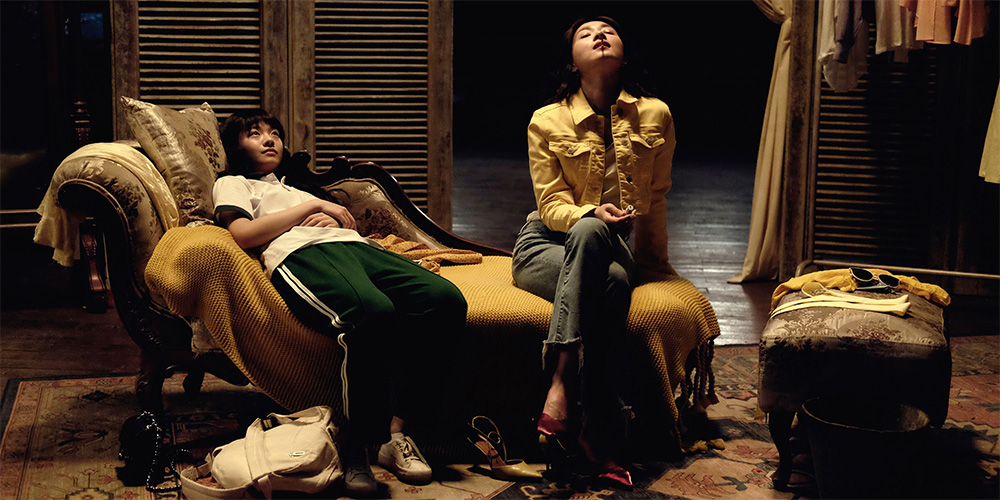 Digital release: 'The Old Town Girls'
---
Cheng Cheng Films are bringing the 2020 Chinese drama 'The Old Town Girls' (兔子暴力) to VOD on November 23, 2022.
Directed by Shen Yu and based on true events, the film follows a high school girl who is reunited with her biological mother for the first time and attempts to build a relationship. The cast includes Wan Qian, Li Gengxi, Huang Jue, Pan Binlong, Shi An, and Chai Ye.
Synopsis: Tempted by living a new life as a professional dancer in big cities, Qu Ting bid farewell to her marriage in a decaying rust bell town, leaving behind her infant daughter Shui Qing, who's been alienated by her dad's new family since. Never felt equally loveable as her peers, Shui Qing instantly gets carried away by Qu Ting's worldly charisma and maternal attention when the two meet seventeen years later. But the high schooler is soon forced to face the reality behind her mom's sudden reappearance and unglamorous survival. As dangers loom, she decides to sacrifice everything for the slim chance of reunification.
'The Old Town Girls' will be available from Amazon.com, Vimeo, and Hoopla.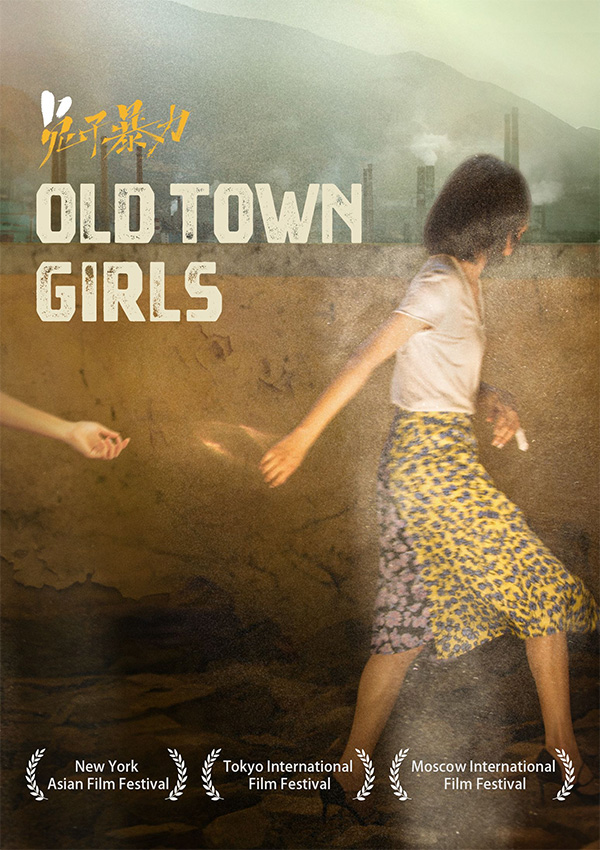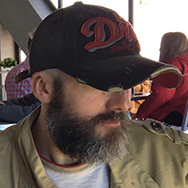 Latest posts by Phil Mills
(see all)