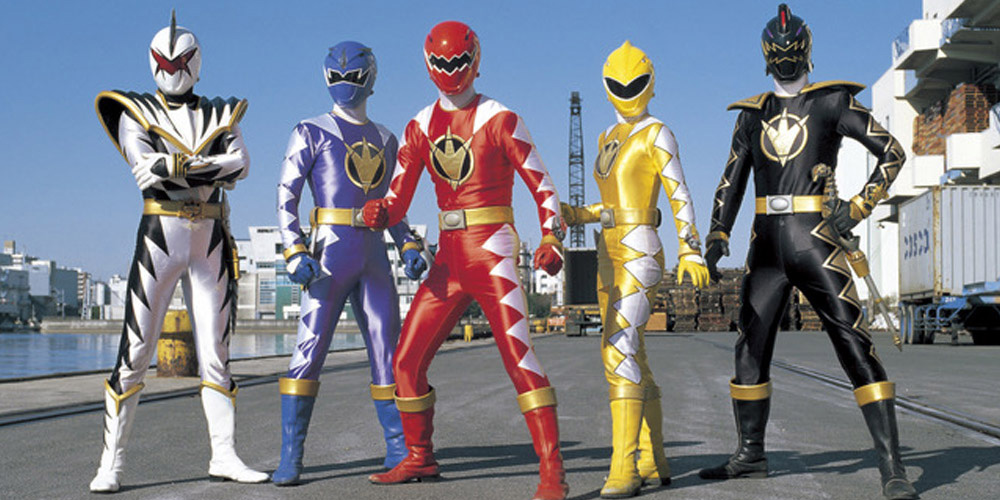 DVD release: 'Super Sentai: Bakuryū Sentai Abaranger – The Complete Series'
---
Shout! Factory are bringing the 2003/2004 Japanese superhero team metaseries 'Bakuryū Sentai Abaranger' (爆竜戦隊アバレンジャー) to US DVD on May 23, 2023.
The show, which is the 27th season of 'Super Sentai', finds the heroic abaranger team battling against humanoid and mechanized dinosaurs. The cast includes Koichiro Nishi, Sho Tomita, Aiko Ito, Kaoru Abe, Koutaro Tanaka, Michi Nishijima, and Kouen Okumura.
Synopsis: The meteorite believed to have once killed off the dinosaurs actually rattled the Earth into two parallel universes—Another Earth and Dino Earth, where dinosaurs continued to thrive. Now they have evolved into the Saurians, a race of humanoid dinosaurs, and the Bakuryu, a race of mechanized dinosaurs. But the wall between our universes has been breached. The Evolians that have been at war with the Saurians and Bakuryuu have invaded, and it's up to the Abarangers to protect the world!
Features:
• Includes all 50 episodes
• Japanese soundtrack
• English subtitles
• Region: 1
'Bakuryū Sentai Abaranger – The Complete Series' is available to pre-order now from Amazon.com.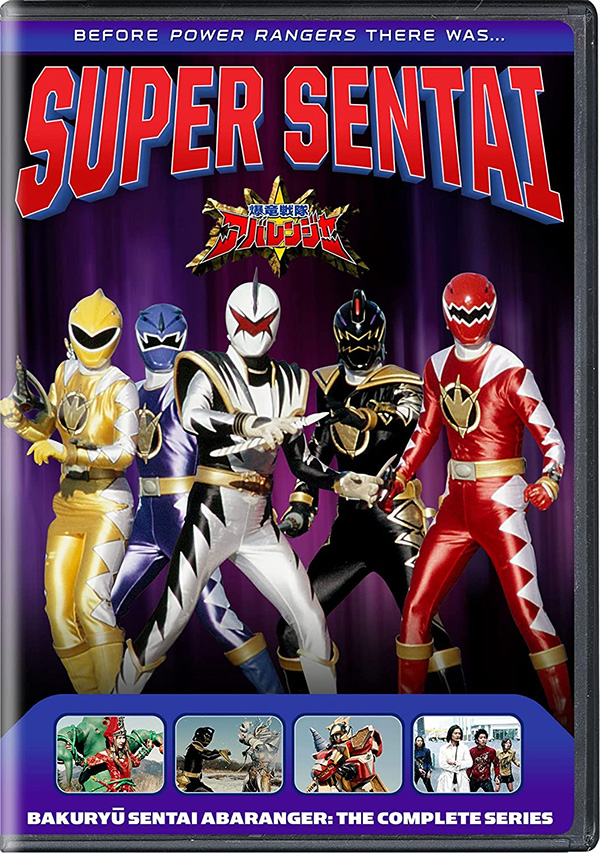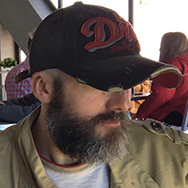 Latest posts by Phil Mills
(see all)