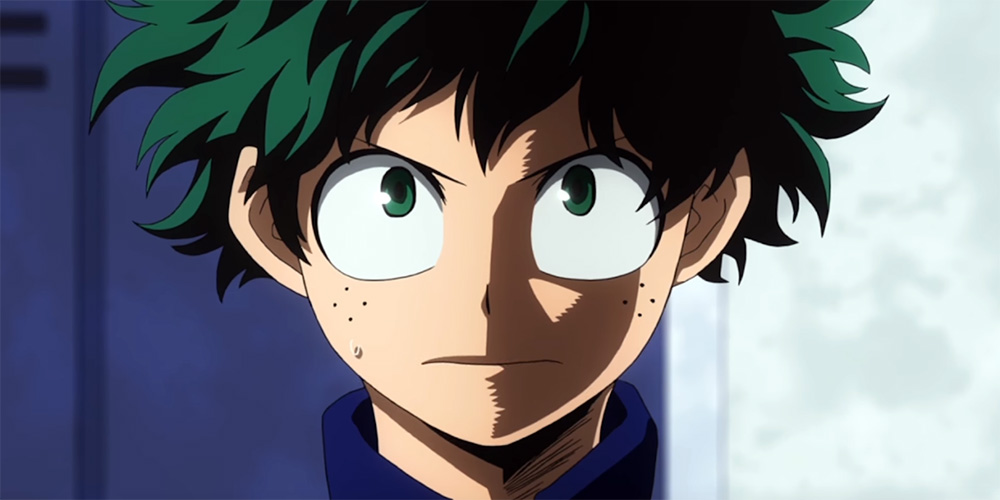 Funimation acquires the rights to season 2 of 'My Hero Academia'
Funimation Entertainment has acquired the rights to Season 2 of the superhero anime series 'My Hero Academia'. Fans will be pleased to hear that the new season will premiere simultaneously in Japan, U.S., Canada, U.K. and Ireland on Saturday, April 1, 2017. Including the premiere, Funimation will present the first six episodes of both the English-subtitled simulcast and English SimulDub on the same day that they are broadcast in Japan. Simulcast and SimulDub episodes will both be available on FunimationNow. Ahead of the premiere, a special, Season 1 recap episode of 'My Hero Academia' will premiere in Japan on Saturday, March 25.
"'My Hero Academia' was one of the most eagerly anticipated new anime series to launch in 2016. It was a big hit with our fans and the #1 show on FunimationNow last year," said Gen Fukunaga, CEO and founder of Funimation. "We're very excited to be presenting the first six episodes of 'My Hero Academia' – both simulcast and SimulDub – on the same day they air in Japan. I have no doubts that Season 2 will be another fantastic season and will build on the great characters and storylines from last year."
The anime is based on the New York Times' best-selling manga series by Kōhei Horikoshi and is produced by the critically acclaimed BONES studio, which is known for other hit anime series including 'Fullmetal Alchemist', 'Soul Eater', and 'Space Dandy'. Funimation will also release season 1 of 'My Hero Academia' on Blu-ray, DVD and Digital HD on April 18, 2017 (pre-order here).
Synopsis: Izuku has dreamt of being a hero all his life—a lofty goal for anyone, but especially challenging for a kid with no superpowers. That's right, in a world where eighty percent of the population has some kind of super-powered "quirk," Izuku was unlucky enough to be born completely normal. But that's not going to stop him from enrolling in one of the world's most prestigious hero academies. Now, the only thing standing between him and his first class is the academy's formidable entrance exam—nothing a little private tutoring from the world's mightiest hero can't solve.
To watch 'My Hero Academia' now on Funimation, go to funimation.com/myheroacademia.