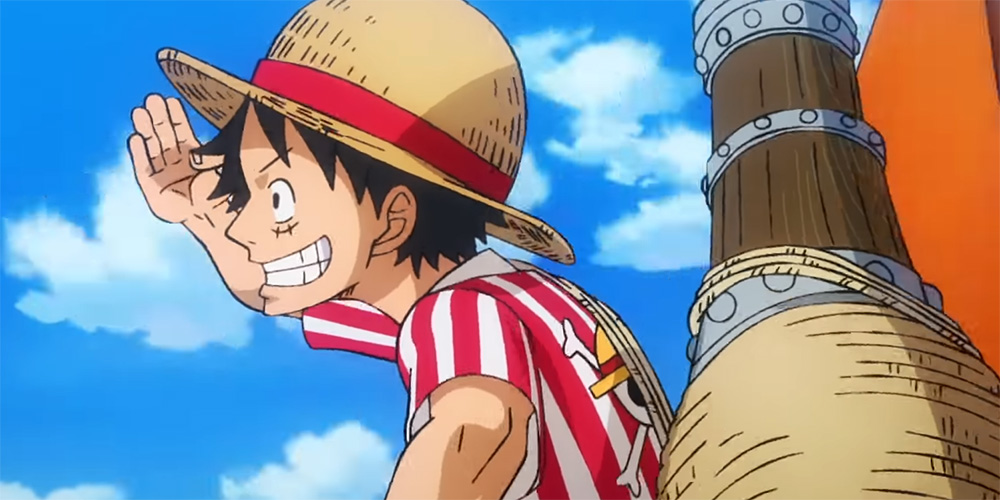 Trailer: 'One Piece: Stampede'
'One Piece: Stampede' (ワンピーススタンピード) is an upcoming Japanese animated fantasy action adventure directed by Takashi Otsuka.
The film, which is the fourteenth feature in the 'One Piece' movie series, finds the Straw Hats attending the Pirates Festival where old friends and new enemies are gathering. The voice cast includes Mayumi Tanaka, Akemi Okamura, Kazuya Nakai, Hiroaki Hirata, Kappei Yamaguchi, Ikue Otani, Cho, Yuriko Yamaguchi, Rino Sashihara, Ryota Yamasato, Tsutomu Isobe, and Yusuke Santamaria.
Synopsis: The world's greatest exposition of the pirates, by the pirates, for the pirates – the Pirates Festival. Luffy and the rest of the Straw Hat Crew receive an invitation from its host Buena Festa who is known as the Master of Festivities. They arrive to find a venue packed with glamorous pavilions and many pirates including the ones from the Worst Generation. The place is electric.
'One Piece: Stampede' opens across Japan on August 9, 2019.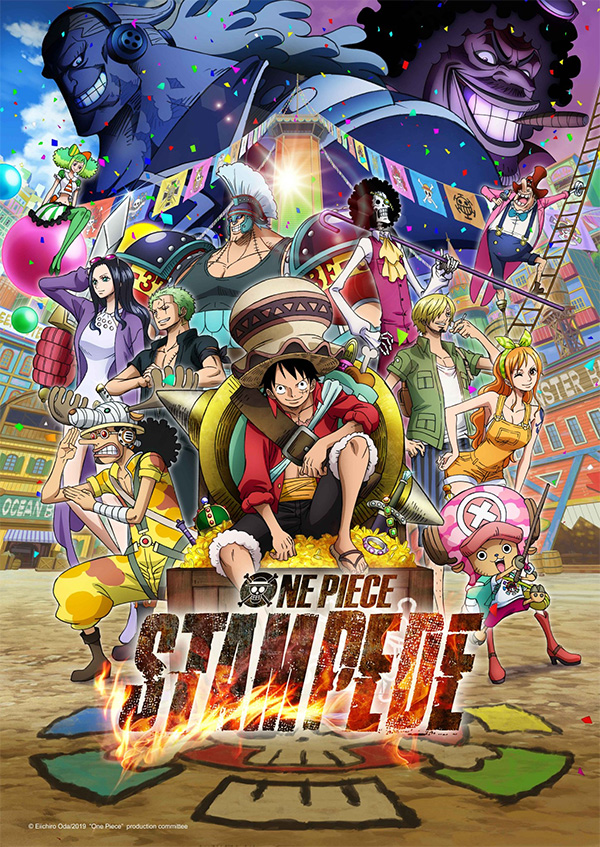 Source: Anime News Network