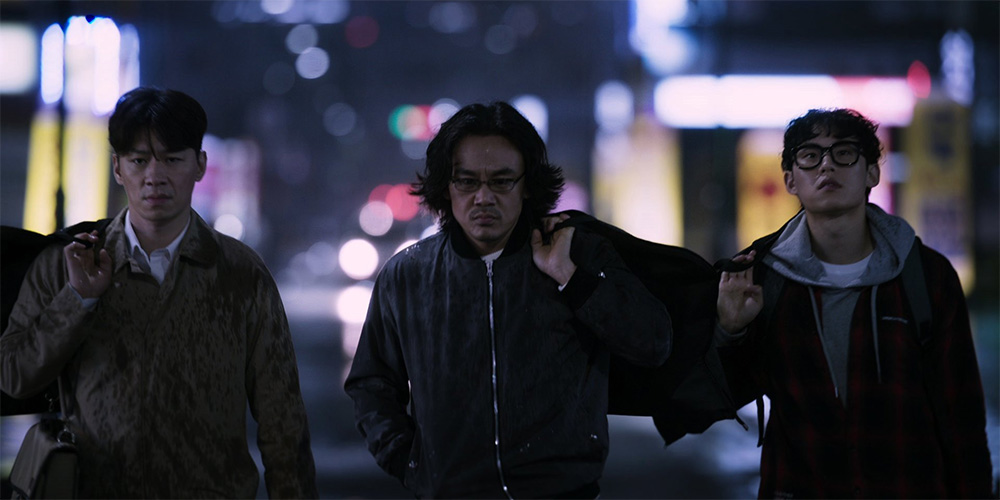 Trailer: 'Too Hot to Die'
---
'Too Hot to Die' (배반의 장미 Rose Of Betrayal) is an upcoming South Korean black comedy directed by Park Jin-Young.
The film follows a group of unhappy strangers who decide to end their lives together, but soon find that their plan is flawed after one of them turns out to be a beautiful woman. The cast includes Kim In-Kwon, Jung Sang-Hoon, Son Dam-Bi, Kim Sung-Cheol, and Park Chul-Min.
Synopsis: Three men, Byung-Nam (Kim In-Kwon), Sim-Sun (Jung Sang-Hoon) and Doo-Seok (Kim Sung-Cheol), and one woman, Mi-Ja (Son Dam-Bi), claim their lives are the saddest in the world and decide to end them together.  Known to each other only by the nicknames "The Last Firework", "Life is Incomplete", "Happiness Comes with Grades" and "Rose of Betrayal", the group arrange to meet up to complete some items on their bucket lists.  However, when the "Rose of Betrayal", Mi-Ja, arrives and the men realise she is a beautiful woman, the plan doesn't go quite as it should.
'Too Hot to Die' opens across South Korea in August 2018.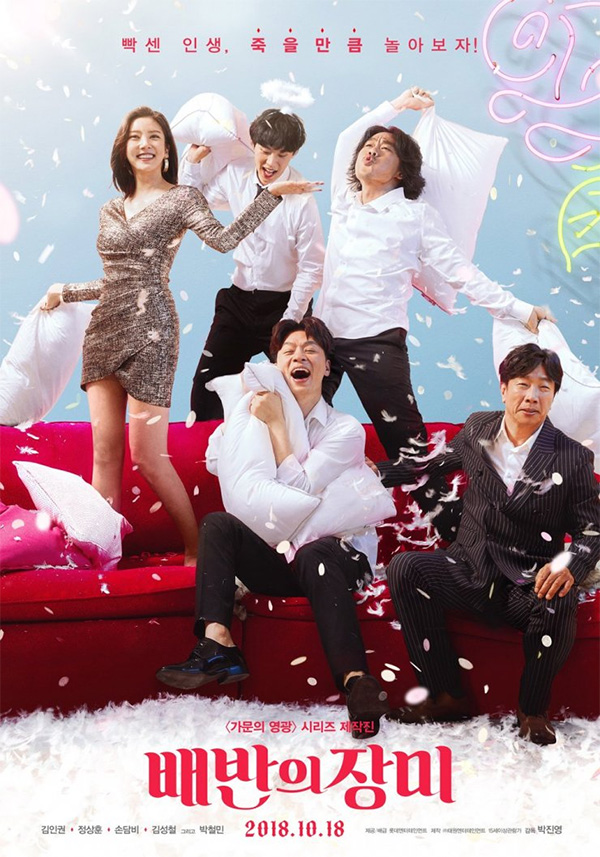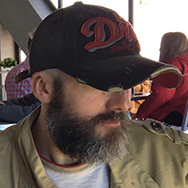 Latest posts by Phil Mills
(see all)