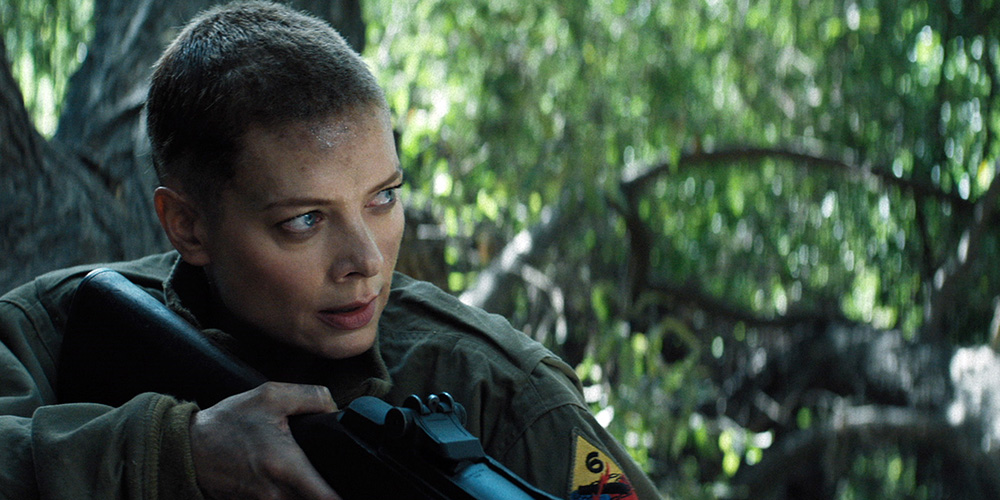 Theatrical & Digital release: 'Hell Hath No Fury'
---
Well Go USA are bringing the 2021 American action-war movie 'Hell Hath No Fury' to select North American theatres on November 5 and to Digital on November 9, 2021.
Directed by Jesse V. Johnson, the film tells the story of one woman who single-handedly takes on the might of the German war machine, the French resistance, and a band of US infantrymen. The cast includes Nina Bergman, Daniel Bernhardt, Louis Mandylor, Timothy V. Murphy, Dominiquie Vandenberg, and Josef Cannon.
Synopsis: Branded a traitor by her countrymen, French national Marie DuJardin (Nina Bergman) is rescued by American soldiers on one condition: to survive, she must lead them to a cache of gold—before the Nazis return to claim it for themselves.
For further details, visit wellgousa.com.