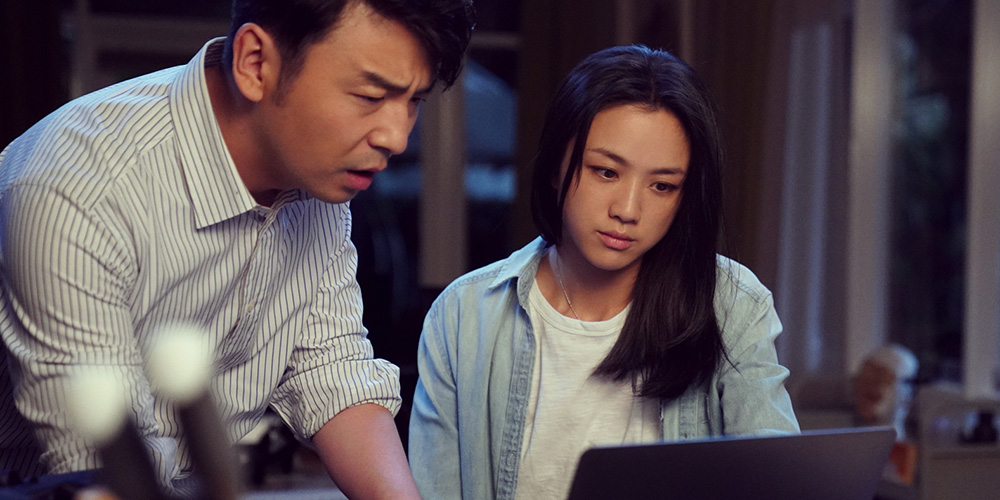 Theatrical release: 'The Whistleblower'
CineAsia are bringing the 2019 Chinese-Australian action-thriller 'The Whistleblower' (吹哨人) to UK and ROI cinemas from December 6, 2019.
Directed by Xue Xiaolu, the film follows a Chinese expatriate working for an Australian mining company who stumbles upon a conspiracy to cover up a serious health risk posed by their latest technology. The cast includes Lei Jiayin, Tang Wei, Xi Qi, John Batchelor, and Wang Ce.
Synopsis: When a devastating natural disaster and mysterious plane crash both point to a major cover-up between global energy conglomerates, two reluctant heroes are forced on the run, fleeing danger at every turn, to expose a horrific truth. Only by working together and staying alive can they uncover an international conspiracy, which may cost them everything they hold dear.
For details on screenings of 'The Whistleblower', stay tuned to the CineAsia twitter or trinitycineasia.com.