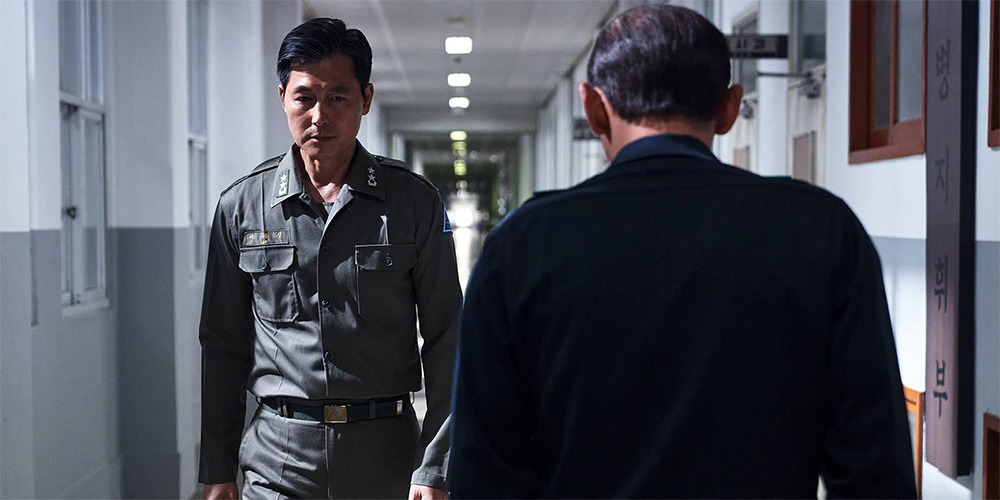 Trailer: '12.12: The Day'
---
'12.12: The Day' (서울의 봄) is a 2023 South Korean historical drama directed by Kim Sung-Su.
Based on true events, the film depicts the nine intense hours that took place prior to the 1979 military mutiny known as the "12.12 Military Insurrection". The cast includes Hwang Jung-Min, Jung Woo-Sung, Lee Sung-Min, Park Hae-Joon, and Kim Sung-Kyun.
Synopsis: Jeon Doo-Gwang (Hwang Jung-Min) is the commander of the Defense Security Command and founder of the secret military club Hanahoe. Over a period of 9 hours on December 12, 1979 in Seoul, South Korea, Doo-Gwang leads the "12.12 Military Insurrection" and orders the arrest of a general without authorization from the president. Lee Tae-Shin (Jung Woo-Sung), who is a commander of the Capital Security Command, stands against the military insurrection. [Source: AsianWiki]
'12.12: The Day' opens across South Korea on November 22, 2023.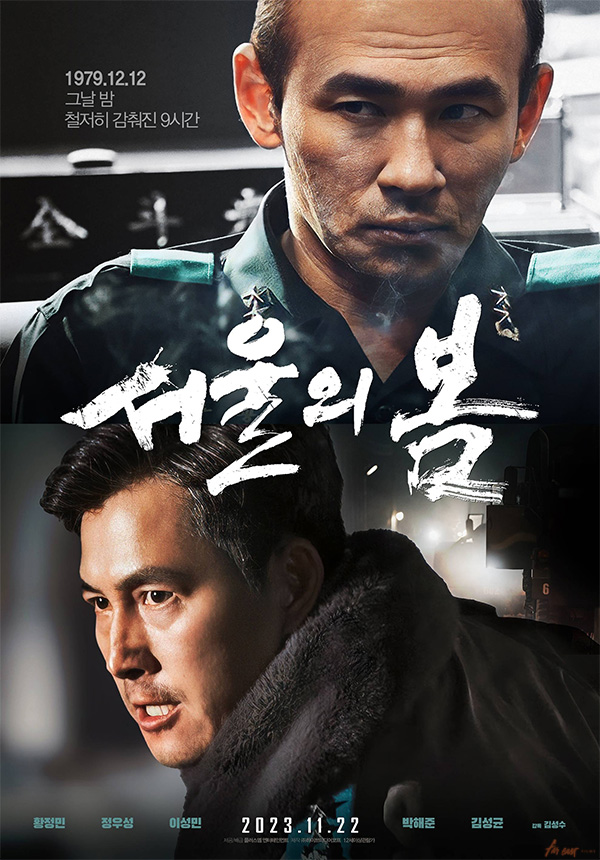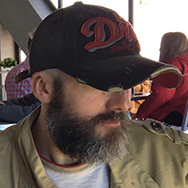 Latest posts by Phil Mills
(see all)